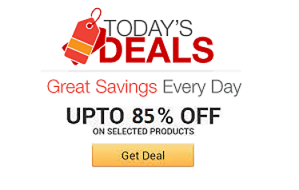 Find the coolest stuff at the lowest prices by browsing Amazon's incredible daily deals! You'll surely save a lot!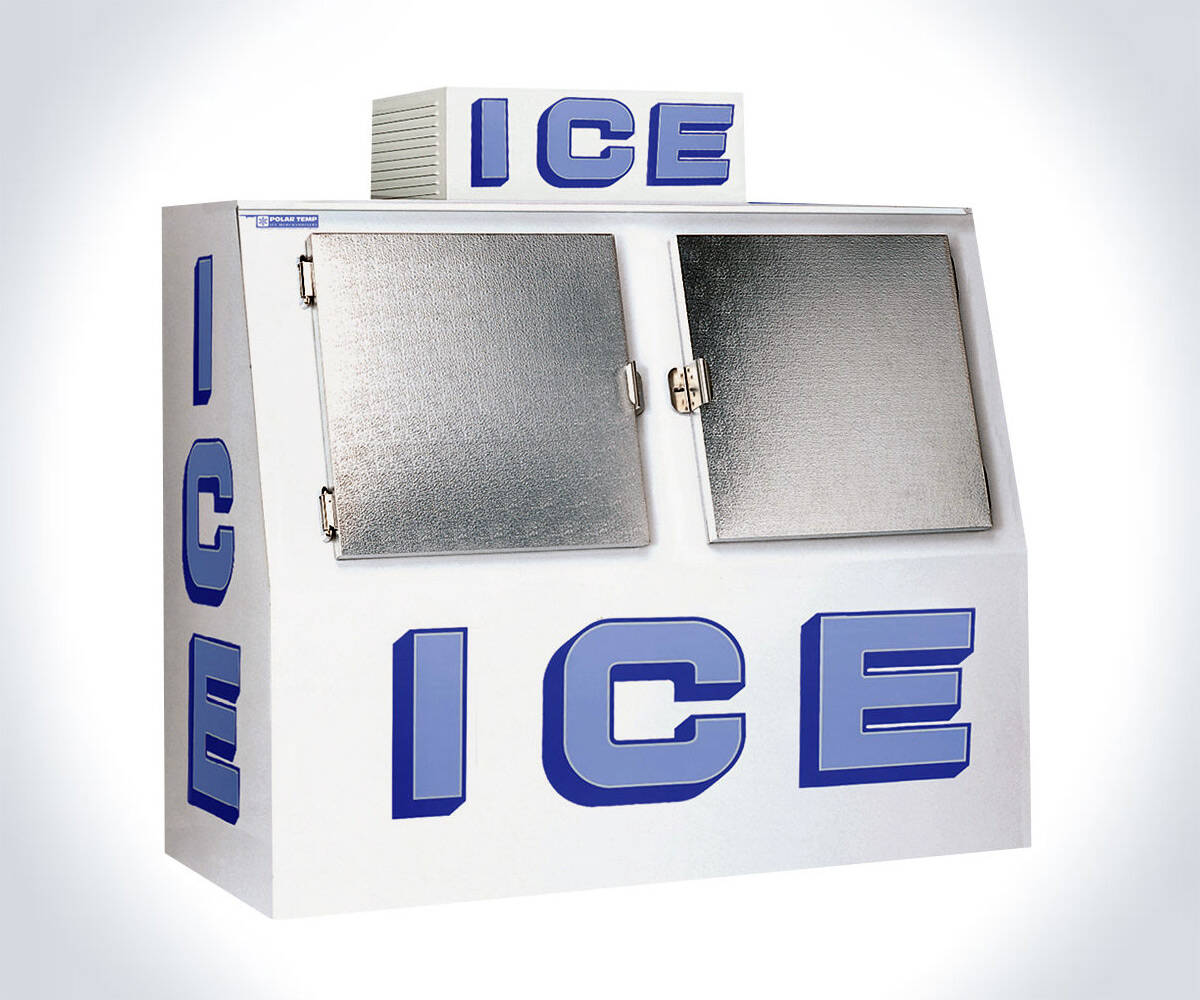 When I saw this Polar Temp freezer I was immediately reminded of 2 things. 1) How picky my mama is about ice. When I was little she'd drive us up to a corner store called Freddie's to get it out of this exact style of...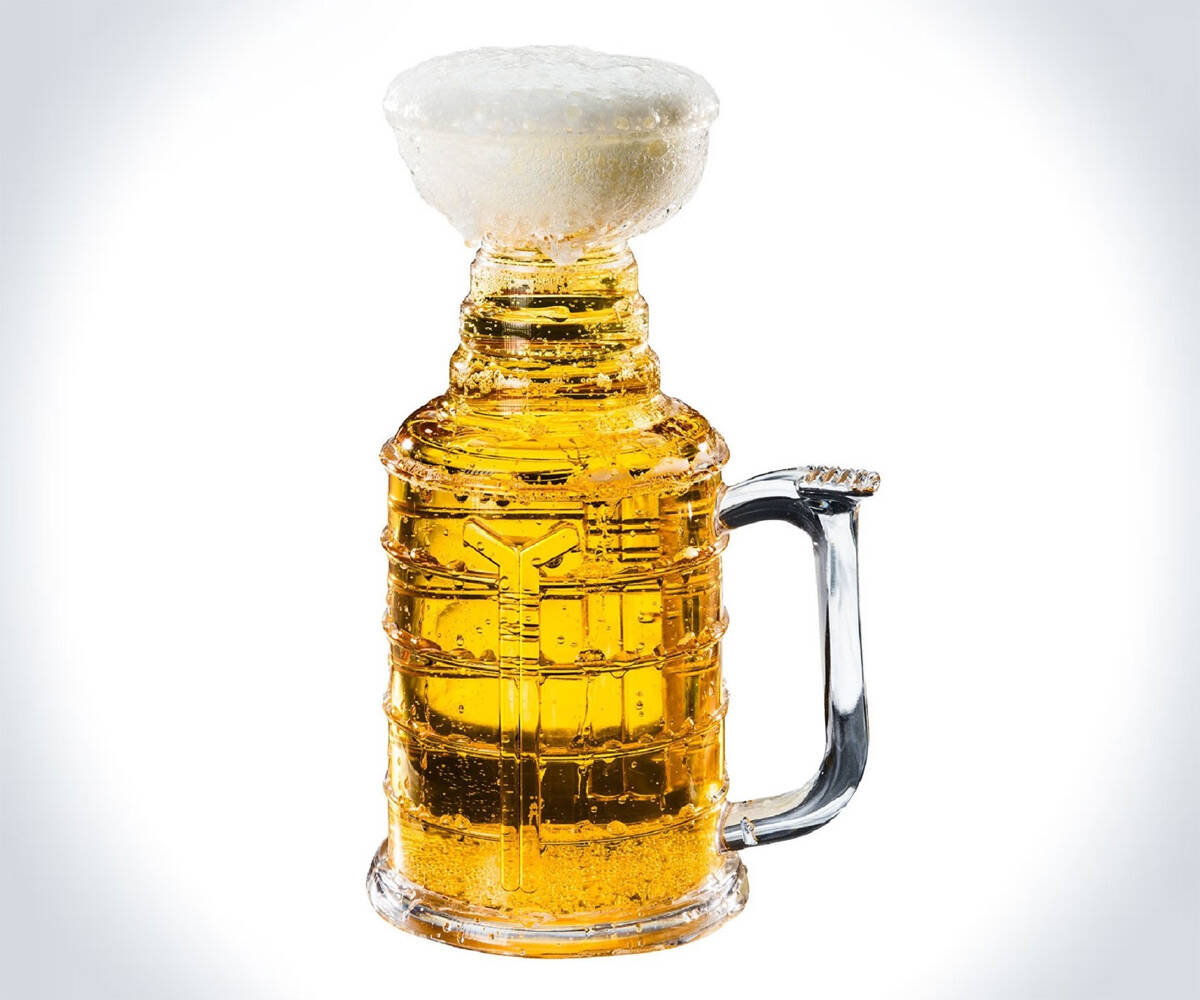 I don't always watch hockey, but when I do...I prefer to do it drunk of my ass so I find it more entertaining. This beer mug incarnation of the Stanley Cup looks like a great way to achieve drunk off my ass with a quickness...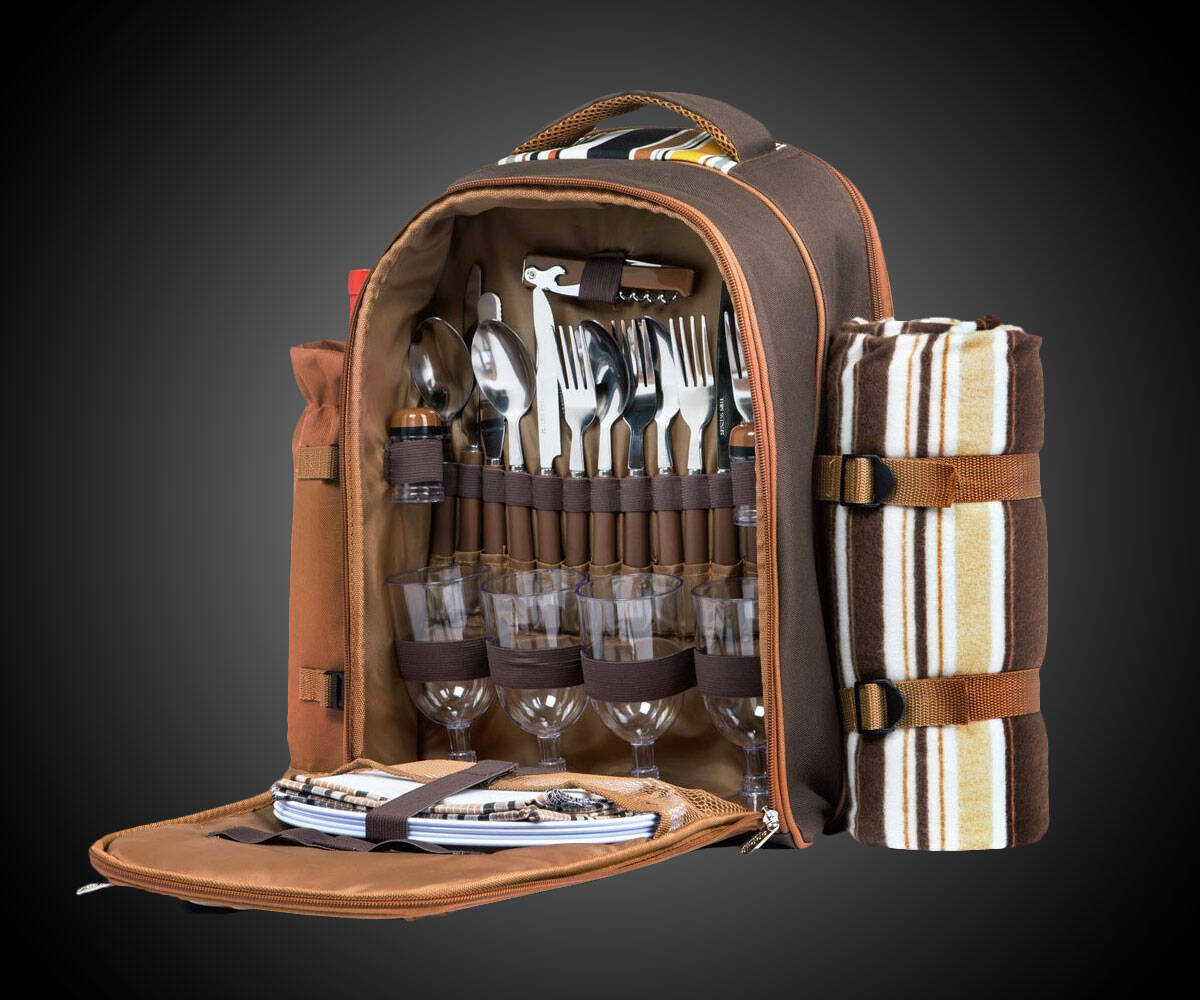 I'm not saying cheap dates are always the best dates. I'm just saying they're always the best dates when I'm paying for them. Now I'll grant you that this cheap-date-making picnic backpack isn't that cheap itself. But...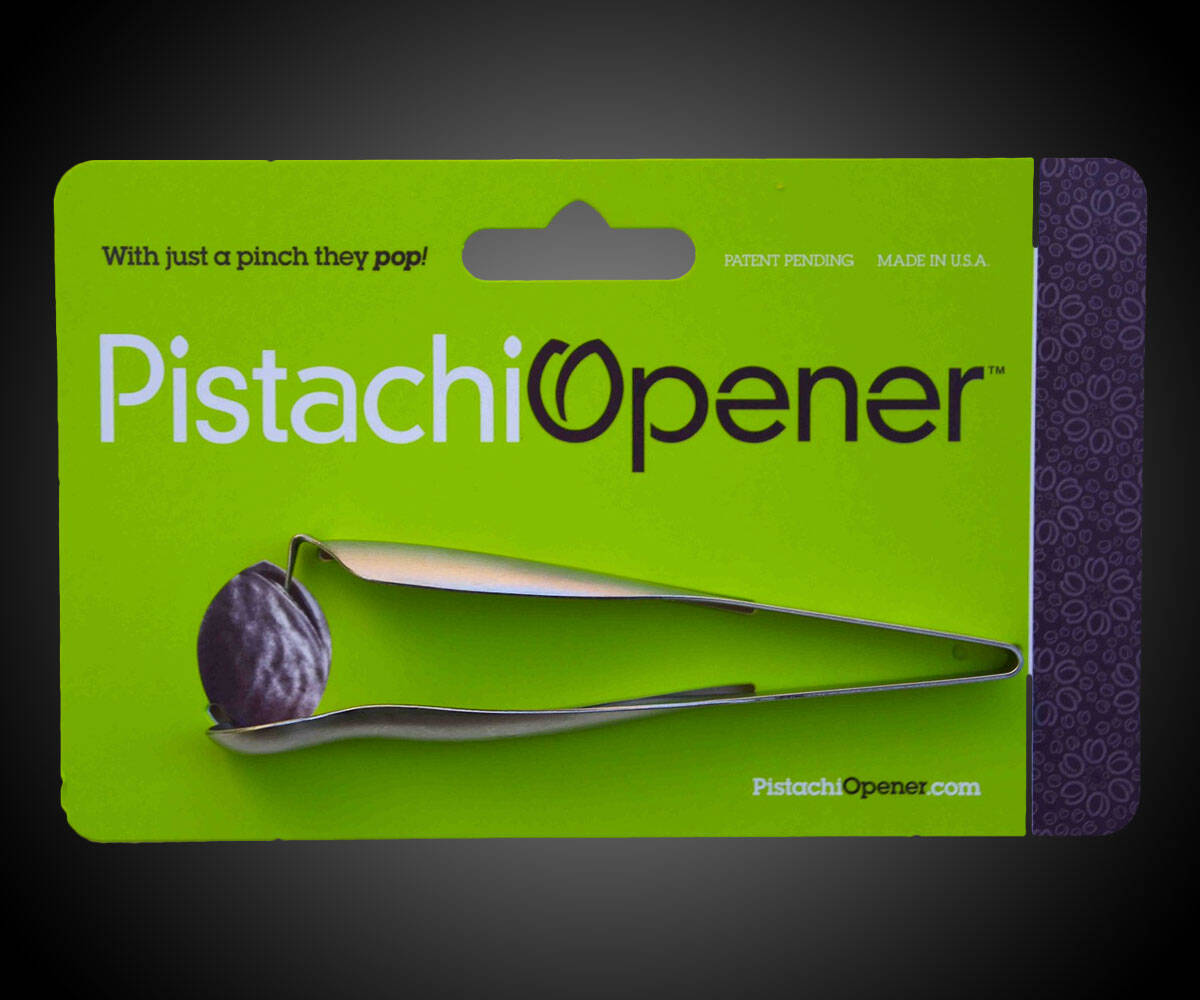 Munching on pistachios is my jam. Cracking open the shells, watching them pile up into a mountain of accomplished noshing. It's a fine way to spend a Saturday afternoon. But doing it can really leave an impression. A...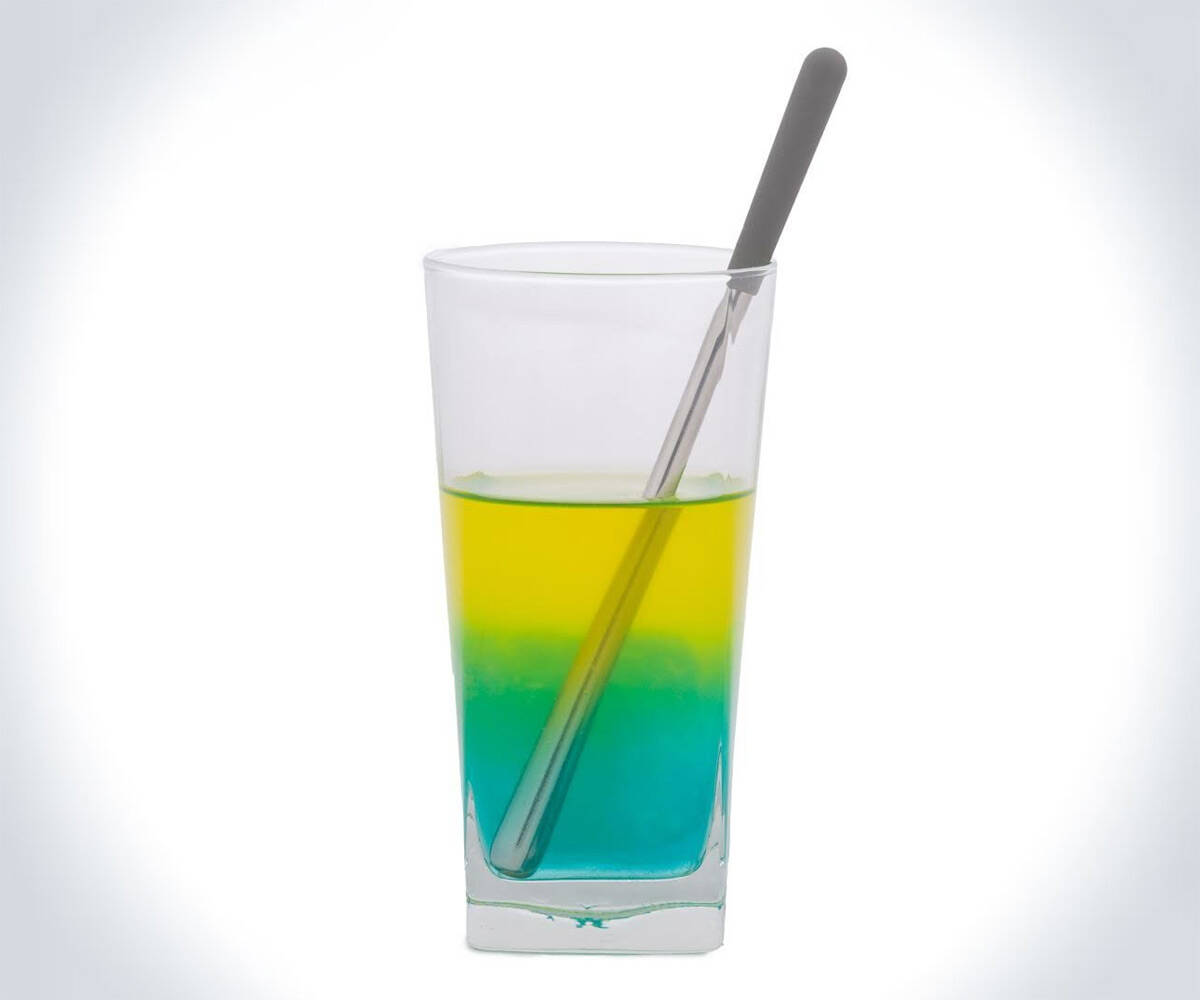 No need to choose between skunky room temperature, watered-down, and 50/50 chance of a cracked tooth with Chill-O Stainless Steel Swizzle Sticks. These stainless steel rods deliver the cool without melting like ice, and...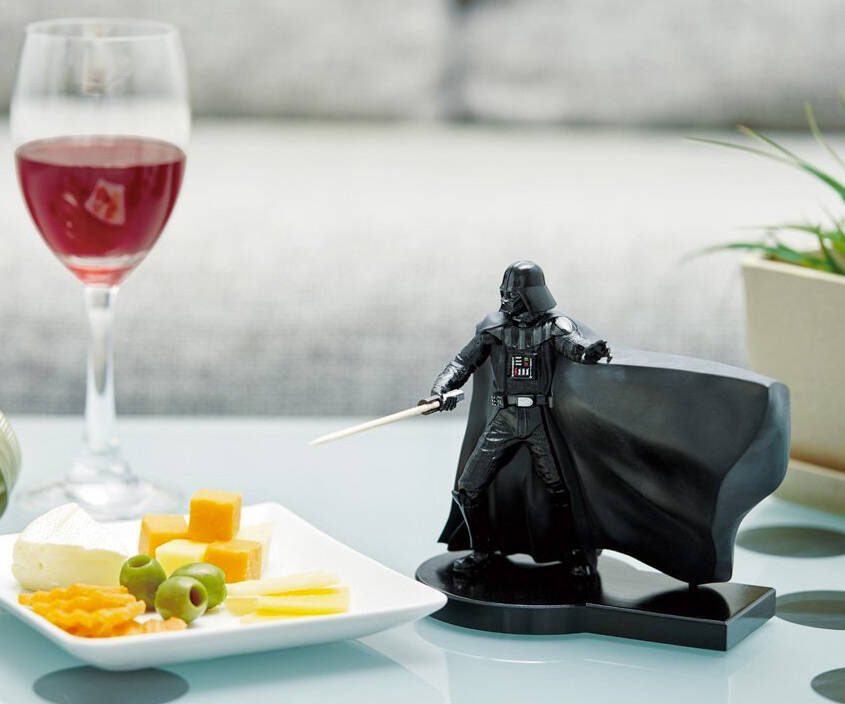 From oral hygiene to hors d'oeuvres serving, the Dark Lord of the Sith has your back. Exhibiting an unrelenting desire to serve and protect, Darth Vader has traded in his lightsaber for a toothpick. A wad of toothpicks...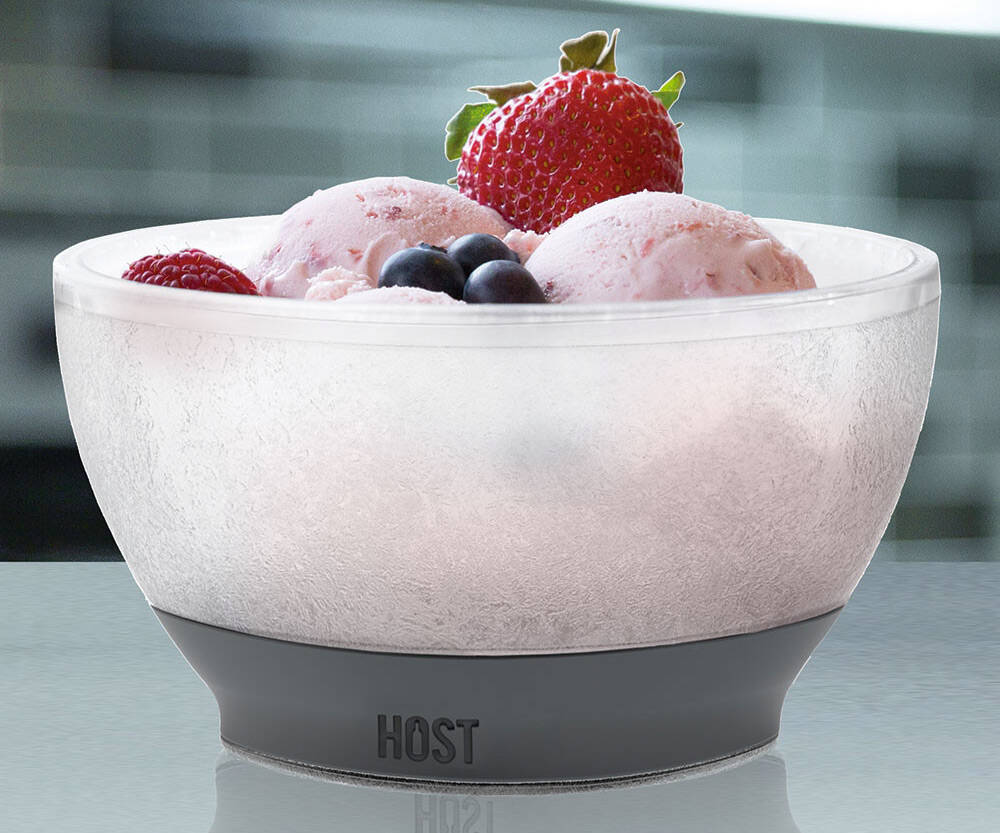 Yeah, forget frozen ice cream, I'm about to wear the FREEZE Bowl as a hat. Let's see if it can keep my head from melting for the same 30 to 45 minutes it says it will keep my scoops of Mint Chocolate Chip in their solid...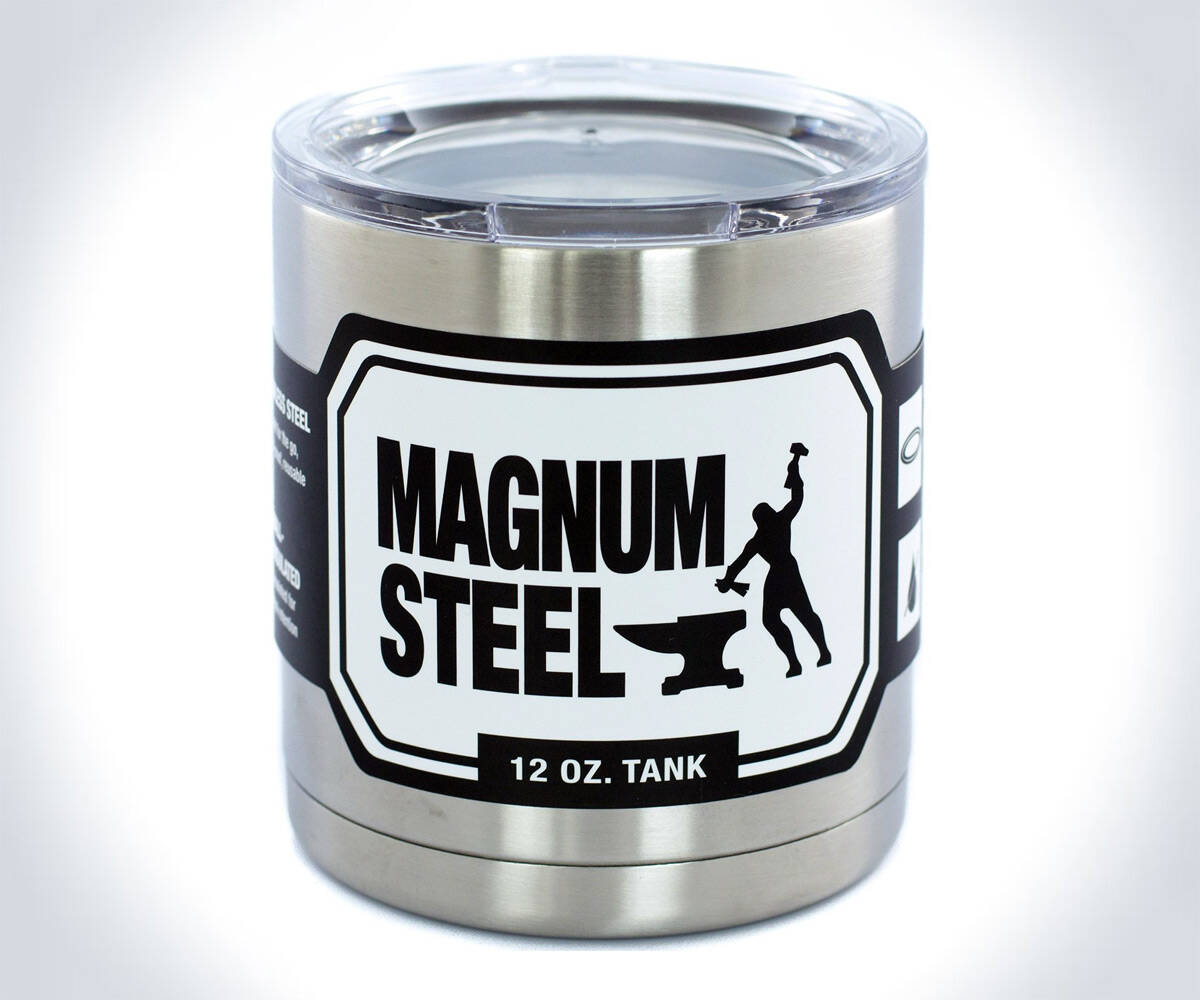 I think the implication is that this is a Strong. Ass. Cup. A cup for men who twist off caps that aren't twist-off. For men who rip open Amazon Prime boxes with their bare hands. For men who inflate all 12 of the Annual...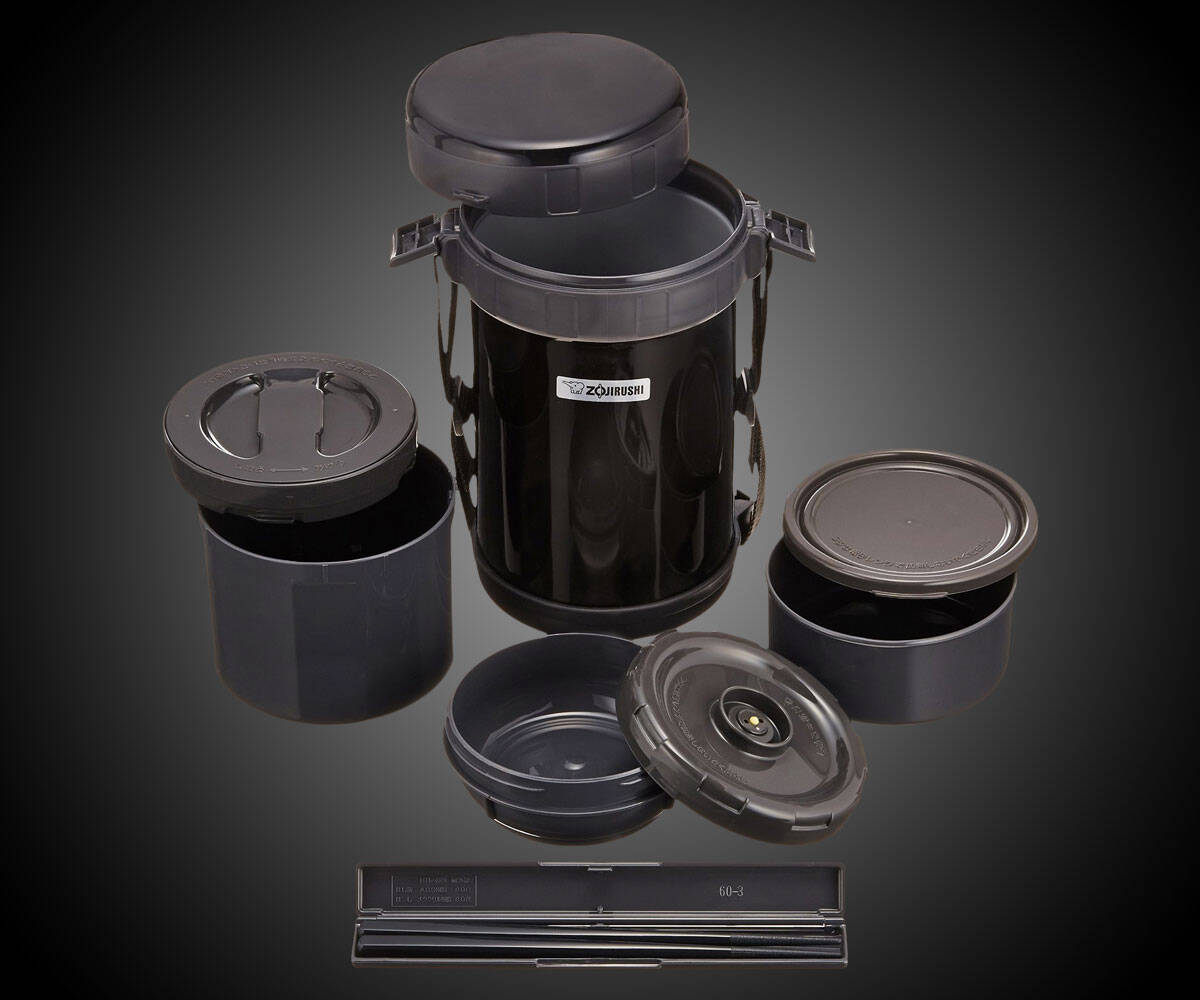 Japan meets Russia in a bento lunch you can take to work matryoshka doll-style. Zojirushi's stainless steel vacuum lunch jar will keep hot foods hot, cold foods cold, and, most importantly, foods you don't want touching...