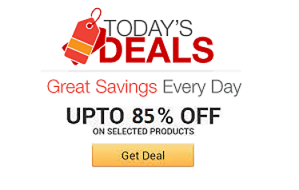 Find the coolest stuff at the lowest prices by browsing Amazon's incredible daily deals! You'll surely save a lot!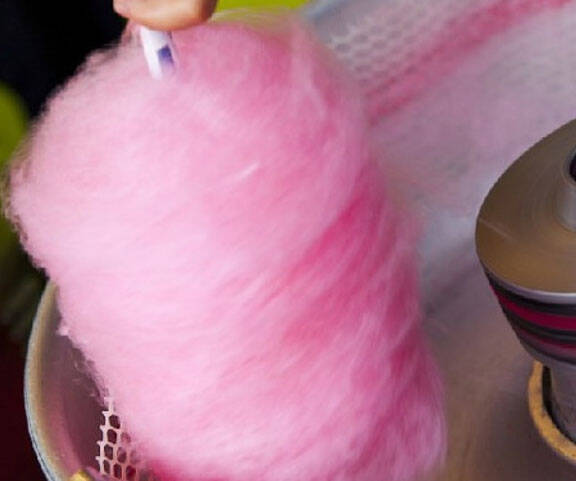 Get your little monsters all hopped up on excess levels of sugar with this personal cotton candy machine. It features a straightforward design that is easy to operate and comes with a belt-driven performance grade motor that lets you make 1 fluffy co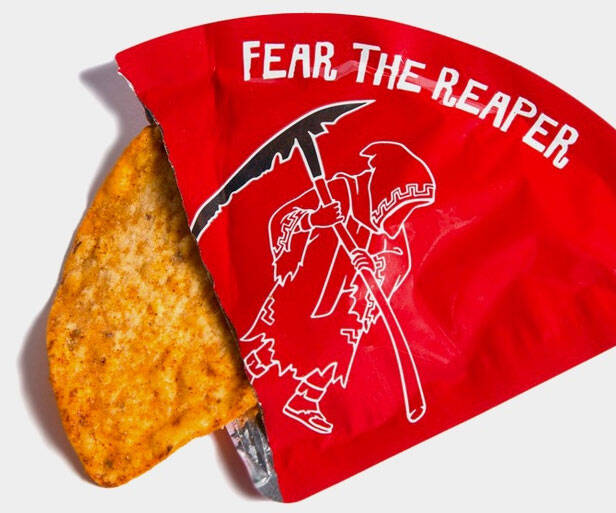 Put your spice tolerance to the ultimate test by snacking on this Carolina Reaper tortilla chip. This hellishly spicy chip comes wrapped in a coffin shaped bag and is made using the incredibly hot Carolina Reaper pepper - said to be one of the hottes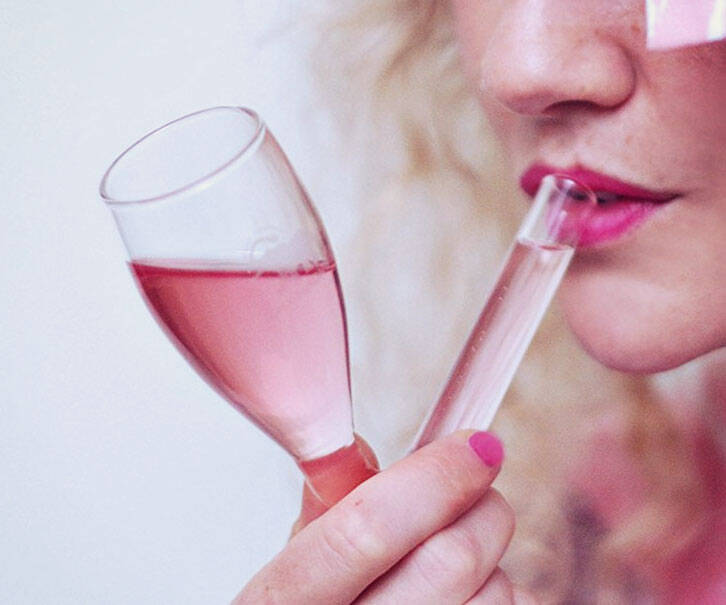 Stay classy while getting shitfaced by consuming your bubbly using this mini champagne shotgun glass. Really, why should you have to sip your Dom Perignon calmly like a mature adult when you can chug it down with the speed and grace of college kid on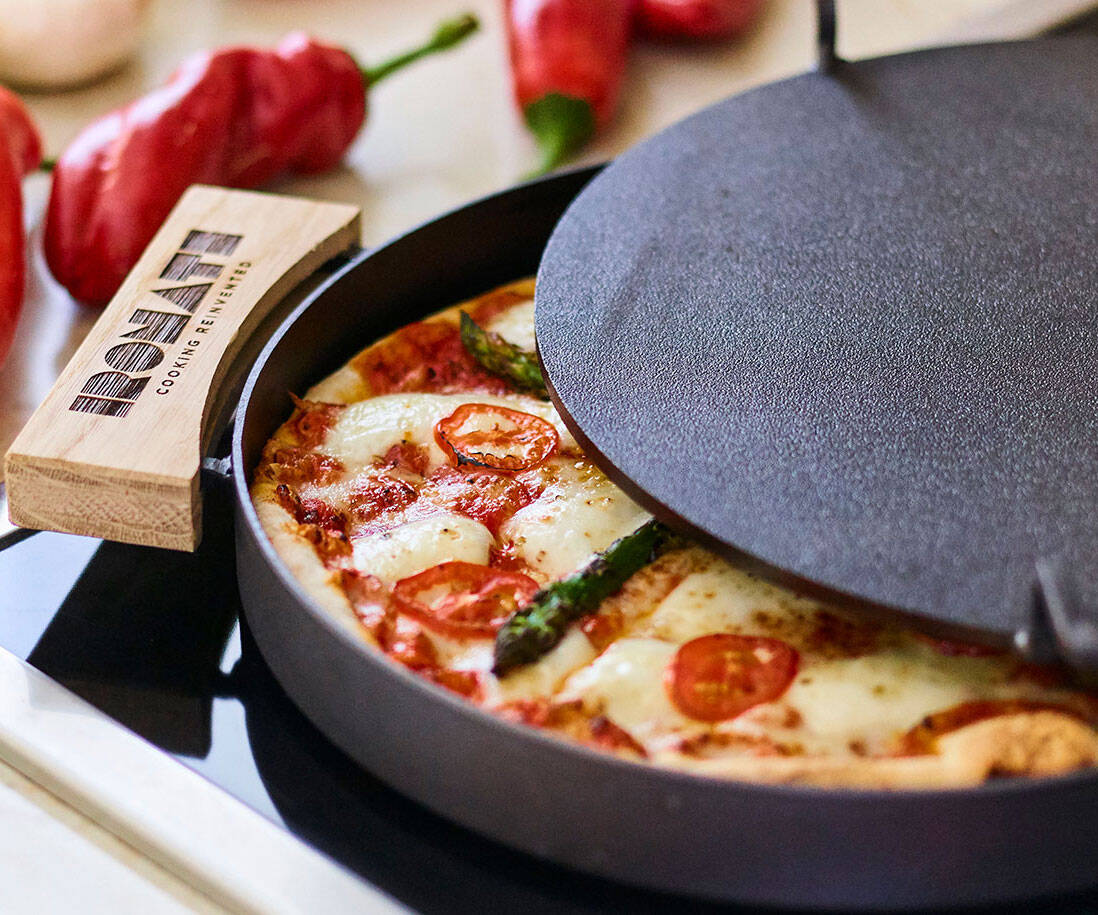 Turn your stove top into a legit pizza oven by preparing your cheesy pie on this specialized pizza pan. This carbon steel pan heats up to over 800 degrees Fahrenheit to cook your homemade pizza in just 3 minutes.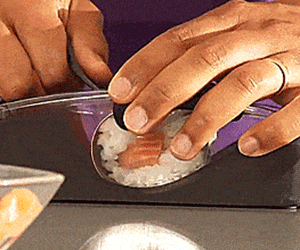 Forming tight, perfectly shaped rolls is easier than ever when you have this easy sushi roller. It allows you to quickly roll up elegant professional looking rolls in one fluid motion - making this portable appliance great for beginners and pros alik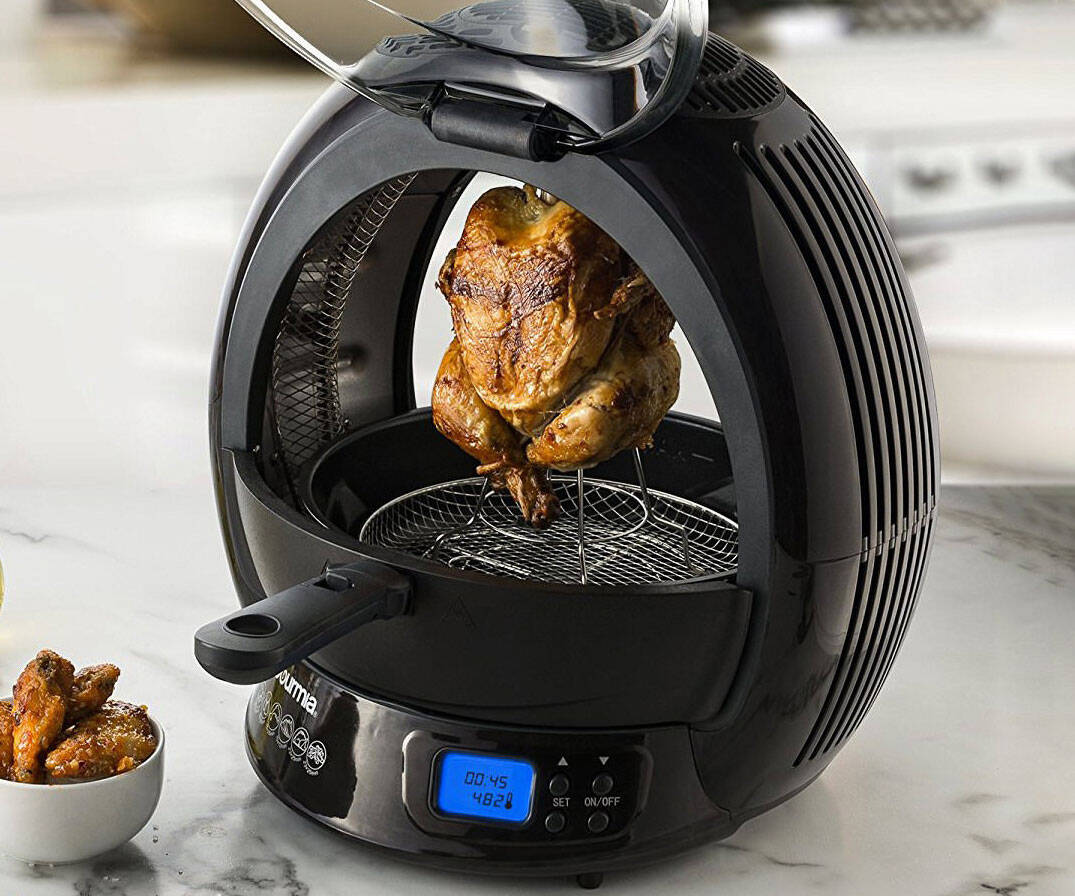 Prepare a variety of fried foods without all the grease and fat of traditional frying methods by using this air fryer and multicooker. It features a powerful halogen heating mechanism and several cooking functions so that you can fry, roast, boil, ba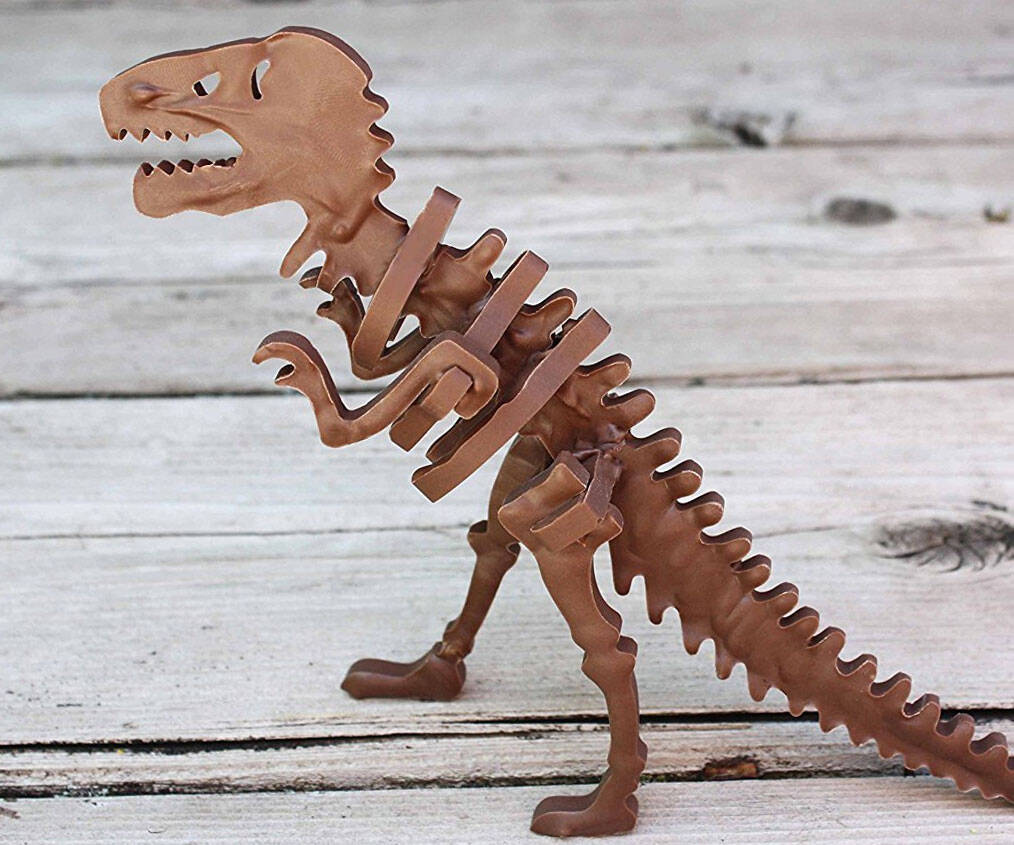 Give your little paleontologist in training a sugary surprise they're sure to love by making them their very own 3D chocolate T-Rex using this food-safe silicone mold. This building toy and confectionery tool makes it remarkable easy to make your own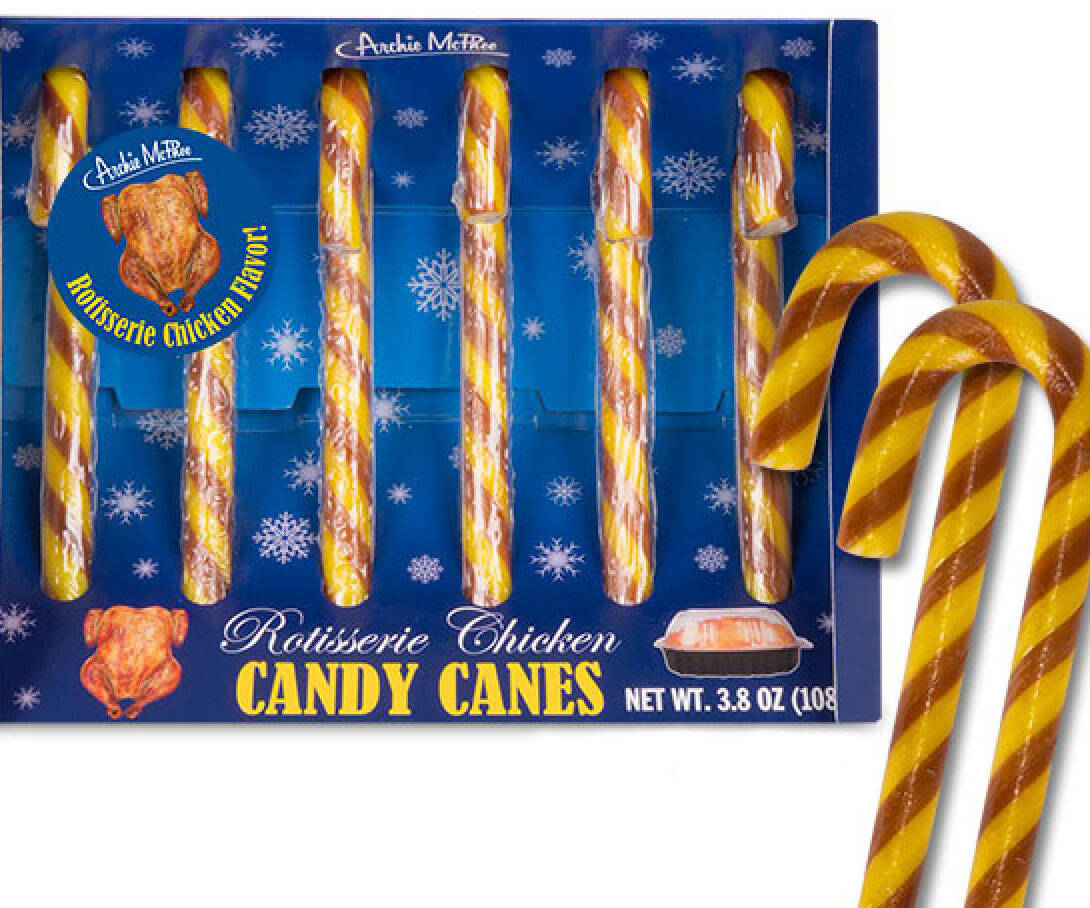 Nothing says Christmas like some good ol' rotisserie chicken. So get into the holiday spirit by snacking on these delectable rotisserie chicken flavored candy canes. These festive and oddly flavored treats come in packs of six so that you can share a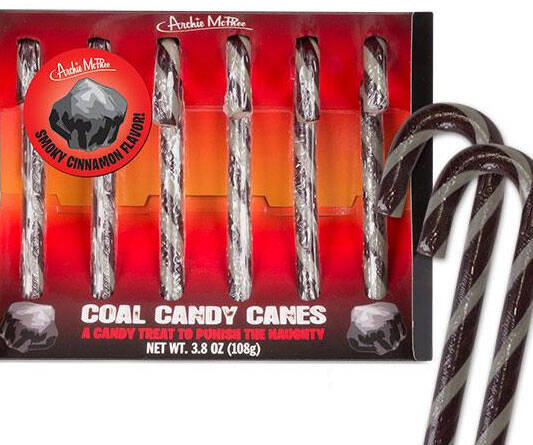 Let those little rascals know they were naughty without actually ruining their Christmas by placing these charcoal candy canes in their stockings. The set comes with six dark "charcoal" candy canes that taste like smoke, cinnamon, and bitter disappoi