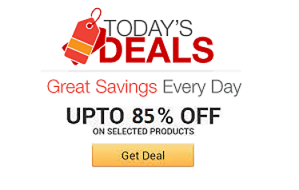 Find the coolest stuff at the lowest prices by browsing Amazon's incredible daily deals! You'll surely save a lot!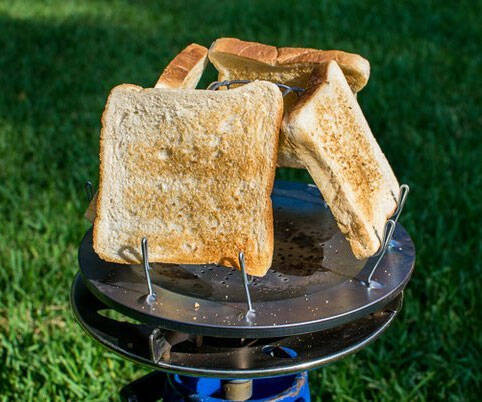 Enjoy a golden crispy slice of toast while roughing it in the wild with the camp stove toaster. With a design that's as efficient as it is lightweight and portable, it let's you cook up to four pieces of toast at a time so everyone at the campsite can enjoy a tasty breakfast.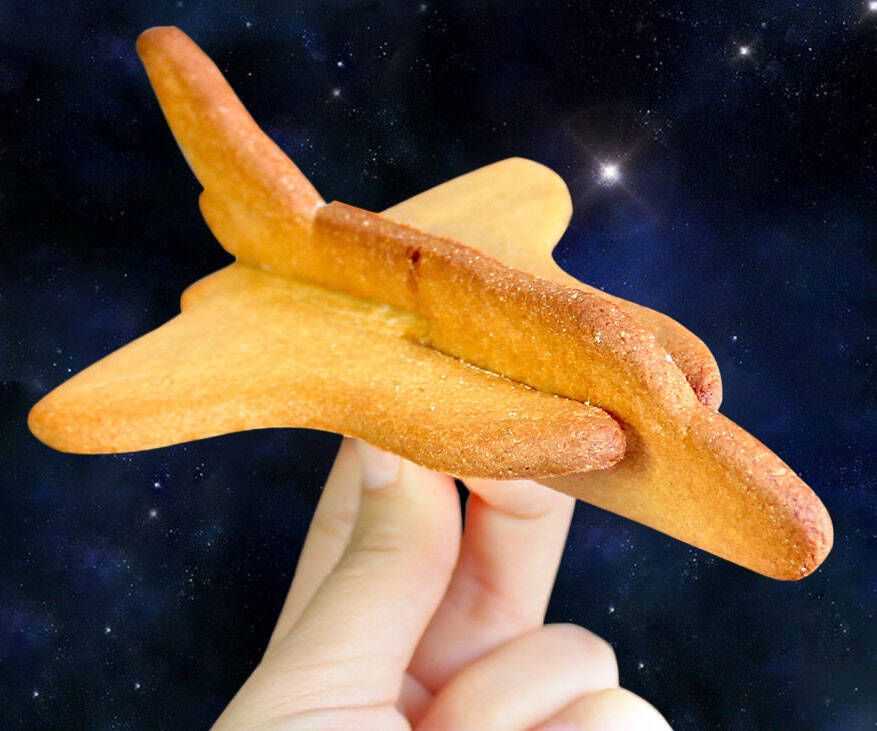 Send your taste buds on a delicious interplanetary journey when you bite into a 3D spaceship cookie. With the spaceship 3D cookie cutters your treats will blast off the baking pan and embark on a heroic mission to land on the surface of your tongue.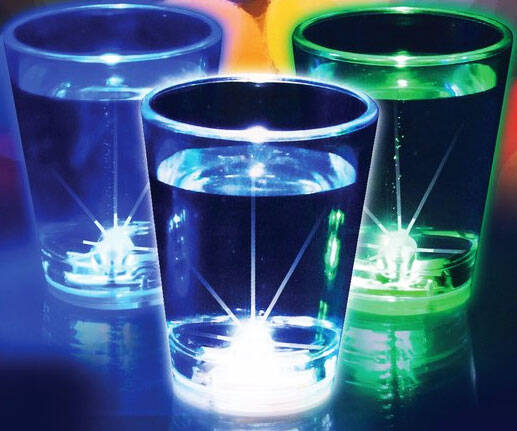 Kick the party into high gear by hyping people up with some high octane booze served in these flashing shot glasses. As soon as the liquor hits the bottom of the shot glass, the bright flashing lights activate to get you into the party spirit - or possibly induce a seizure.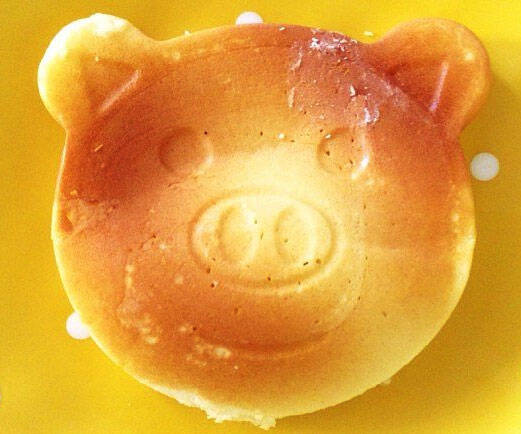 Put Grandma's chocolate-chip pancakes to shame as you one-up her with the pig pancake pan. This adorable non-stick pan creates fluffy pig shaped pancakes that make excellent companions to your heaping servings of bacon.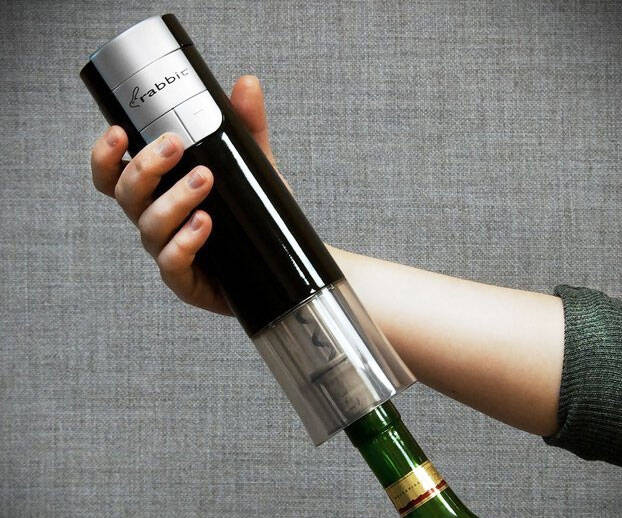 Take all the hard work out of opening corked bottles by using the electric corkscrew. With the push of a button, the corkscrew begins pulling quickly and efficiently, opening up your favorite bottles of precious fermented grape juice regardless of the type of cork.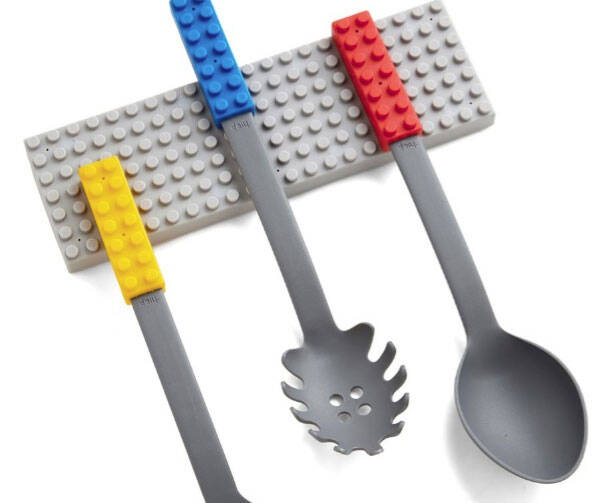 Keep your kitchen utensils organized and always at hand with the LEGO block chef set. The geeky design takes a cue from your favorite construction toy to create a fun and extremely functional tool that'll facilitate your meal preparation.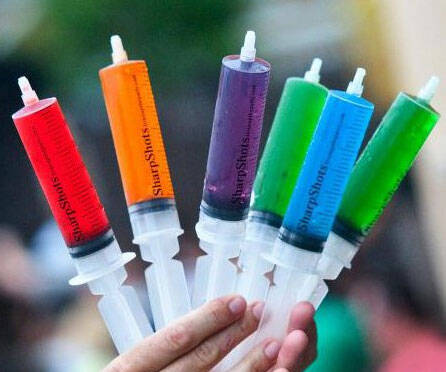 Keep your buzz going strong throughout the day by self medicating profusely with the Jello shot syringe kit. Once the medicine is prepared for consumption, the sweet concoction is to be enjoyed orally every 15 minutes or as needed for maximum inebriation.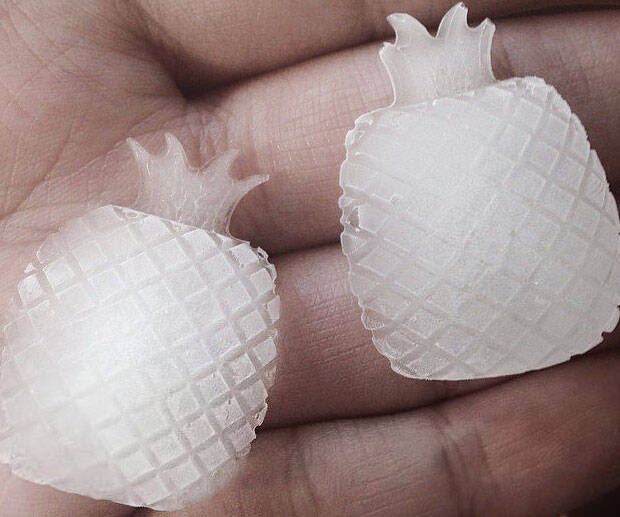 Add a fruity tropical element to your favorite summertime drink with the pineapple ice cube tray. The silicone tray - shaped like a giant pineapple - makes up to a dozen tiny fruit shaped ice cubes that are perfect for any island themed cocktails.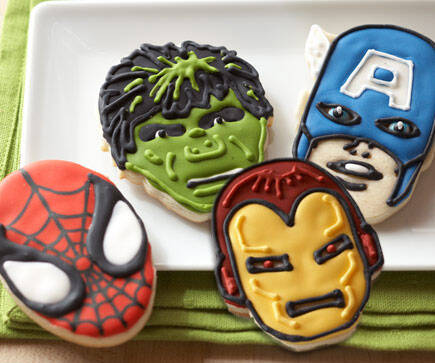 Assemble your very own team of Avengers by whipping up a batch of treats using the Marvel cake molds. Shaped like your favorite heroes from the Marvel universe, they're fun to use and help you create professional looking treats with remarkable ease.