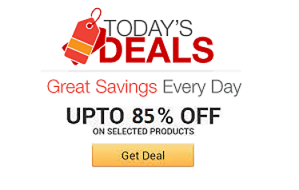 Find the coolest stuff at the lowest prices by browsing Amazon's incredible daily deals! You'll surely save a lot!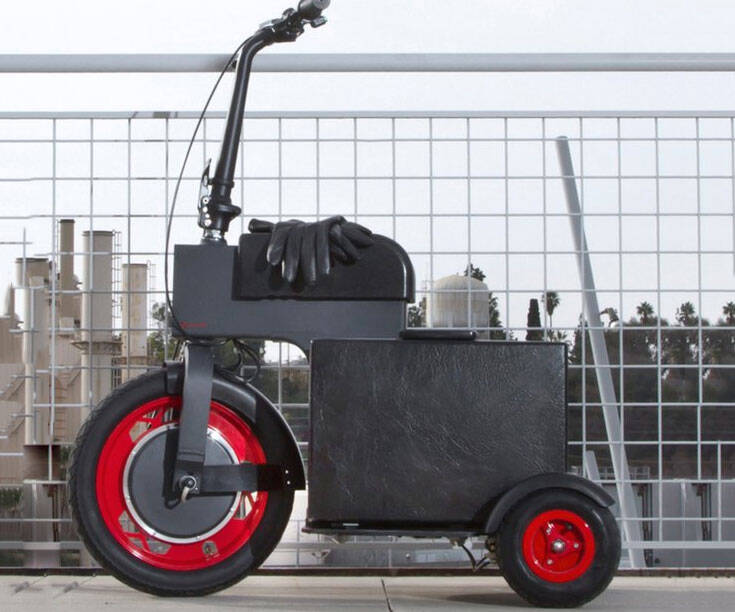 Make short commutes more comfortable and efficient by riding around on this electric fold down scooter. It comes with enough juice to travel at speeds up to ...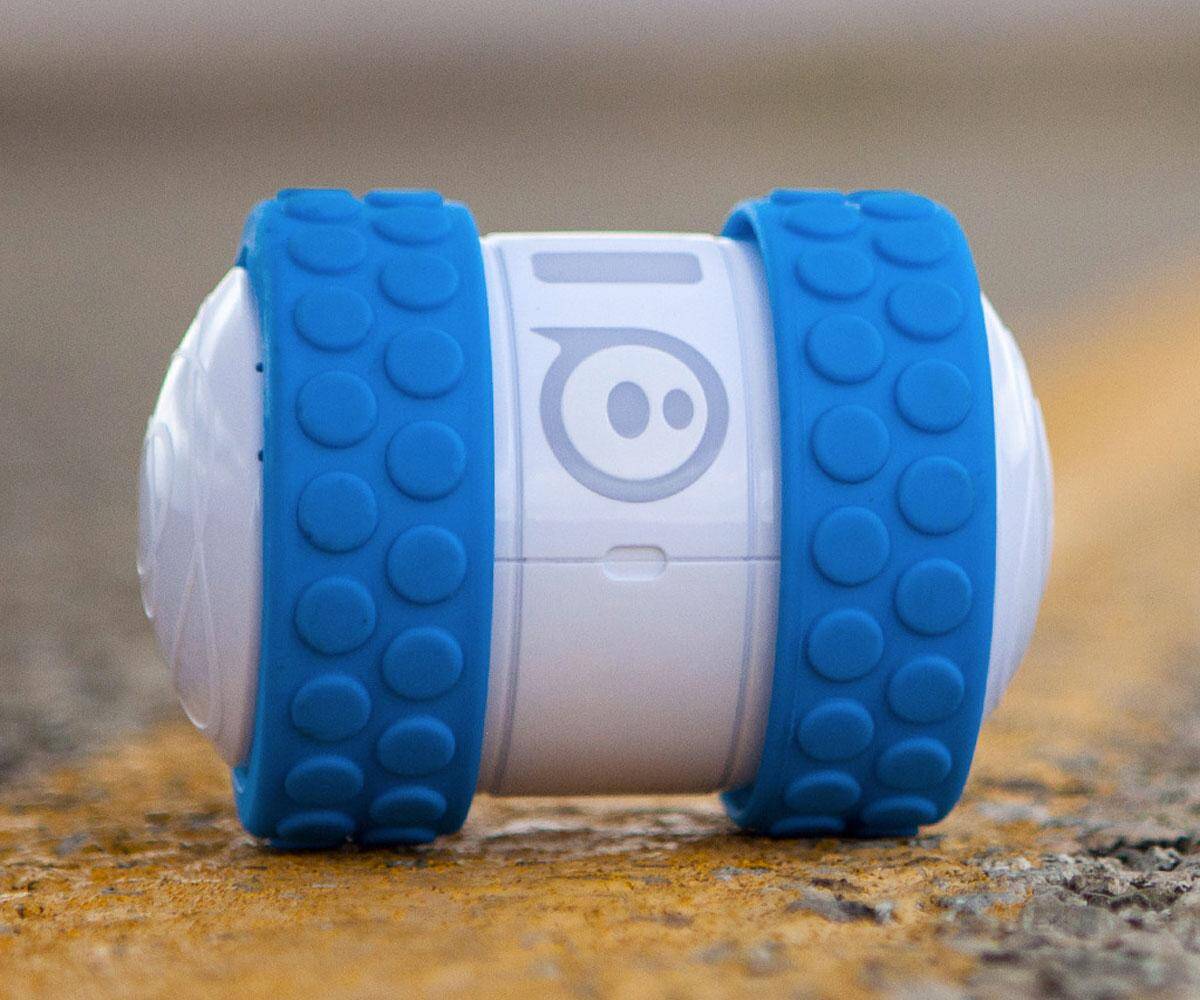 Command control of your very own rover with the app controlled robot. This little fella sports a tough compact body and can be controlled with your ...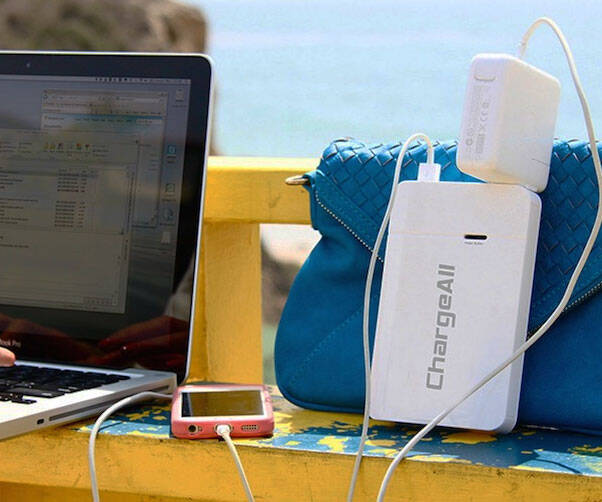 Keep your mobile workstation up and running long after your batteries deplete with help from the handy portable power outlet. This compact and lightweight ...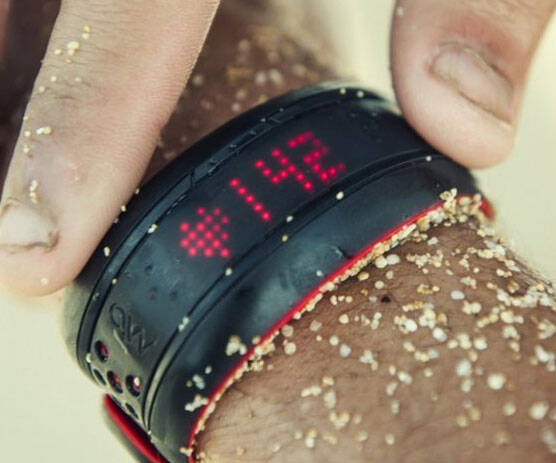 Stay on top of your fitness goals by monitoring your daily activity using this heart rate and activity tracking bracelet. Featuring a sturdy and waterproof ...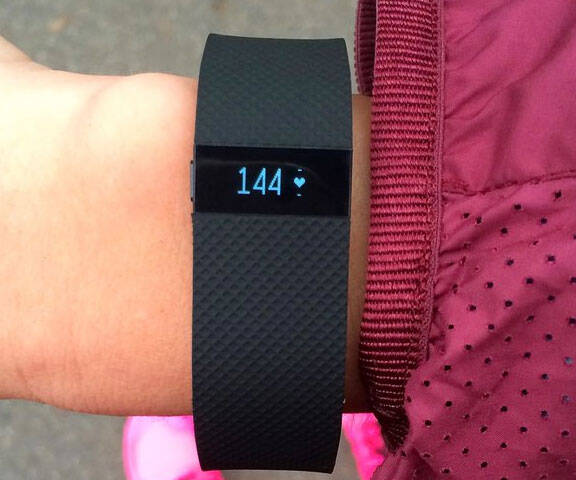 Keep an eye on the old ticker as you perform your daily physical activities by wearing the heart rate monitor wristband. It tracks your heart rate ...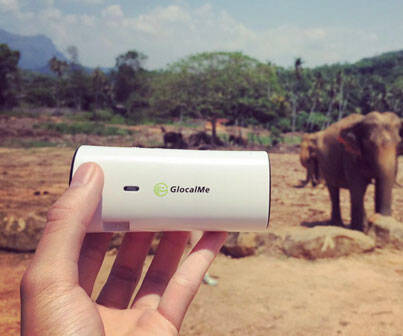 Save a bundle on roaming fees while you travel around the world by staying connected using the global WiFi hotspot device. It requires no embedded SIM card ...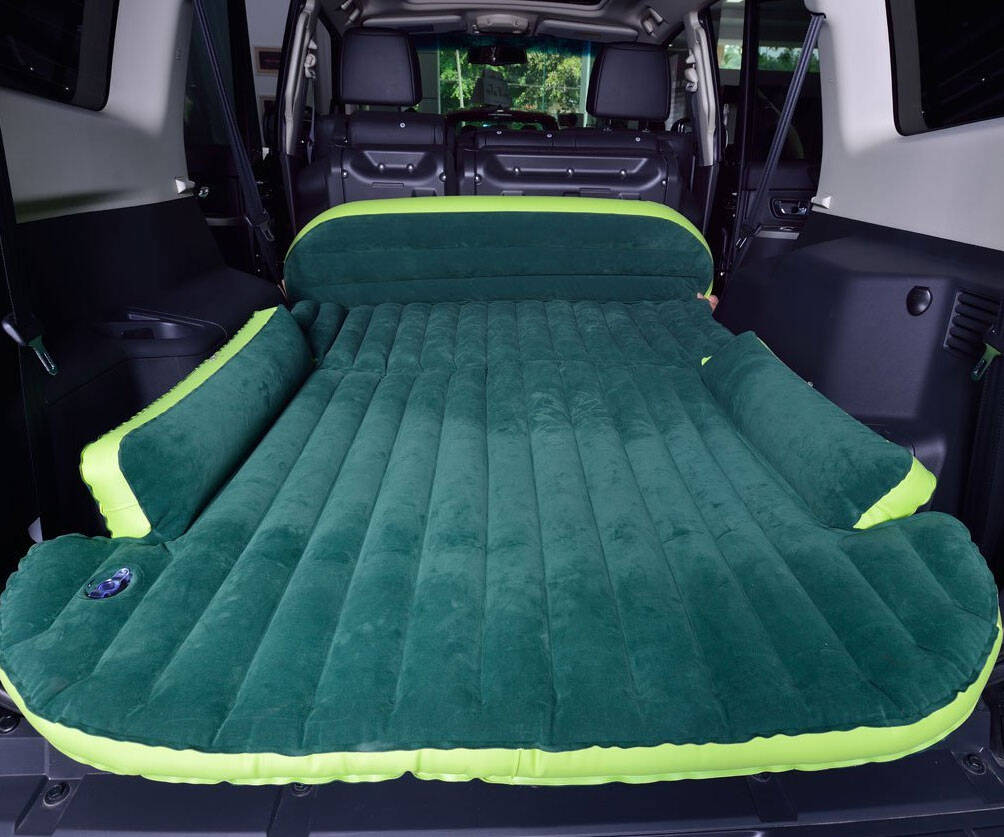 Transform your vehicle into a rolling bedroom using this inflatable air mattress. It features an ultra-thin design that folds at the sides to better fit ...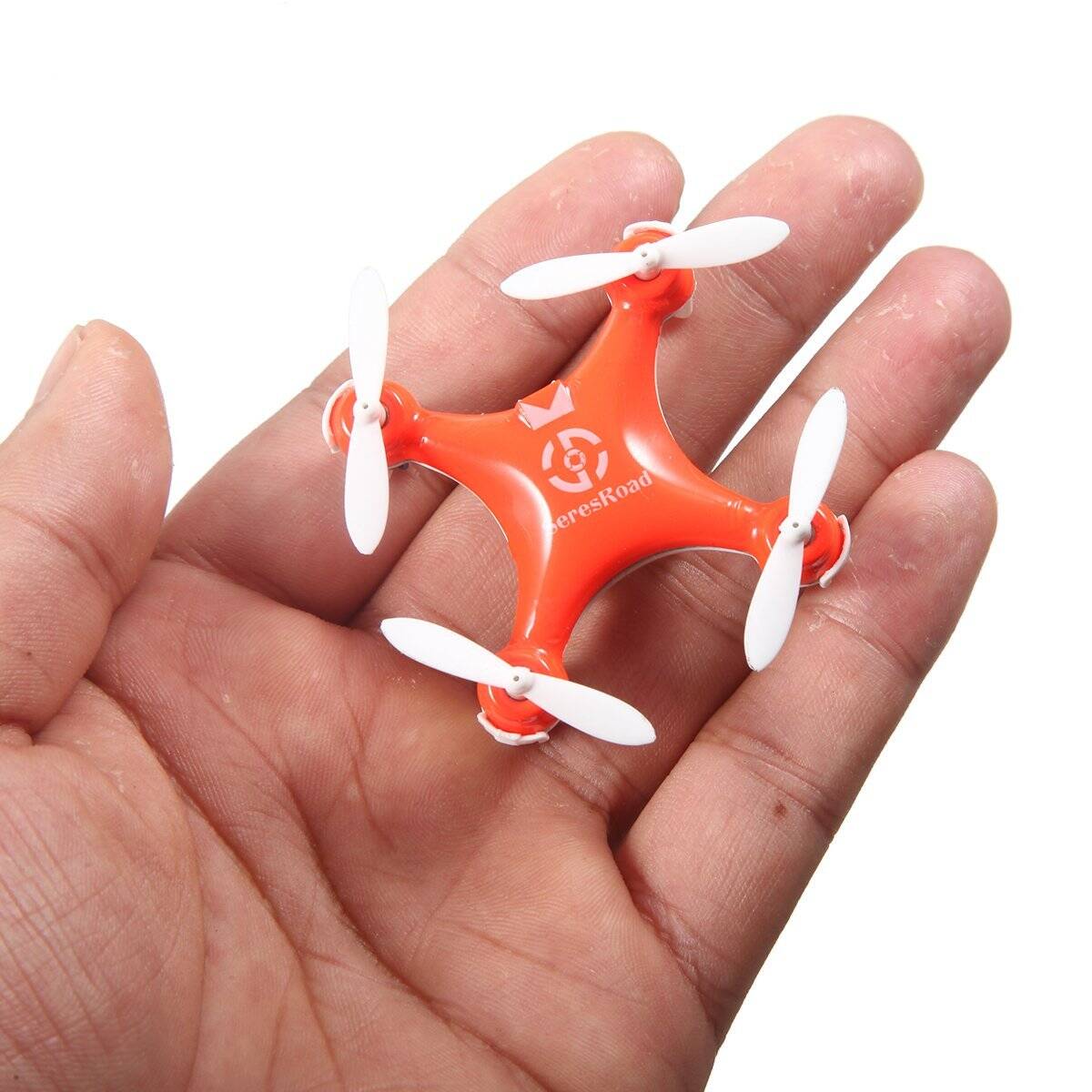 Take flight anytime and anywhere you want no matter how cramped your surroundings, with the remote control mini drone. This pint sized drone features 3 ...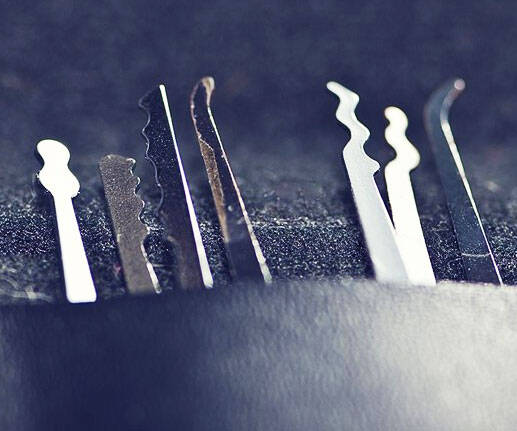 Get serious about your burgeoning breaking and entering career by perfecting your skills using the lock pick tool kit. This professional quality tool kit ...