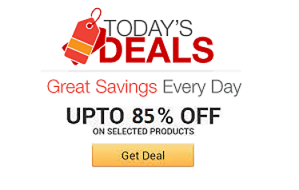 Find the coolest stuff at the lowest prices by browsing Amazon's incredible daily deals! You'll surely save a lot!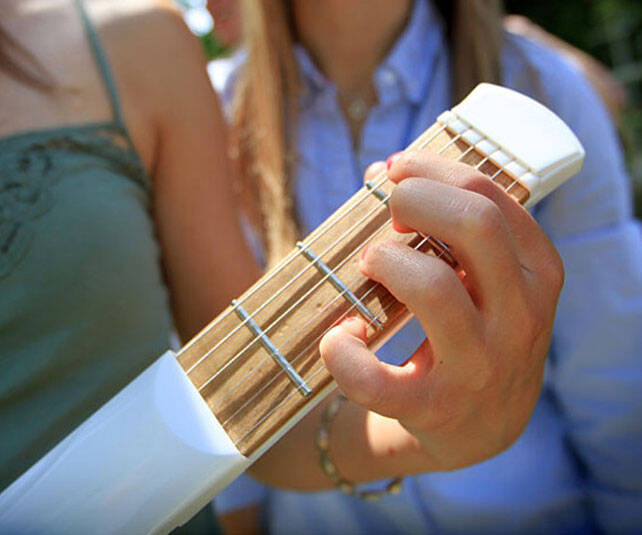 Using the portable guitar practice tool you can learn to wail like the great guitar gods without actually investing in a pricey instrument. This portable ...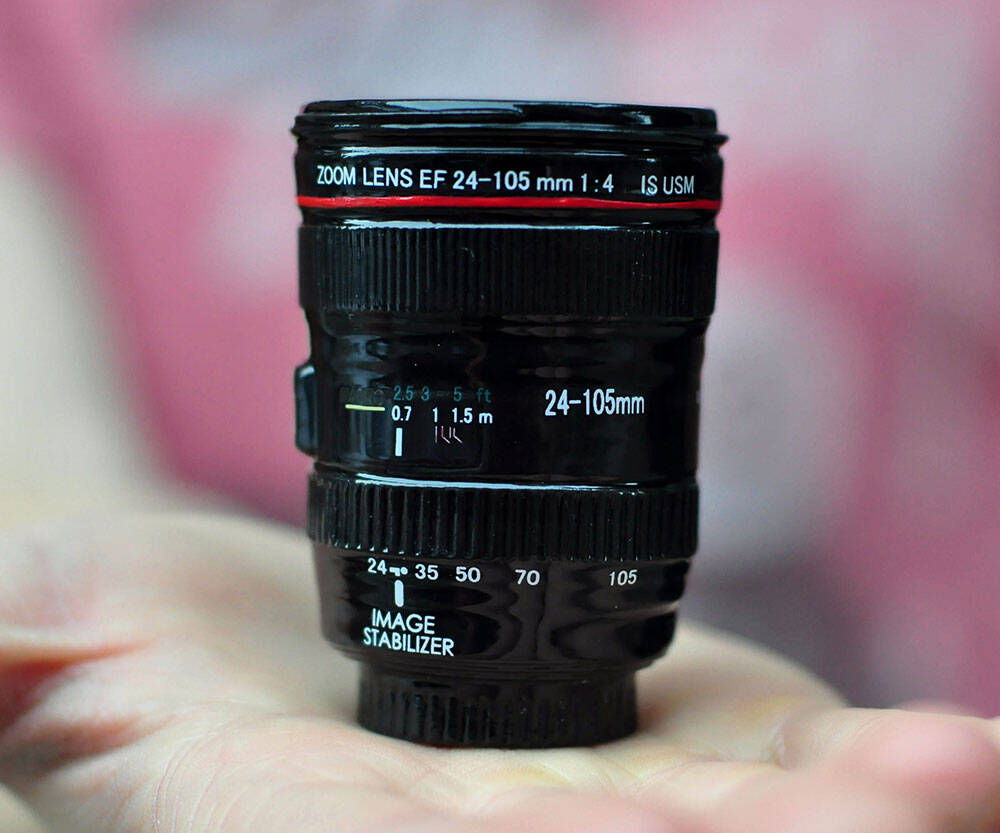 The camera lens shot glass is one of the coolest novelty shot glasses ever created. This highly detailed shot glass is made to look like a real camera lens ...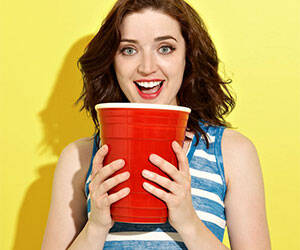 Get serious about party time with the giant red party cup. The traditional sixteen ounce has now been super-sized for the professional party-er - you'll now ...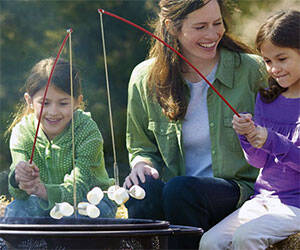 A delicious catch is always guaranteed when casting off with the campfire fishing pole. This creative and fun fishing pole is built with a specialized hook ...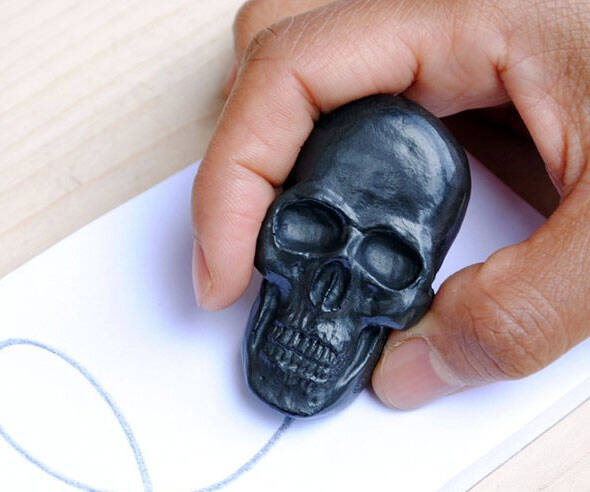 Unleash your artistic talents on the world once you grab a hold of the graphite skull pencil. This custom designed pencil comes shaped like an ominous ...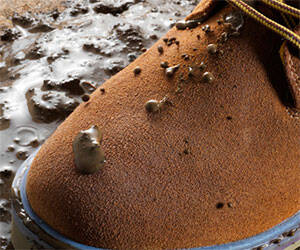 Waterproofing your life may be easier than you think - all it takes is a few cans of liquid repellent. This specialized spray works on a variety of surfaces ...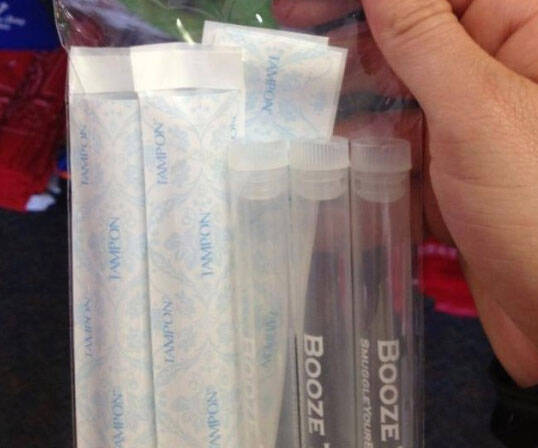 It's that time of the month again - time to get drunk! With these tampon flasks you can discretely sneak alcohol into just about anywhere and no security ...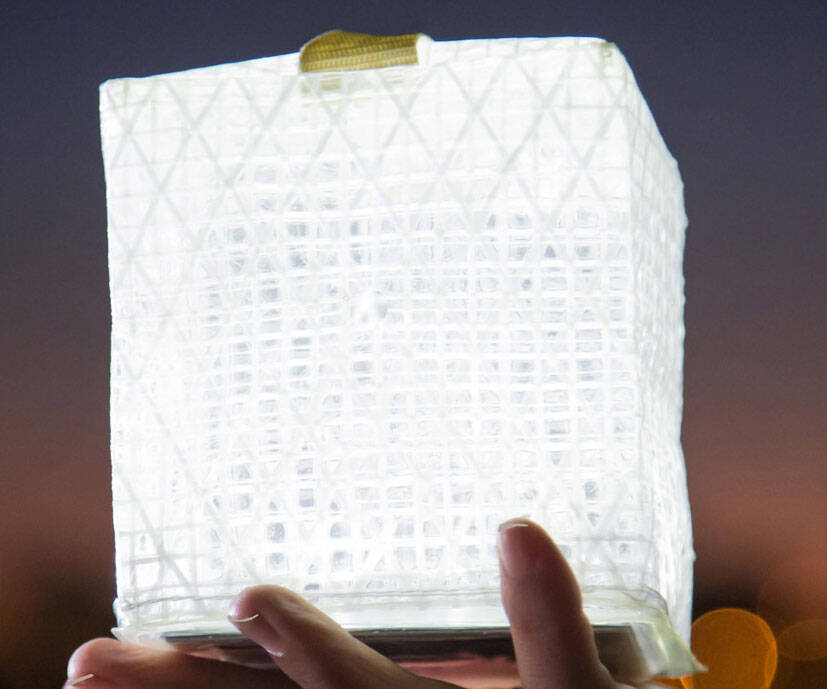 No electrical outlet in sight and you're out of batteries? It'll be no problem when you've got the inflatable solar lantern! This inflatable and waterproof ...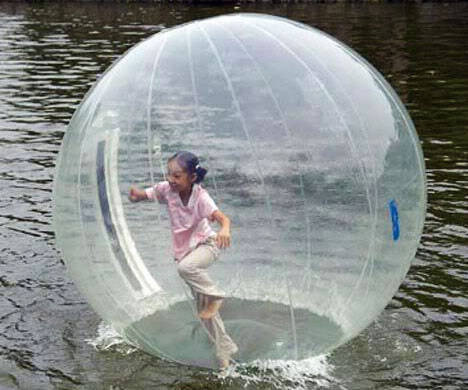 You may not be heavenly, but that shouldn't stop you from walking on water thanks to this inflatable human hamster ball. At approximately 7 feet tall, this ...