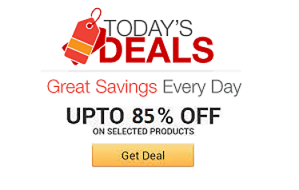 Find the coolest stuff at the lowest prices by browsing Amazon's incredible daily deals! You'll surely save a lot!
Don't let a hot day stop you from hanging out by the pool, the beach, tailgate, etc. - this sun umbrella chair will keep you comfortable and safe from the ...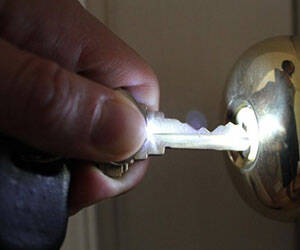 Cool item! You'll never give a boring gift again with our never ending list of amazing products.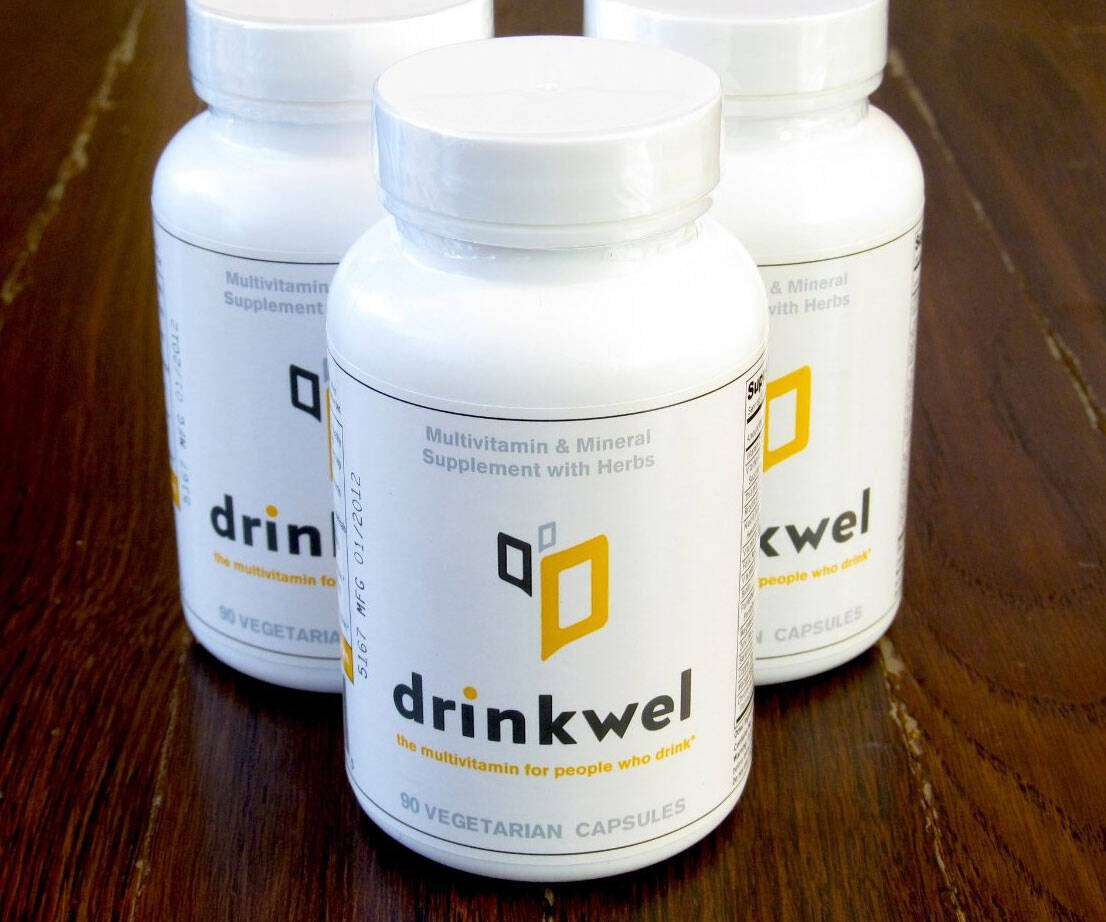 You can now live a healthy life style while also being a raging alcoholic - all thanks to these multi-vitamins for drinkers! These multi-vitamins are the ...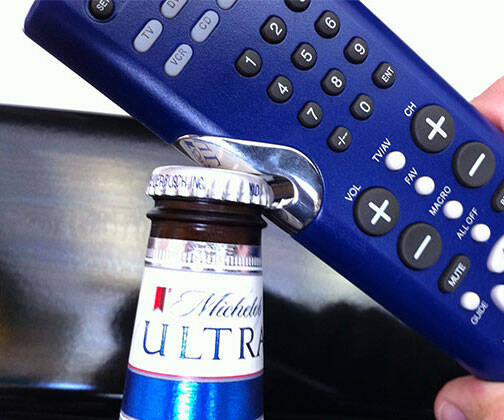 Get more use from your TV remote by popping open a fresh beer with the bottle opener remote control. The remote will easily operate all you electronics in ...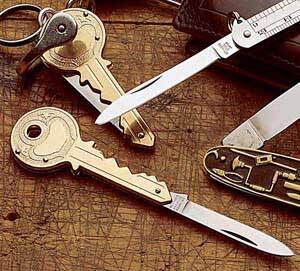 Having a knife on you is always a handy thing to have, and now you can easily carry a small knife with your keys with this key shaped knife. This small fold ...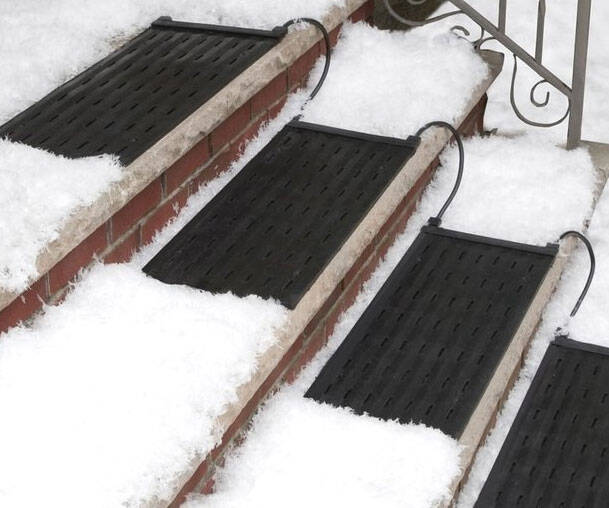 Harness the power of technology to battle the bitter cold by outfitting your home with the heated stair mat. This tough stair mat is designed to handle all ...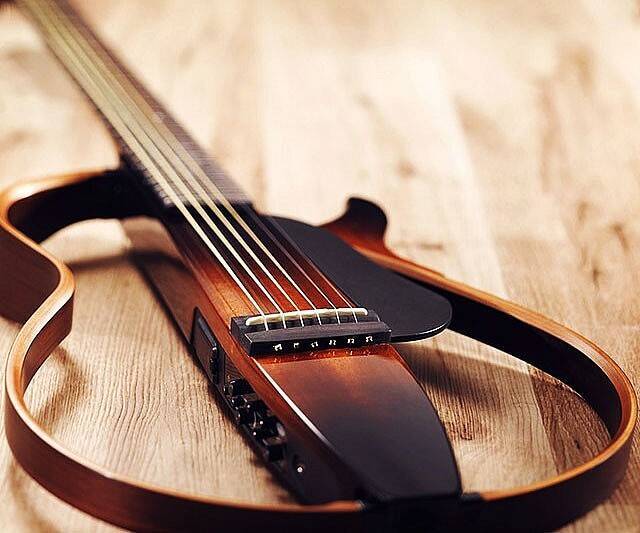 Practice your passion without disrupting those around you by playing on this Yamaha silent guitar. It features a comfortable mahogany neck and maple body in ...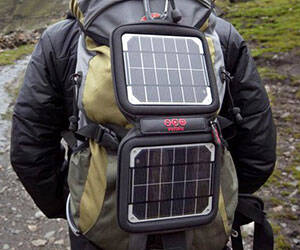 Apart from water, the solar powered backpack charger is one accessory your don't want to be without when venturing into the wild. This compact and ...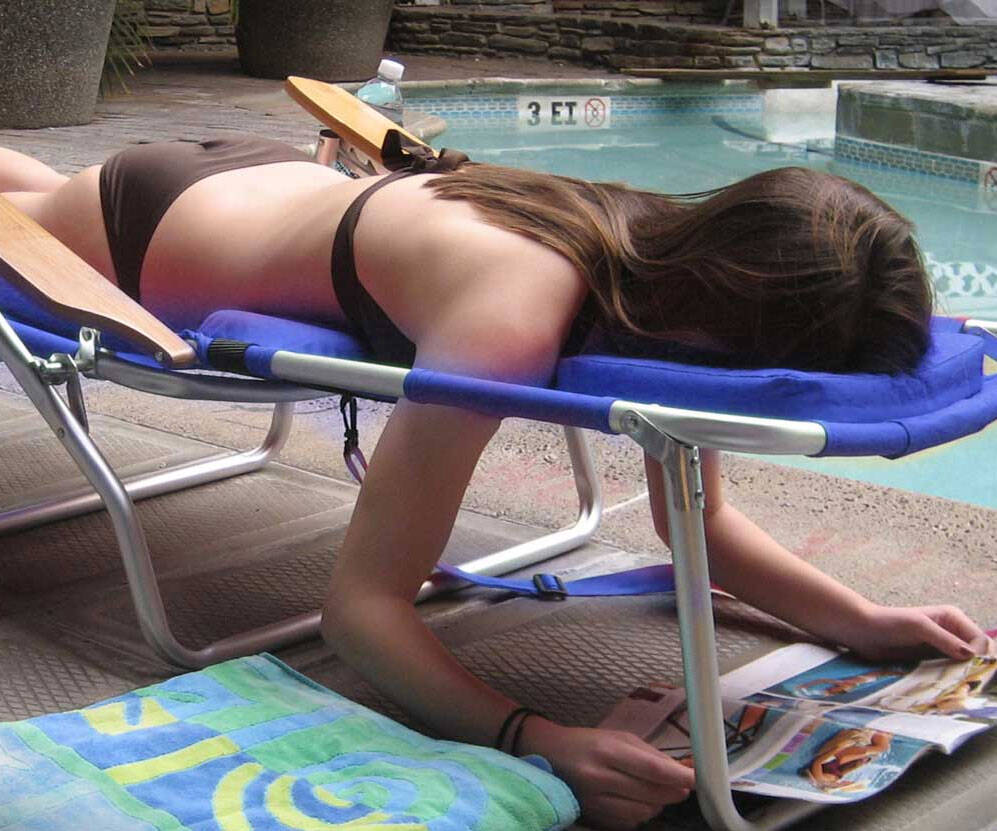 Lay face down comfortably and read with the Ergo Lounger, the face-down sun lounger that folds up and is ready to go anywhere. Perfect for pools and ...