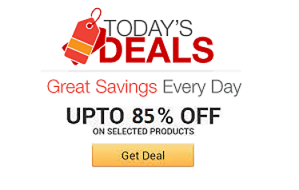 Find the coolest stuff at the lowest prices by browsing Amazon's incredible daily deals! You'll surely save a lot!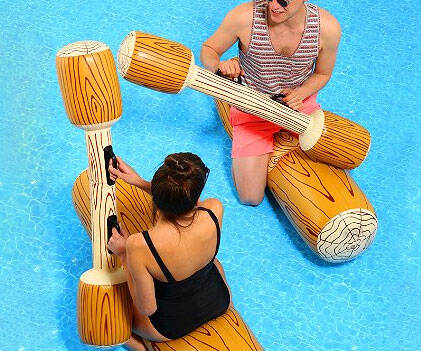 Turn your pool into a watery arena where you can showcase your skill and valor with the jousting inflatable wooden logs. Each aquatic gladiator gets their ...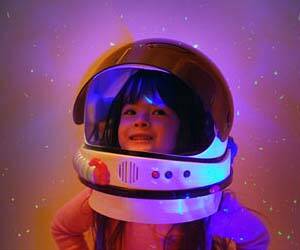 Even if your kid doesn't have what it takes venture in the great unknown, keep their dreams alive with the toy astronaut helmet. This novelty helmet is ...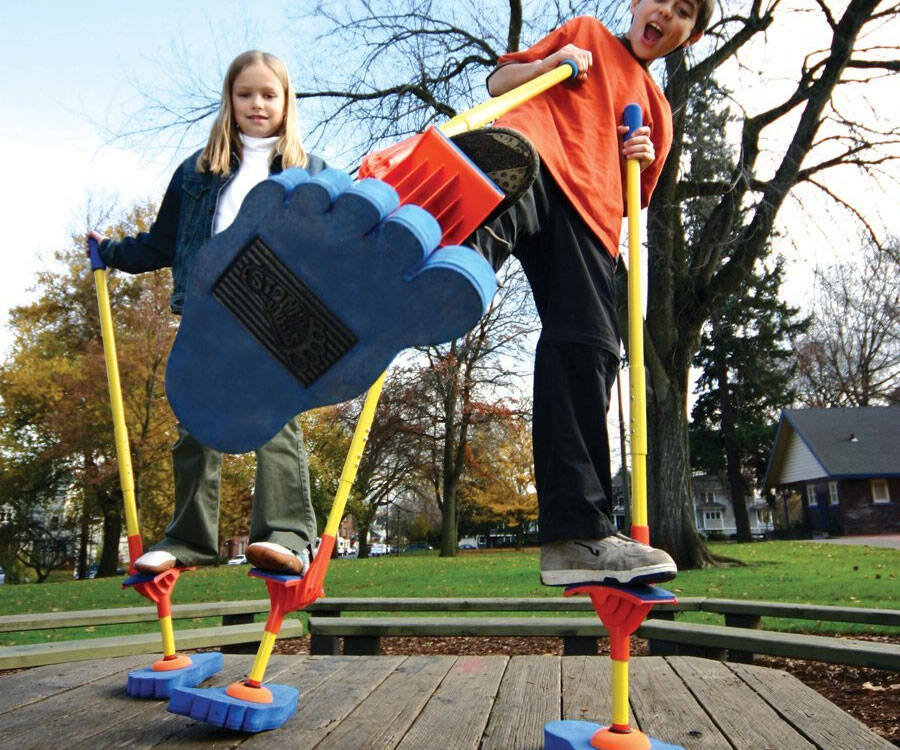 Now your kids can walk tall just like the mighty Bigfoot using these Sports Stomp Walker stilts. They come fitted with big ol' soft foam feet that are easy ...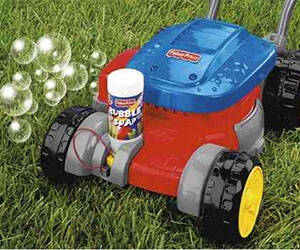 Condition your children into believing that doing chores around the house can be fun with the bubble lawn mower. Within a few weeks, they'll be so well ...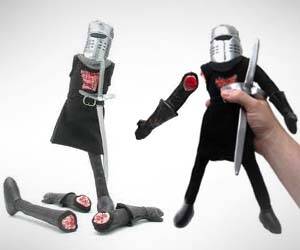 It's just a flesh wound! The black knight is the bravest knight in all the land, willing to fight til he is nothing more than a stump. This fourteen inch ...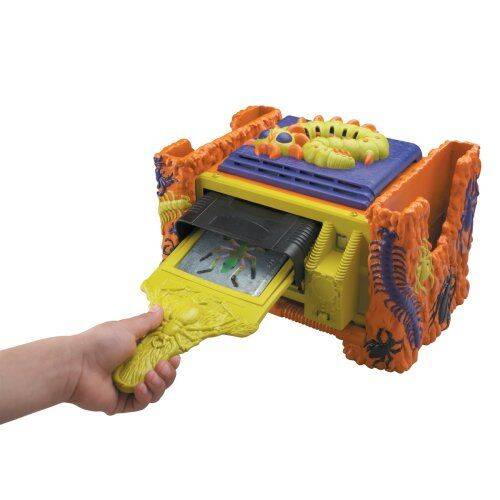 Construct your army of insects with the Creepy Crawlers machine. This nostalgic toy of the '90s allows you to transform slime into colorful bugs in no time ...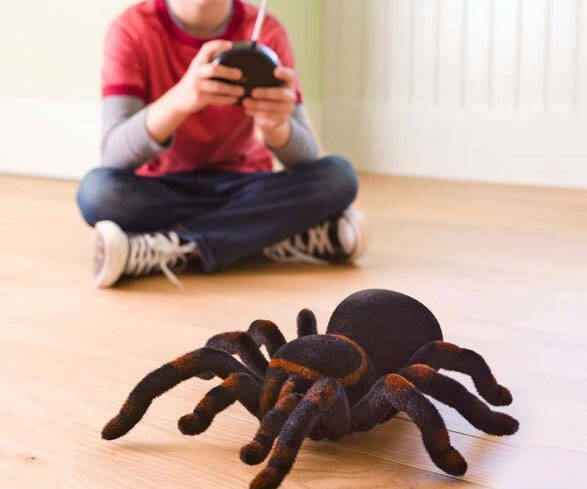 Freak out friends and family by infesting their homes with the remote control tarantula spider. This radioactive sized tarantula measures a whopping six ...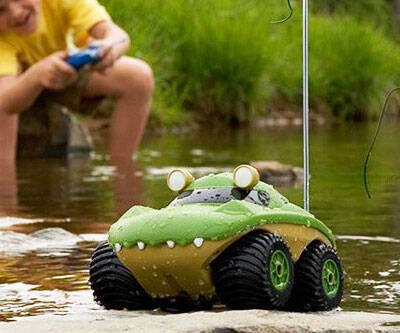 Show your kids that it's fun to conquer mother nature with the amphibious remote control car. Unlike your standard remote control car, this amphibious model ...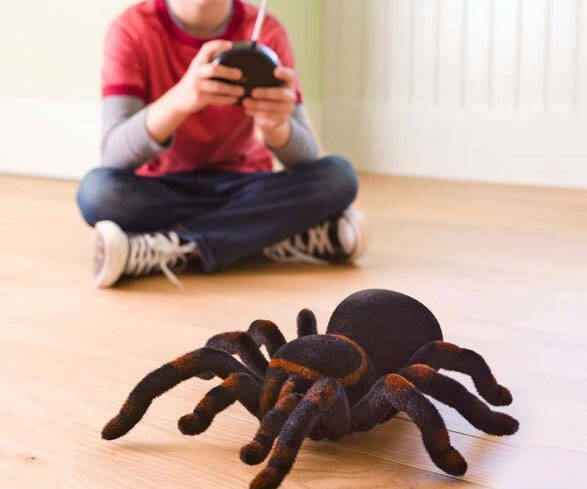 Scare the life out of your fellow arachnophobe friends with this remote control tarantula with light up spider eyes. This 1:1 scale R/C spider has a furry ...