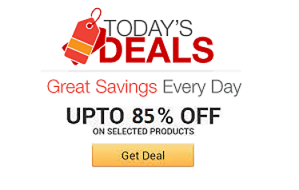 Find the coolest stuff at the lowest prices by browsing Amazon's incredible daily deals! You'll surely save a lot!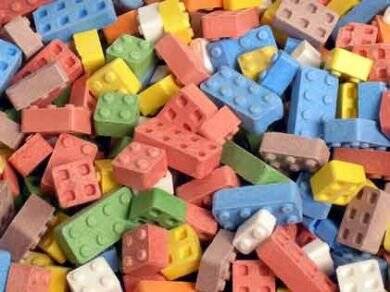 If you love toys and sugar, you'll go wild for the candy LEGO bricks. These colorful and delicious candies are shaped like classic LEGO bricks and hurt your ...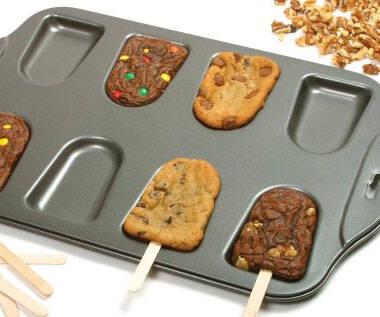 Now you can make cookies and brownies or even cakes on a stick with this cakesicle cooking pan! This non-stick coated pan includes twenty four wooden ...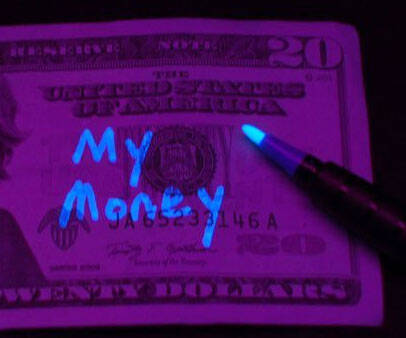 Send covert messages without them being intercepted by prying eyes by writing them using the invisible ink pen. The specialized ink is designed to work on ...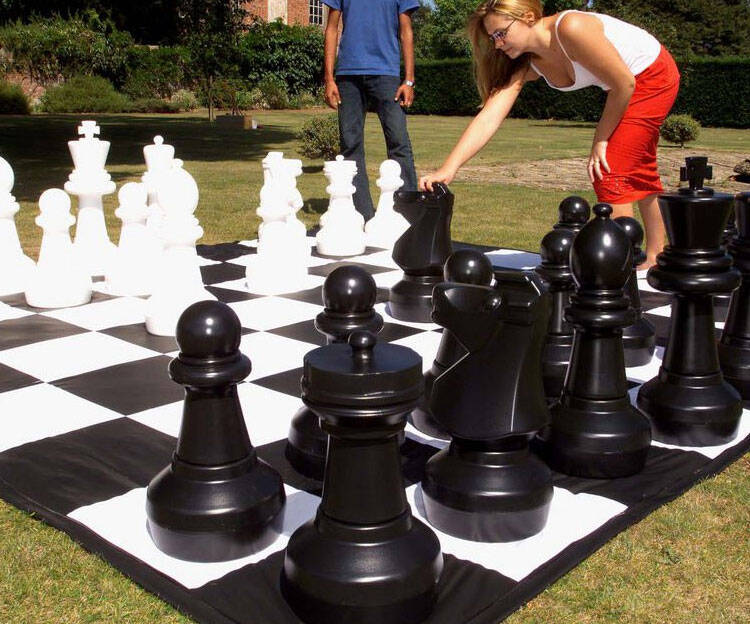 Exercise the mind and body as you try to best your opponent playing on this giant chess set. Made from tough all-weather resin, the board is designed to ...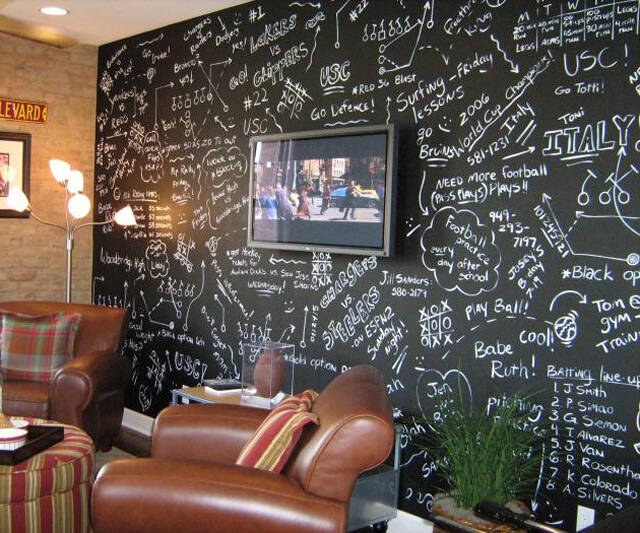 Transform those dull walls in your home to chalkboards just like you had in school! Applied just like regular paint, the chalkboard wall paint goes on ...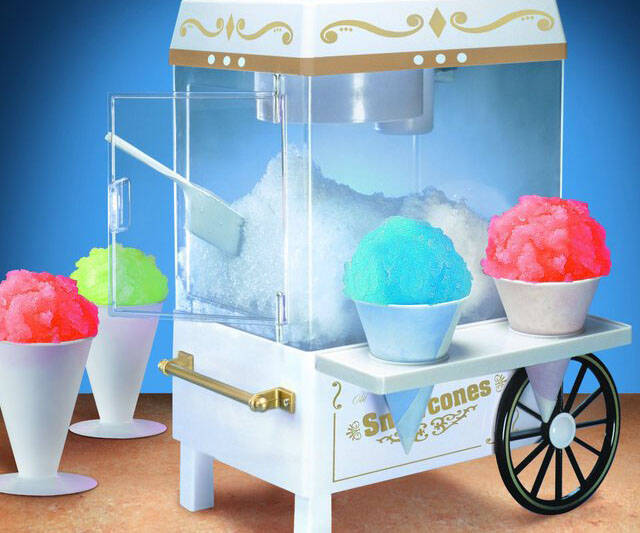 The only thing better than snow cones is more snow cones! The only thing better than even more snow cones is making them in a nostalgic old fashioned snow ...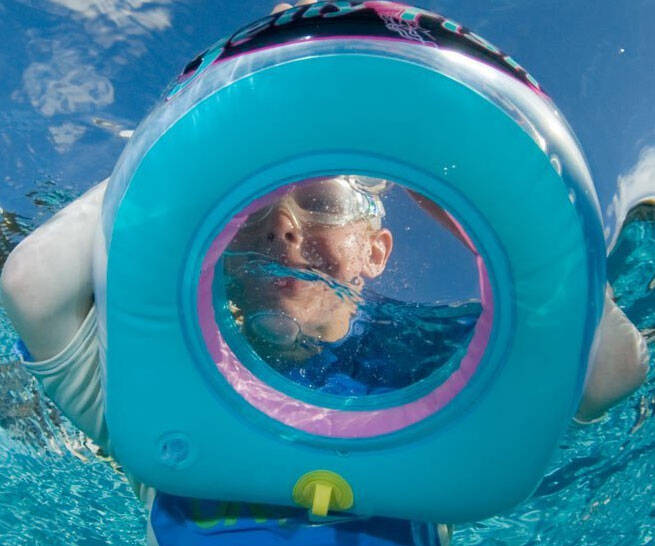 See what lurks underneath the water's surface when you go swimming with the snorkeling window pool float. The ingenious design allows you to gaze beneath ...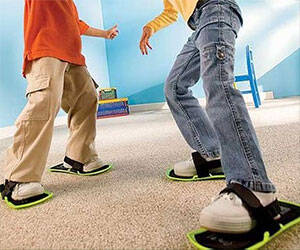 They may not be the safest, but the carpet slide shoes definitely make households covered in carpet a whole lot more fun. These slippery shoes contain a ...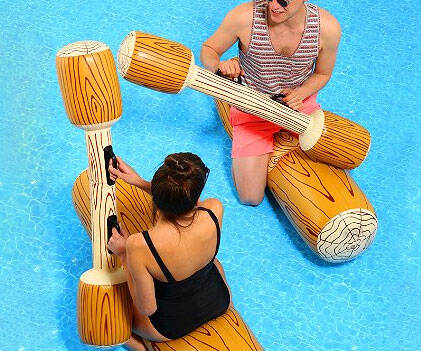 Turn your pool into a watery arena where you can showcase your skill and valor with the jousting inflatable wooden logs. Each aquatic gladiator gets their ...