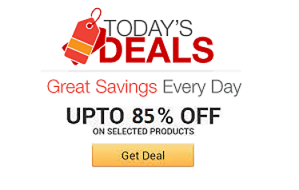 Find the coolest stuff at the lowest prices by browsing Amazon's incredible daily deals! You'll surely save a lot!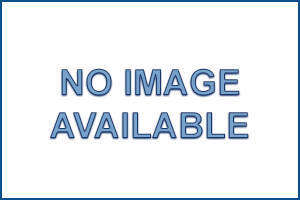 Relive the glorious decade that brought us dial-up internet and cinematic masterpieces like Clueless with the 1990s coloring book. Every page comes jam ...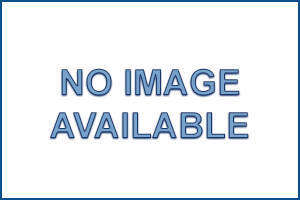 Help keep your sanity as you struggle to get your offspring to eat their food by reading 'You Have To Fucking Eat' as you wait for them to finish. Filled ...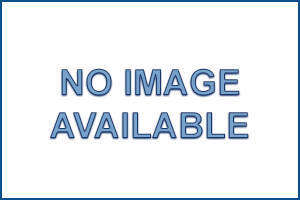 Confront your fears head-on with the pop-up book of phobias. This twisted work of genius features everything from the fear of clowns to the fear of doctors ...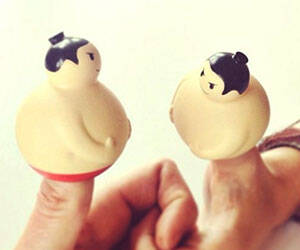 One, two, three, four, I declare thumb sumo wrestler war! The great American sport of thumb wrestling has now been integrated with the ancient competitive ...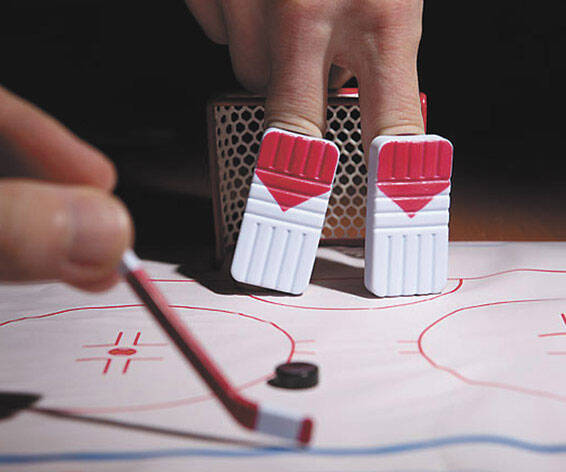 Finger sports have kept us entertained for years in school and while at work, but these finger hockey games take it to a whole new level. Included in this ...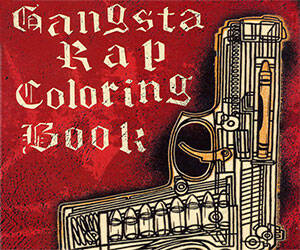 Teach your kids how to draw in between the lines and also avoid being a mark ass bitch with these gangsta rap coloring books. Fun for the whole family ...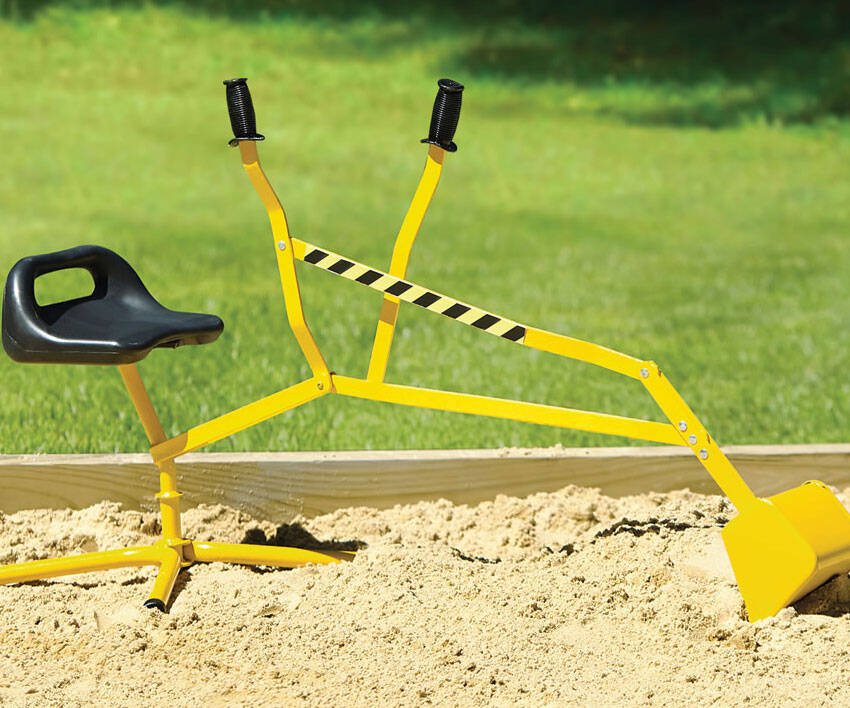 One up everybody at the sandbox by digging your very own monstrous holes with this playground sand excavator toy. You'll be able to sit comfortable and ...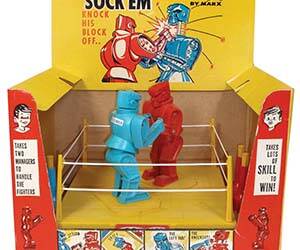 Cool item! You'll never give a boring gift again with our never ending list of amazing products.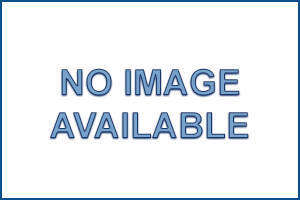 Get the kids excited about playing outdoors again by whipping out this giant multi-colored parachute. This versatile parachute provides loads of fun for all ...