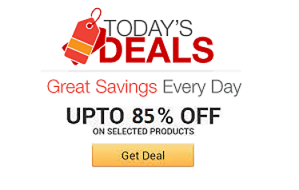 Find the coolest stuff at the lowest prices by browsing Amazon's incredible daily deals! You'll surely save a lot!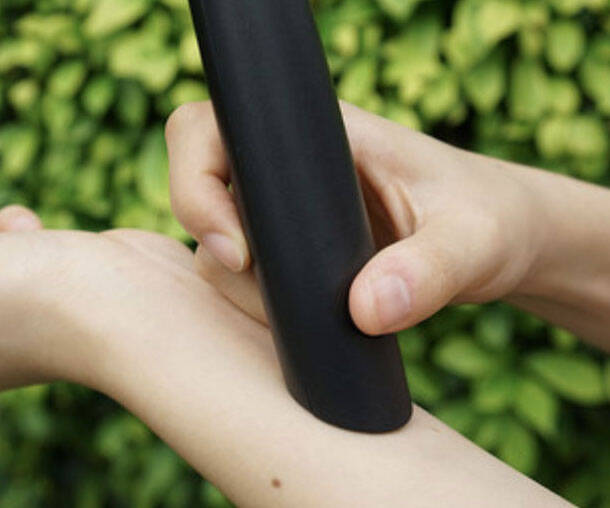 Minimize the irritation and discomfort of annoying bug bites using the Vortex insect bite curing device. This handy contraption delivers concentrated heat and vibration to the affected areas to increase localized blood flow and circulation and reduce irritation.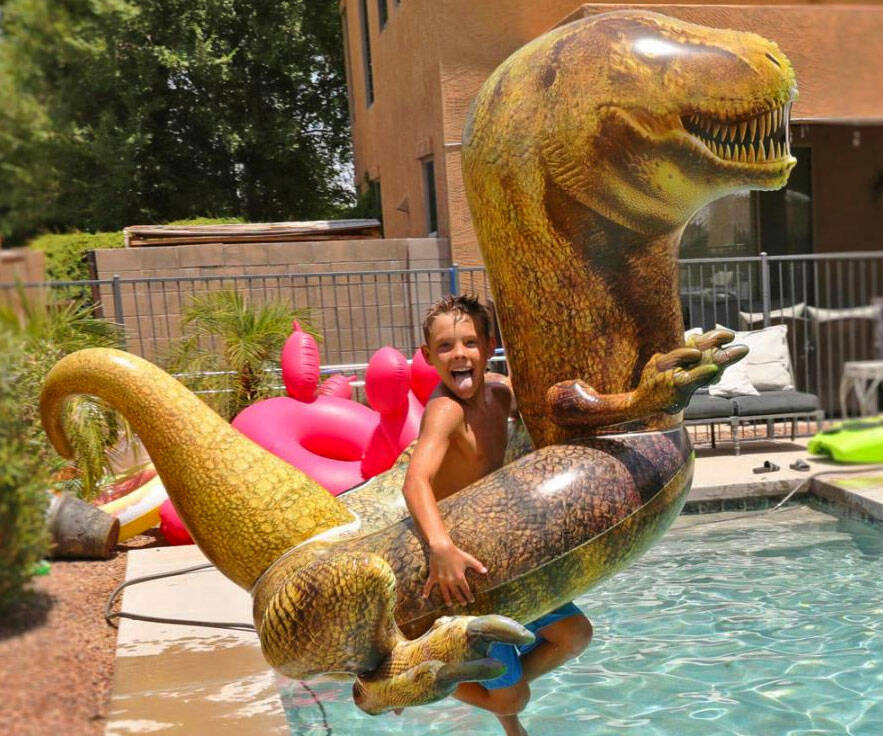 Give your pool day a prehistoric twist by jumping into the water with this giant dinosaur inflatable pool float. The float is designed to look like a fearsome and menacing Tyrannosaurus Rex that is guaranteed to draw the eyes and get a few laughs.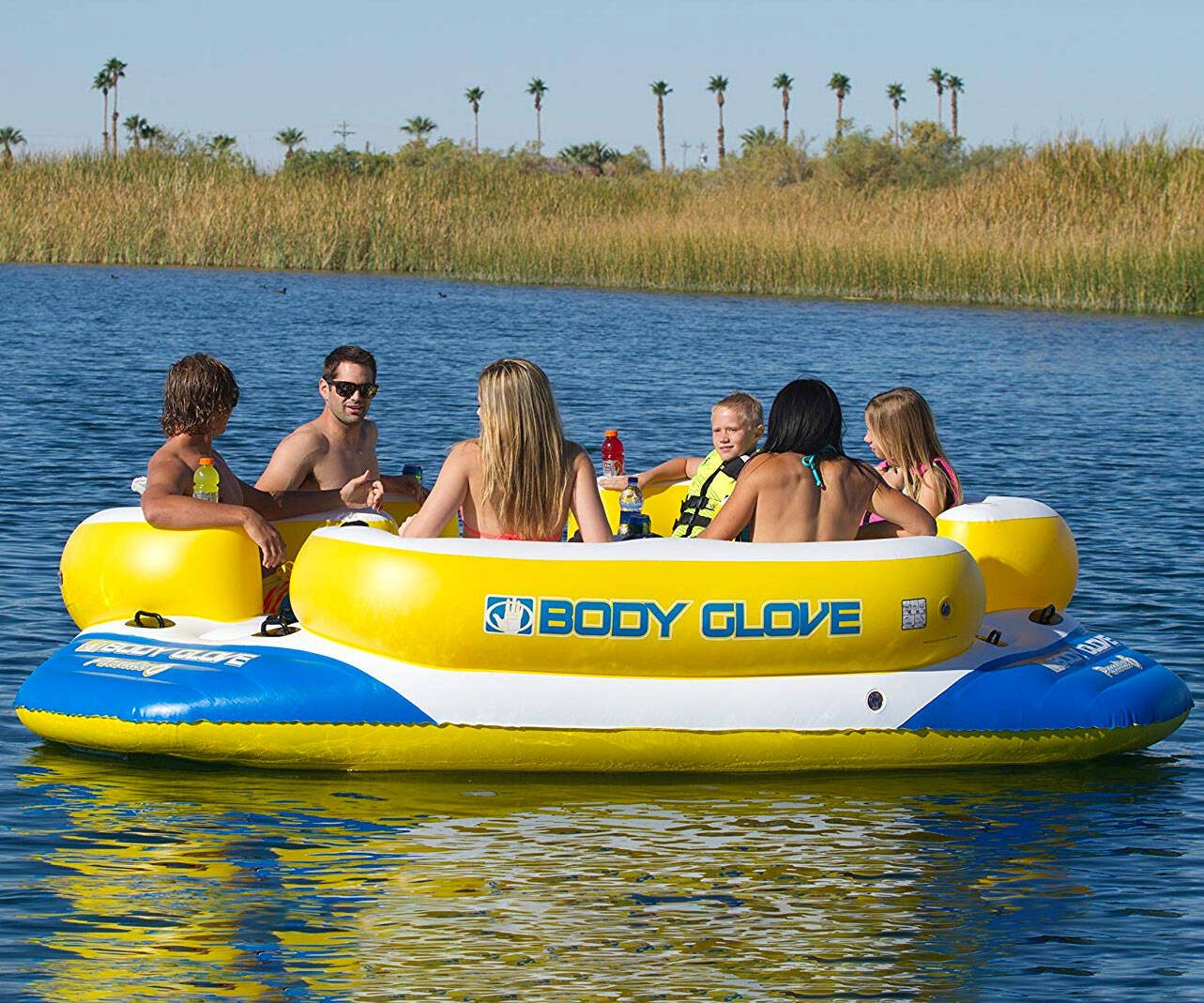 Turn your local watering hole into the ultimate hangout spot for your friends by hitting the water on this 6-person float with speaker system. It comfortably seats 6 and is fitted with 2 waterproof speakers that'll keep the tunes going all day long.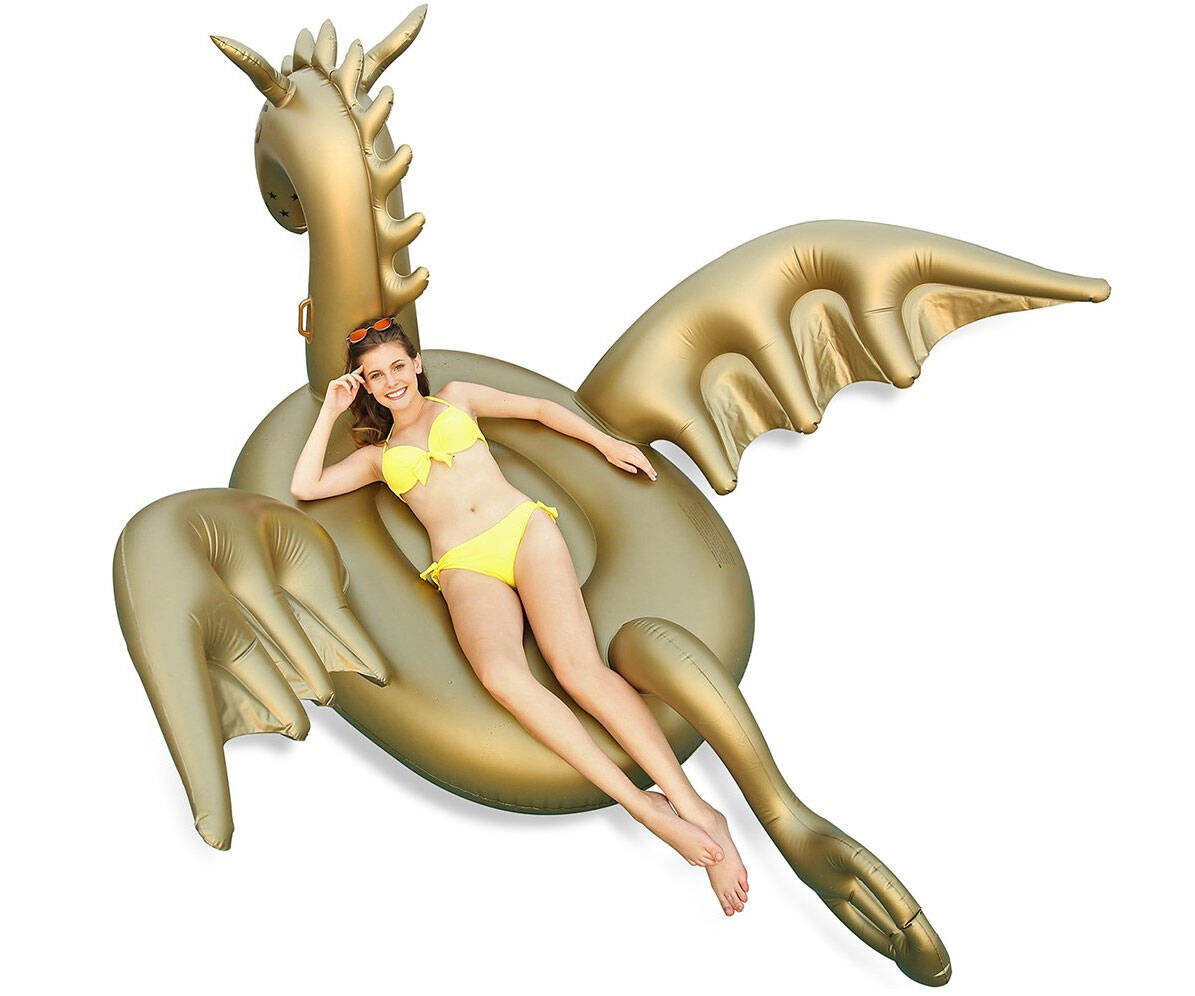 Dainty unicorns and pink flamingos are nice, but they don't hold a candle to this giant golden dragon pool float. This imposing inflatable is large enough to accommodate 2 people, can hold up to 400 pounds, and comes with a special valve for easy and quick inflation.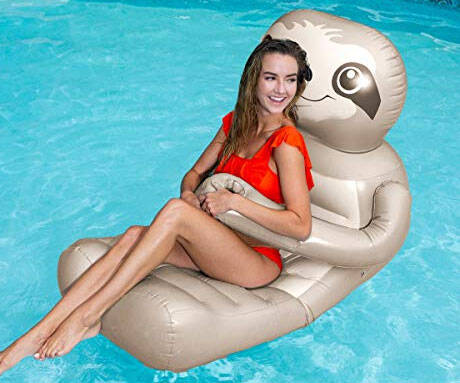 What better way to relax and soak up some rays than on this hilariously designed hugging sloth pool float? This attention-grabbing inflatable is designed like an adorable sloth that will keep you feeling comfy and safe as you relax on his soft body and feel his warm embrace.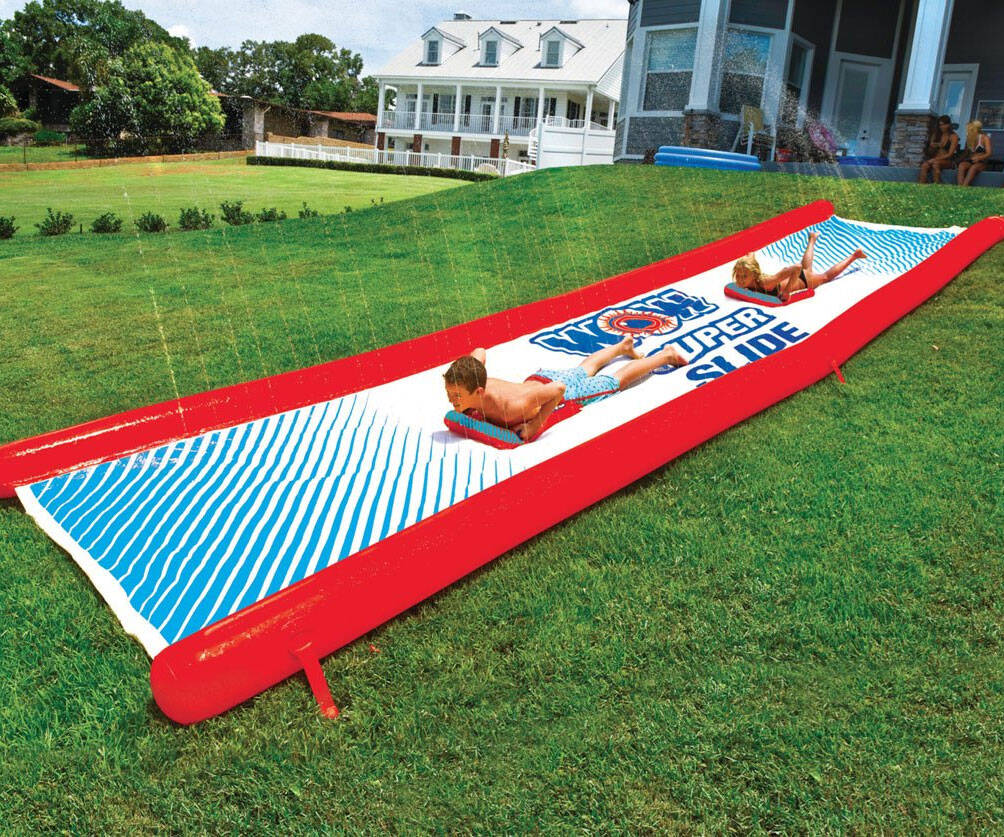 Transform any plain patch of grass into a wet and wild thrill ride with this backyard slip and slide. It measures twenty-five feet long and comes with a built-in sprinkler system along the sides to ensure every part of the track remains wet so that you can slide with ease.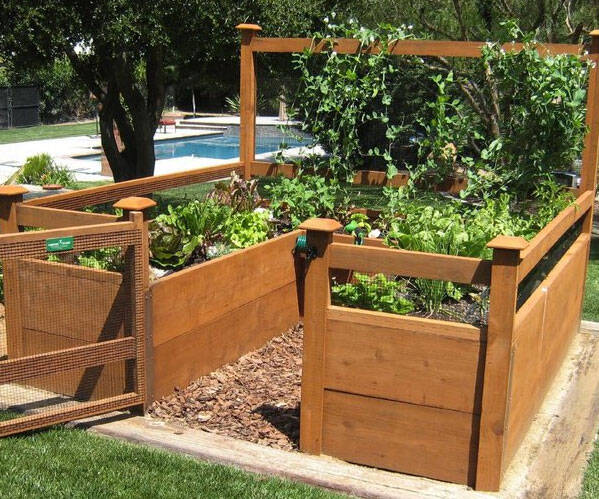 Keep your flourishing crops safe from weeds and pesky critters by planting them inside this DIY vegetable garden kit. The garden keeps your veggies elevated and comes with a steel wire gate and surrounding walls to ensure hungry animals don't devour your crops.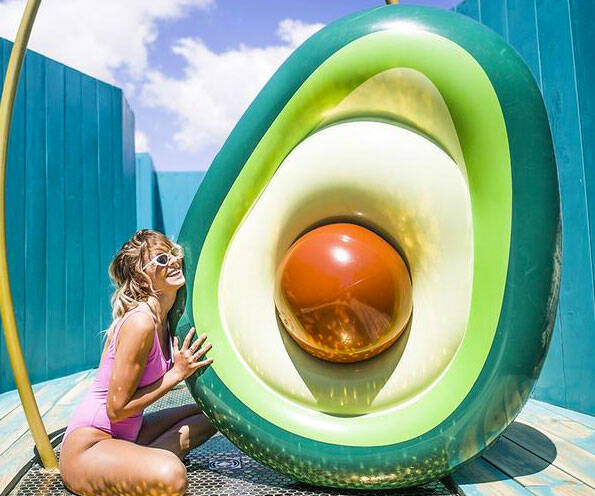 You spread it on your toast, you include it in all your meals, and now you can lounge on it while you soak up some rays! This avocado pool float is the vibrant and eye-catching inflatable with a removable pit that will make you the talk of the pool or beach!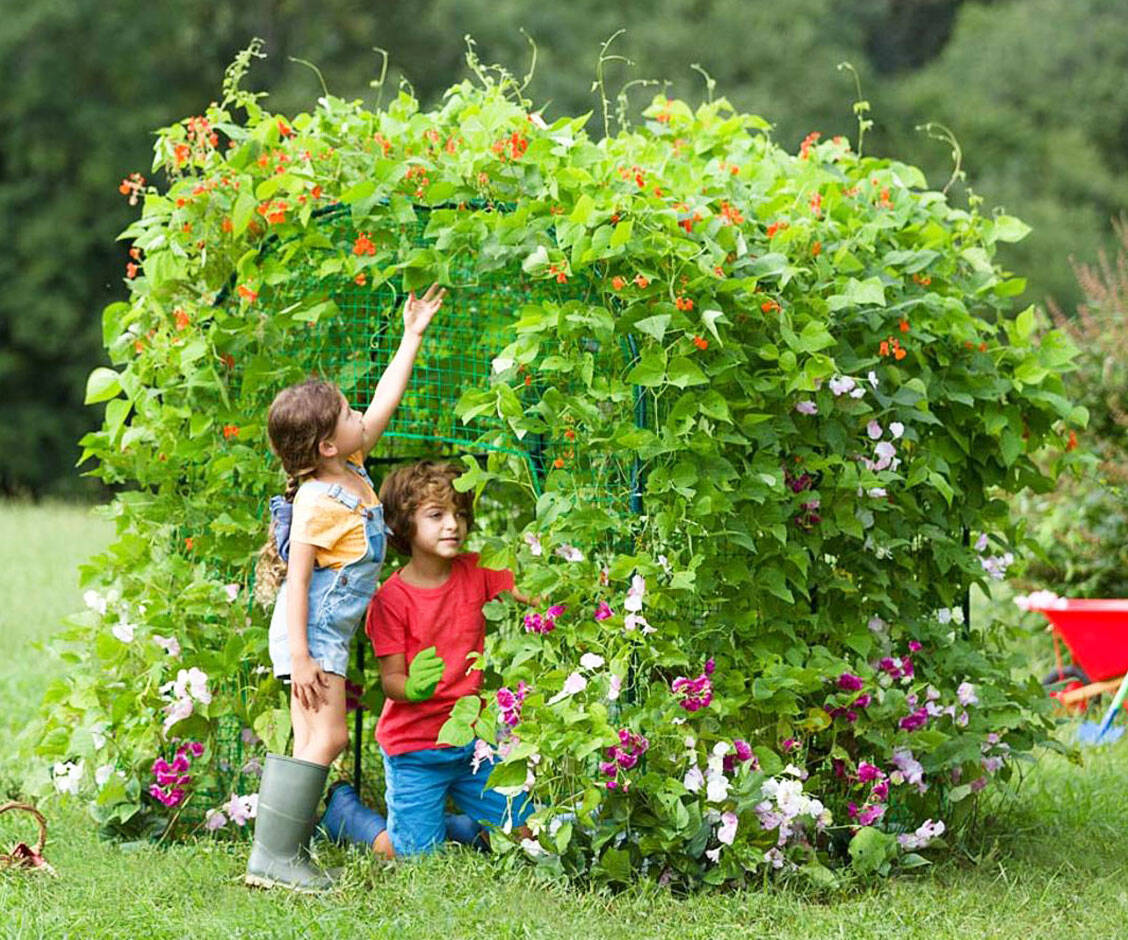 Get your kids to spend more time playing outside and less time indoors in front of a screen by growing a fort in your own backyard! This living garden fort kit comes with everything you'll need to make a lovely and eco-friendly fort with gorgeous and lively plant walls.