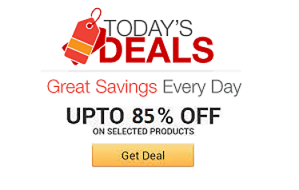 Find the coolest stuff at the lowest prices by browsing Amazon's incredible daily deals! You'll surely save a lot!
The inflatable motorized stingray water board delivers all the fun of a stand up paddle board without the tiresome paddling part. It's powered by a compact 12-volt battery, has a 200 pound capacity, and features a 6 inch thick bottom PVC layer for added durability.
Experience the smoothest ride possible while you're being towed across the water by riding atop the hydrofoil wakeboard. The hydrofoil lifts the rider over the water's surface for an incredibly smooth and fun ride - even on choppy days.
The Waterskipper sea scooter lets you glide across the water's surface with incredible grace simply by hopping up and down. The up and down motion propels this eco-friendly watercraft with very little drag, letting you reach speeds up to 17 miles per hour.
Feel like a mermaid soaking up the rays in a secluded cove by laying out on this inflatable clamshell float. The float features a beautiful matte finish, measures 3'10" x 4'2" x 1'8", and comes with an extra large double valve for quick inflation and deflation.
Turn a regular trip to the pool into an action-packed day using these motorized water blaster bumper boats. Each boat is propelled by an electric 12-volt motor and comes with a front-mounted blaster that shoots pressurized water up to 20 feet in distance.
Keep your lawn looking pristine year round with help from this Wi-Fi connected smart garden sensor. It goes in the soil, tracking and reporting everything from soil nutrition to moisture and humidity so that you can take the guess-work out of maintaining your garden.
Bring a little extra luck into your life by adding some color to your garden with this vomiting rainbow garden gnome. This leprechaun-type little fella shoots out a vivid stream of multicolored chunks that lead to a large pot of gold.
Travel over virtually any terrain just like a pet rodent in this human hamster ball. Built from a reinforced translucent material, the hamster ball lets you roll around safely inside of a bubble that provides a breathtaking view of the nauseating world around you.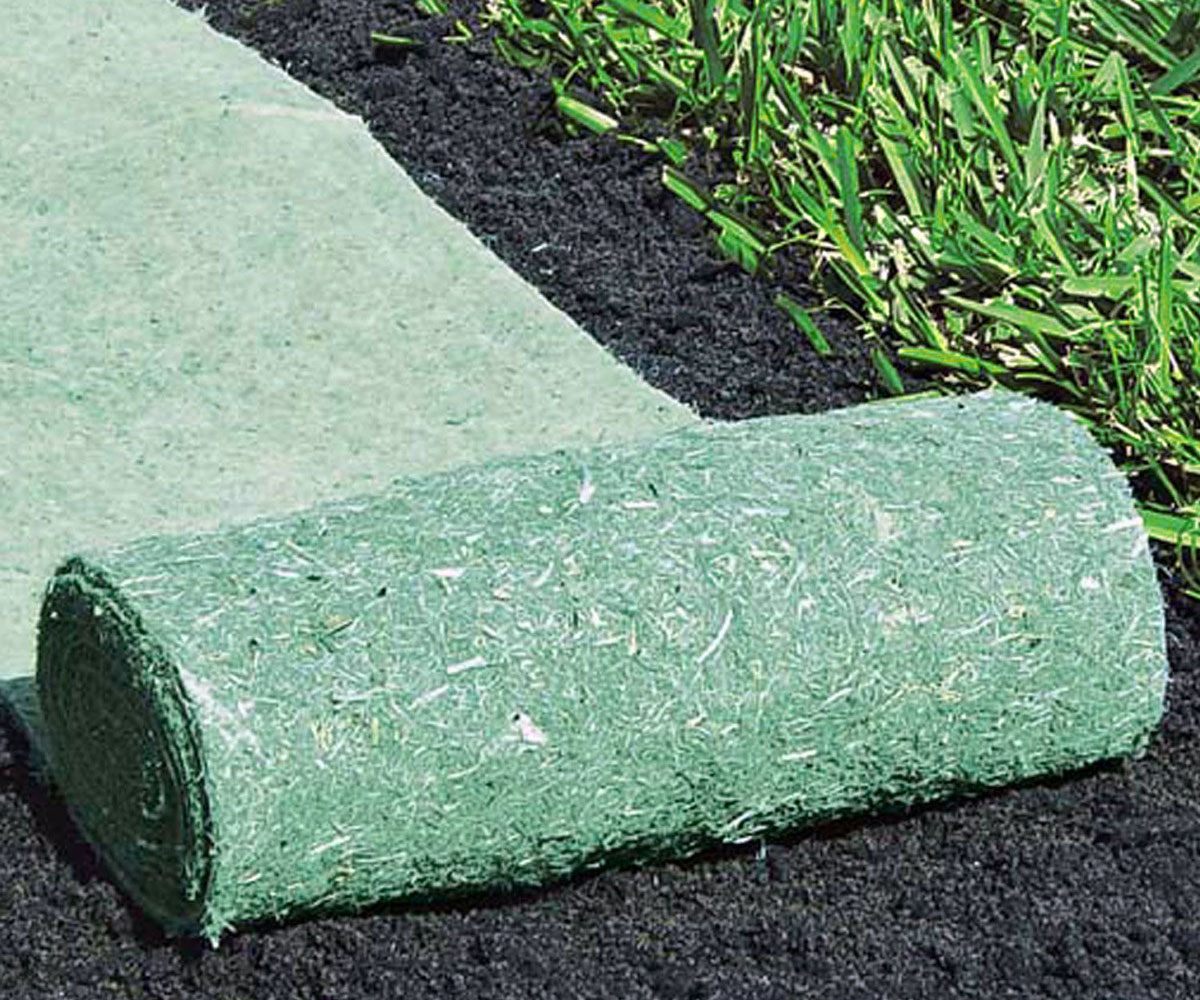 Grow a lush, beautiful garden with tremendous ease by using the pre-seeded roll out sunflower mat. This ingenious product takes all the hard work out of gardening so that anyone can grow a vibrant yard simply by rolling out the mat and planting away.