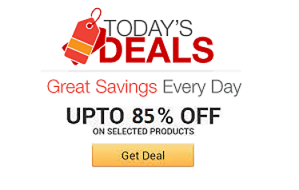 Find the coolest stuff at the lowest prices by browsing Amazon's incredible daily deals! You'll surely save a lot!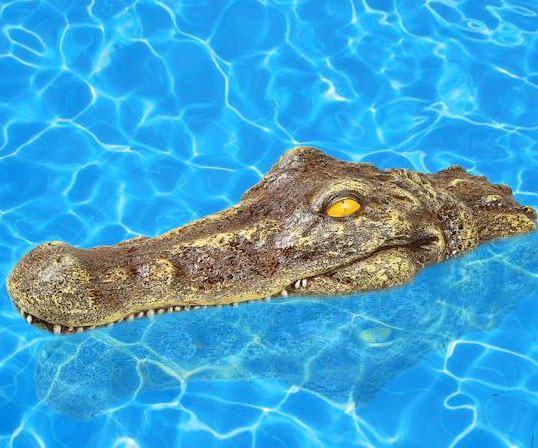 Give unsuspecting swimmers the scare of a lifetime by setting this floating crocodile head loose in the pool. Measuring 17.75" long by 7" wide, this terrifying pool float features a hauntingly realistic appearance that is guaranteed to send swimmers jumping out of the water.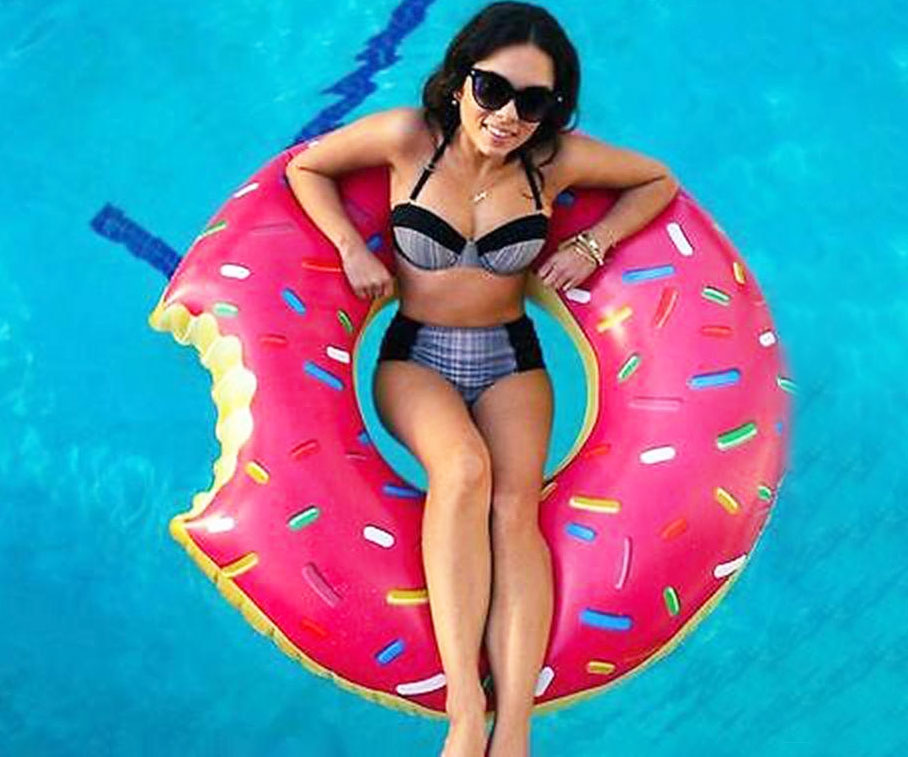 Satisfy your craving on a hot day with the donut pool float. Coated in a vibrant pink icing and topped with colorful sprinkles, this durable vinyl donut is just what you need to let your troubles melt away as you cool off and float in total relaxation.
Transform that grassy hill in your town into an adrenaline pumping thrill ride with the world's longest water slide! This 75 foot long by 12 foot wide slide is constructed from a thick and ultra smooth specially formulated UV protected plastic for maximum velocity.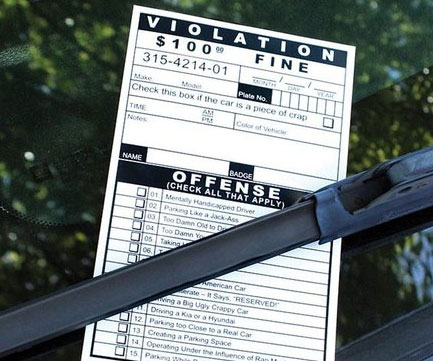 Give your fellow drivers a good scare by pranking them using these fake parking tickets. Printed on a thick, durable cardboard, each parking ticket is detailed enough to fool even the sharpest eyes when viewed from a distance.
Transform your backyard into a watery paradise for your little whipper snappers by inflating this crocodile isle water park. It comes with a blower for quick inflation, dual slides, and an ample opening in the middle that can be used as a pool or ball pit.
Enjoy having a perfectly manicured lawn year-round without putting in any hard work by placing the Gardena robotic lawnmower on the job. This diligent little worker is autonomous, emission-free, works in the rain, and can effectively mow a lawn area up to 800 square meters.
Take your summer relaxation to the next level by laying out and soaking up the rays on this motorized pool lounger. Made from heavy duty pvc, this extremely comfy inflatable lounger comes with a built-in motor that propels you gently across the water's surface.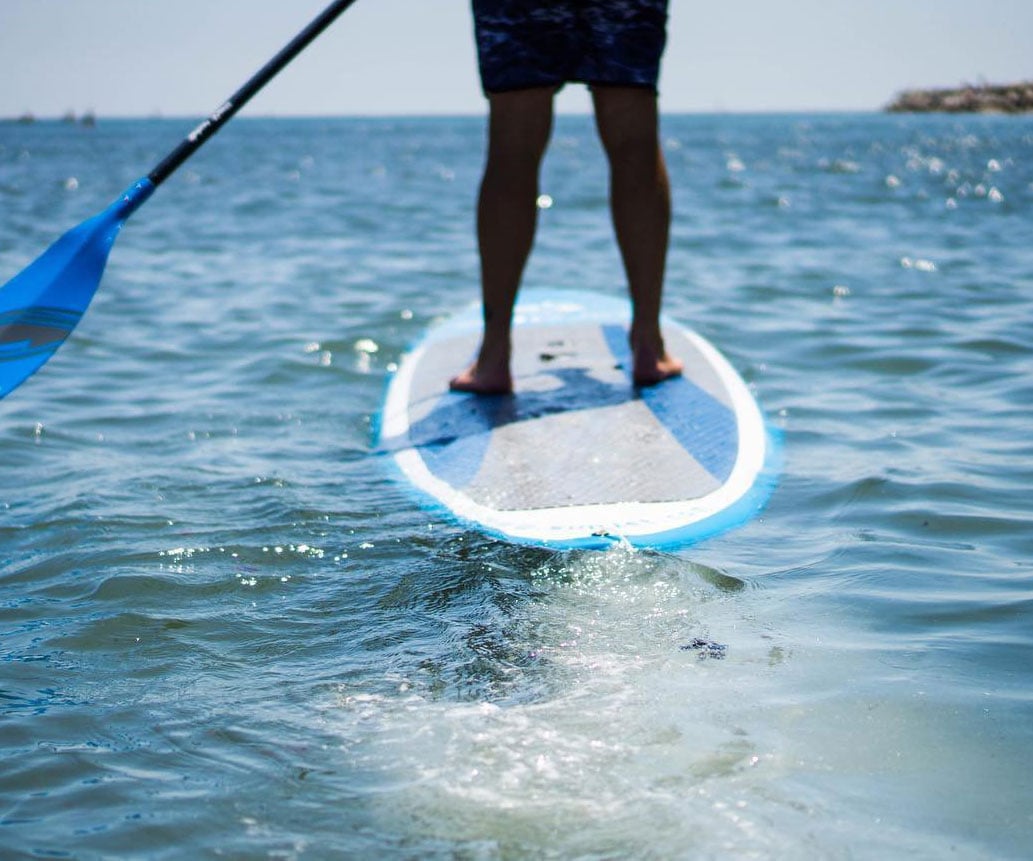 Enjoy paddle boarding without tiring your poor old arms out by hitting the water on this electric stand-up paddle board. This electric paddle board features a detachable battery pack and can travel at 5 miles per hour for over one and a half hours on a single charge.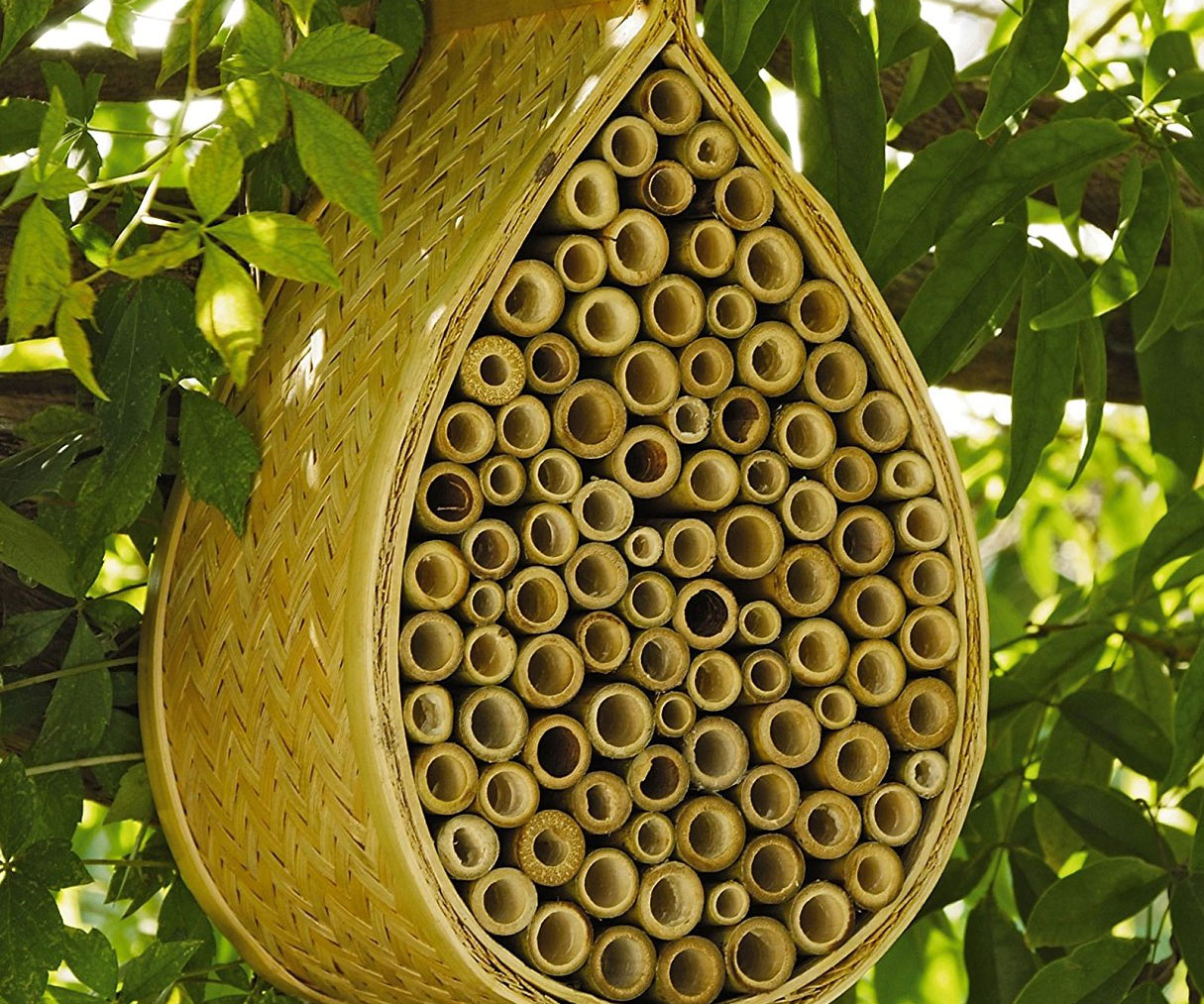 Make your garden more lively than ever by boosting its productivity using this Mason bee house. This unique addition to your yard is crafted from durable and lightweight bamboo and specially designed to attract mason bees.