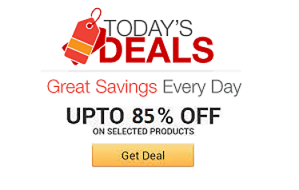 Find the coolest stuff at the lowest prices by browsing Amazon's incredible daily deals! You'll surely save a lot!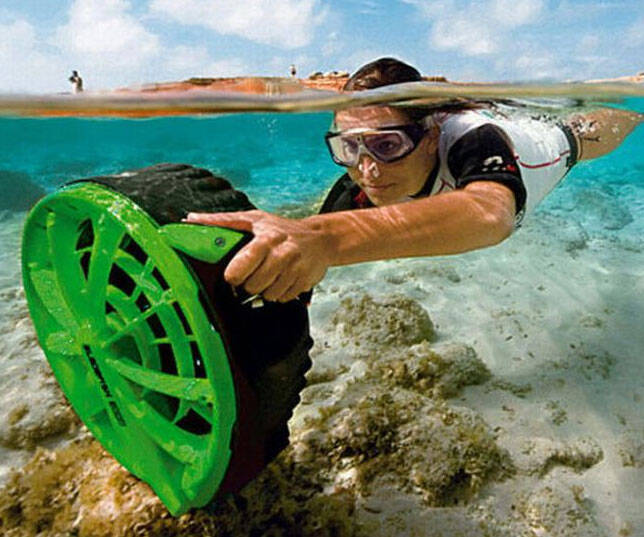 Explore miles of ocean without breaking a sweat by hitching a ride on the underwater scooter. Great for scuba diving, snorkeling, and just general ocean ...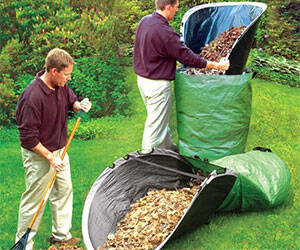 Raking up the leaves in the yard will be a breeze with the leaf bag loader. The leaf loader acts like a funnel that greatly facilitates getting all the ...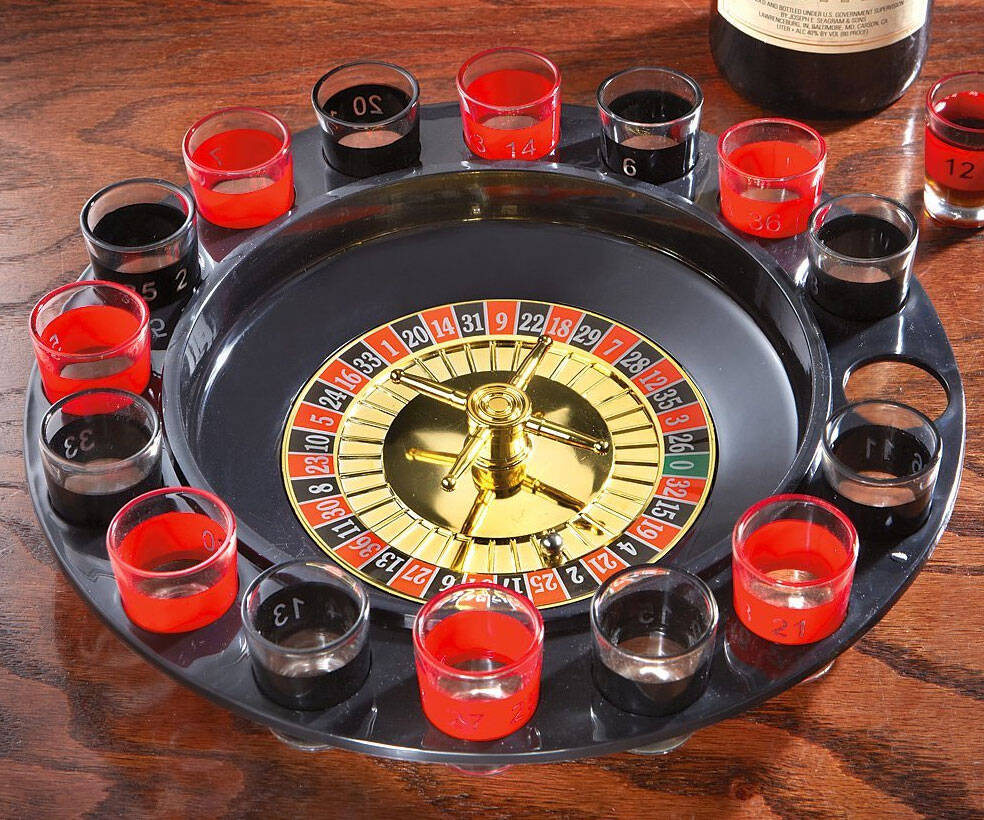 If somehow you are still sober after playing a couple of games of shot glass checkers then you should try satisfying your bottomless pit of a liver with ...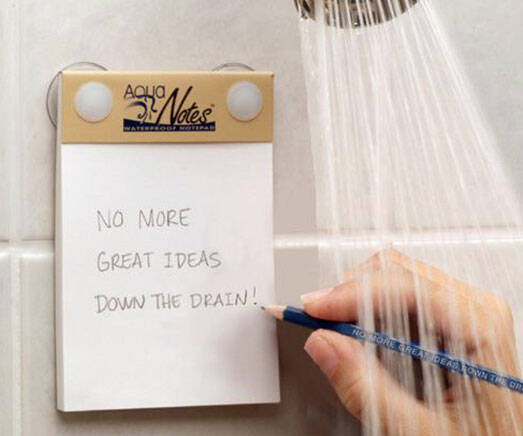 Are you a deep thinker in the shower, coming up brilliant ideas but never being able to write them down? Now you can think up tons of great ideas in the ...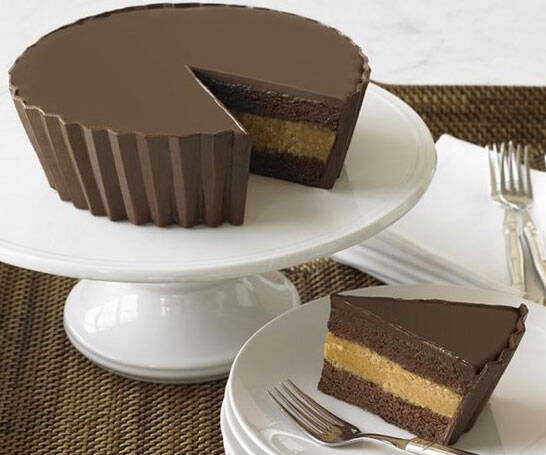 Satisfy your debilitating lust for chocolate and peanut butter with this massive peanut butter cupcake that looks like a super-sized Reese's cupcakes. These ...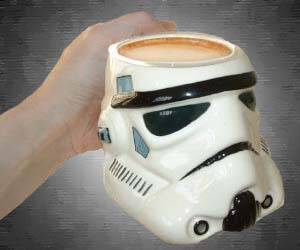 This is the coffee mug you were looking for! This high detailed ceramic Storm Trooper's Head Coffee Mug is a great collector's item for any Star Wars fan ...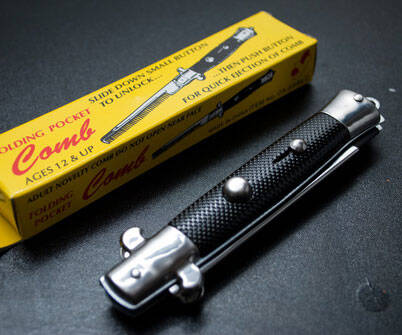 Comb your hair like a total badass with the switchblade hair comb. After pulling out this bad boy everyone will get tense thinking things are about to get ...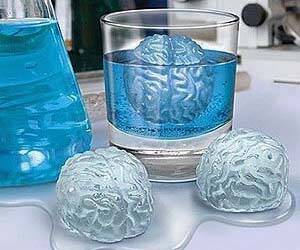 Now you can chill your drinks with these brain freeze ice cubes. This clever silicone mold allows you to make realistic looking frozen brain ice cubes that ...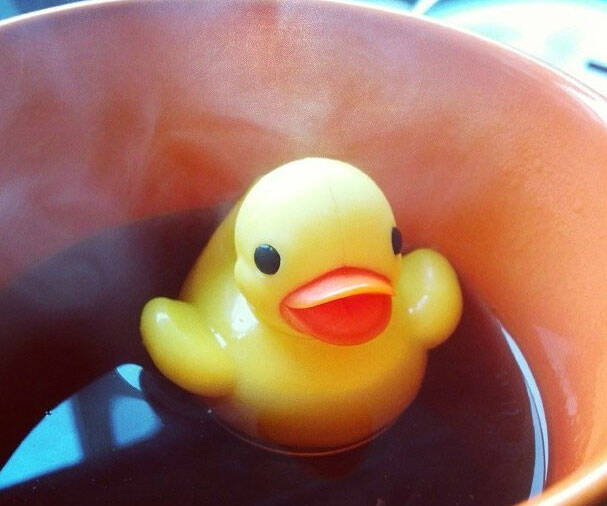 You'll always have a friend to talk to while you sip your tea when you prepare it using this rubber duckie tea infuser. After loading it with coarse tea ...