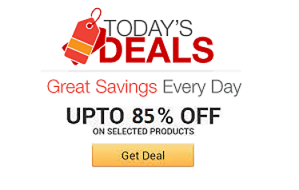 Find the coolest stuff at the lowest prices by browsing Amazon's incredible daily deals! You'll surely save a lot!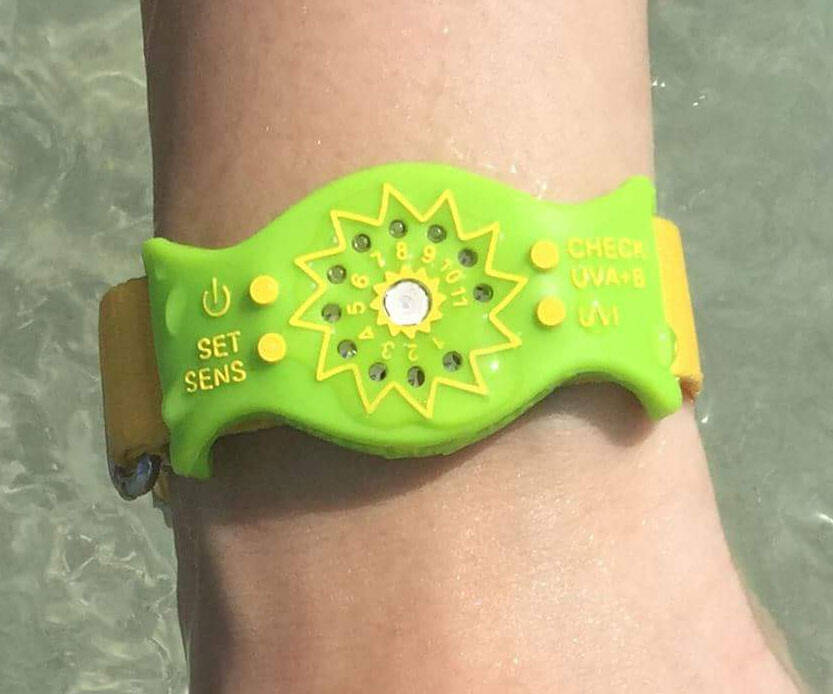 Avoid overexposure while under the sun by putting on this UV monitor bracelet. After setting your skin color and sensitivity, the bracelet reads your UV ...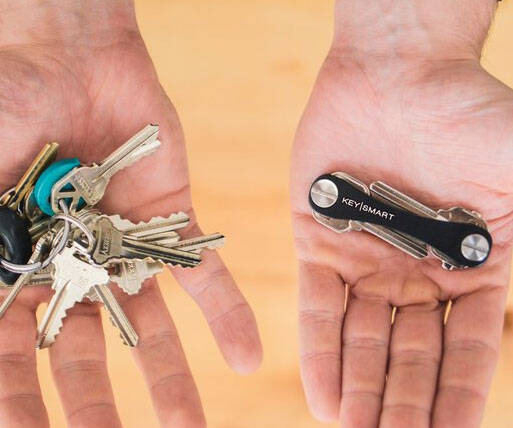 Avoid getting jabbed in the thighs with your keys by keeping them in the compact key holder. Unlike conventional keychains, this design allows your keys to ...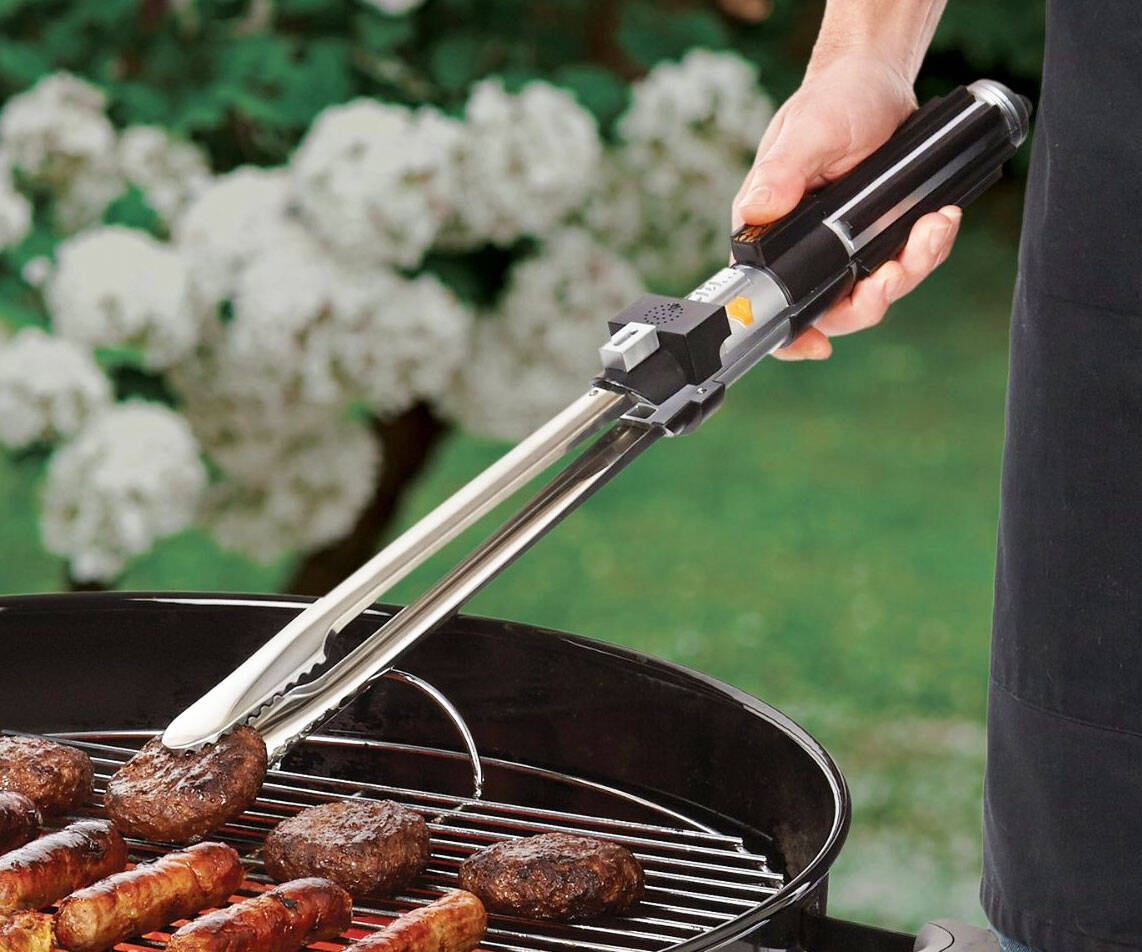 Use the Force to ensure all your meats are cooked to perfection by using these lightsaber BBQ tongs. These intergalactic tongs feature a lightsaber inspired ...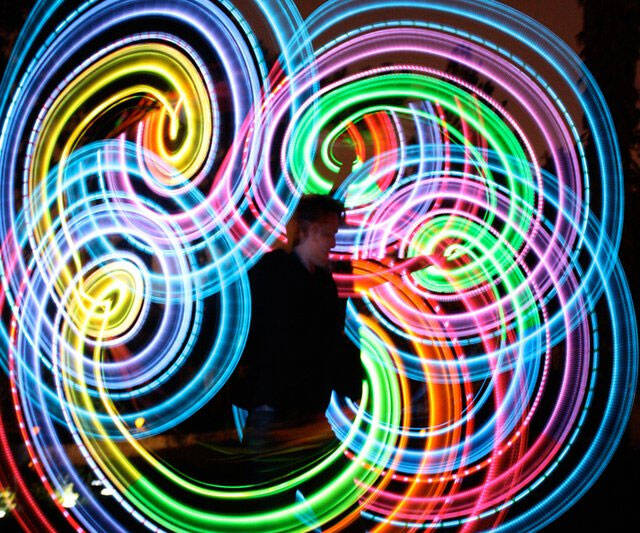 Create brilliant seizure inducing light shows by putting on a visually stimulating performance using the light up LED lightstick. This must-have raver ...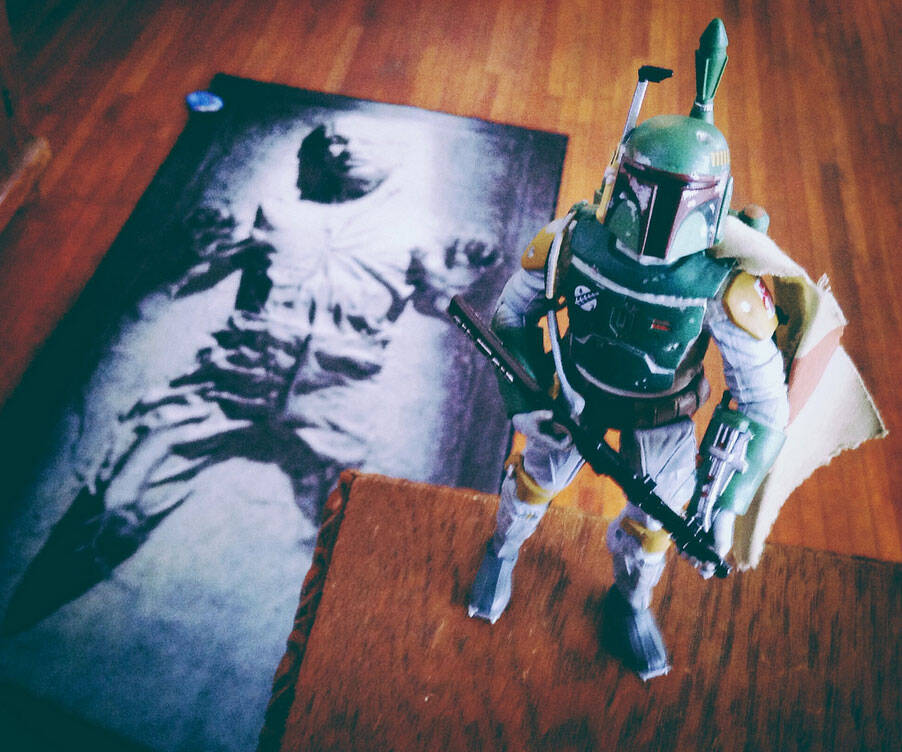 Take a decorating cue from Jabba the Hutt with the lovely Han Solo frozen in carbonite rug. This polyester rug perfectly depicts the fearless Captain Han ...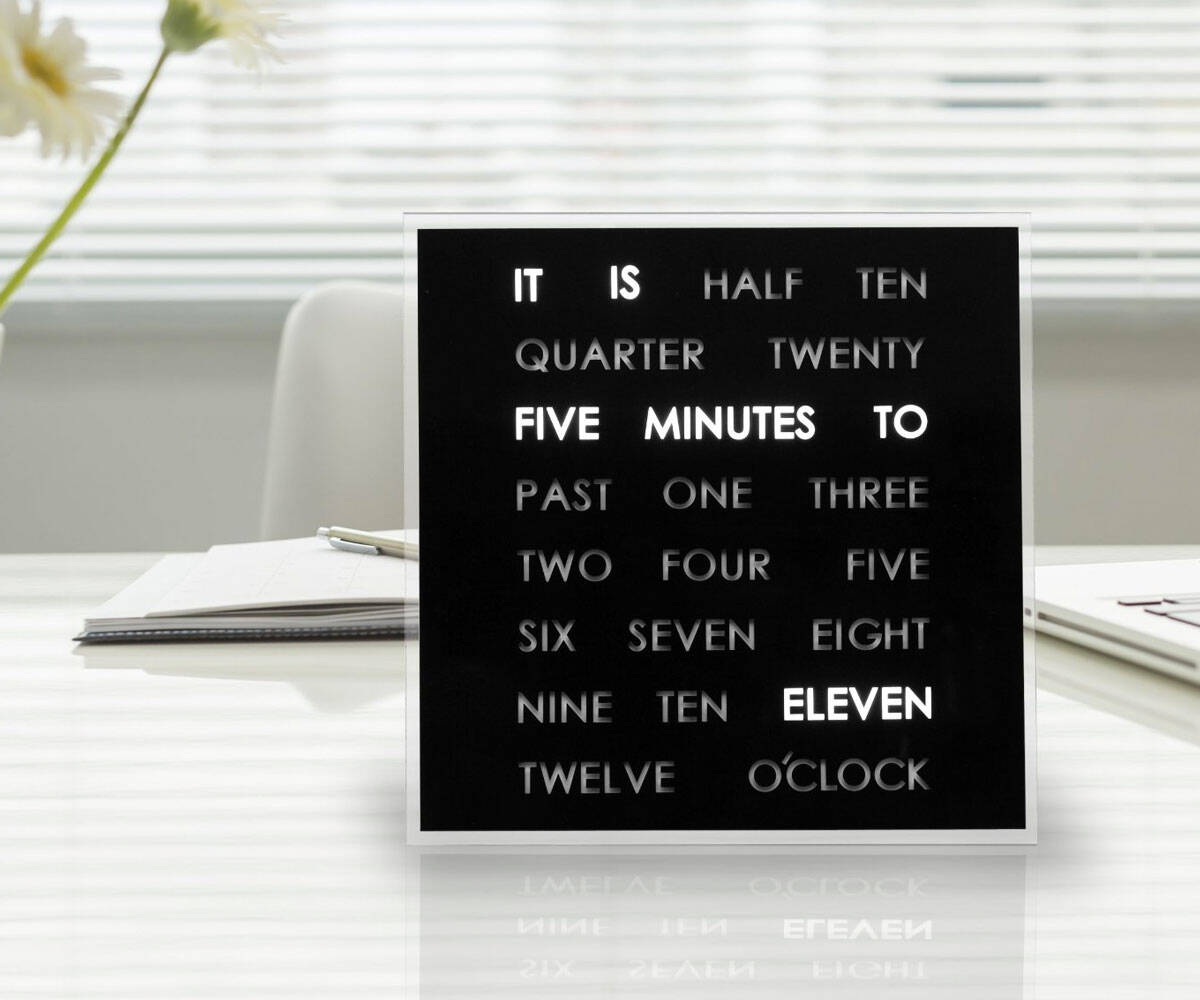 Help kids - and some adults - tell time with greater ease with the light up word clock. While traditional analog clocks can confuse the dimwitted, the ...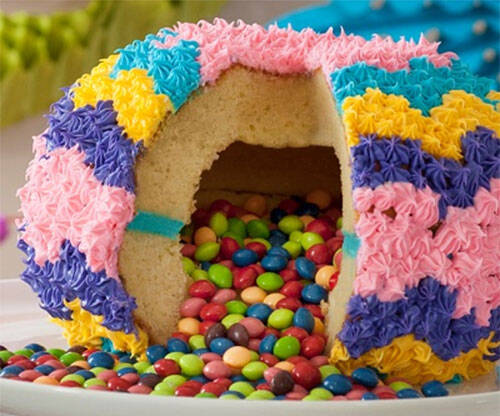 Make your dentist really earn his paycheck at your yearly check-up by whipping up some pinata cakes. With the pinata cake pan, you can create unique ...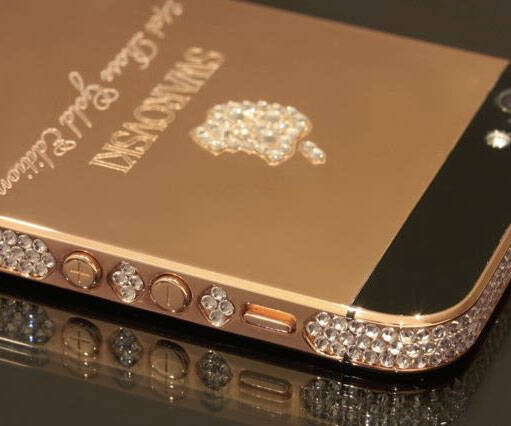 You can't put a price on your phone's safety. The 24 karat gold iPhone case keeps your smartphone protected while looking fabulous and will have everyone ...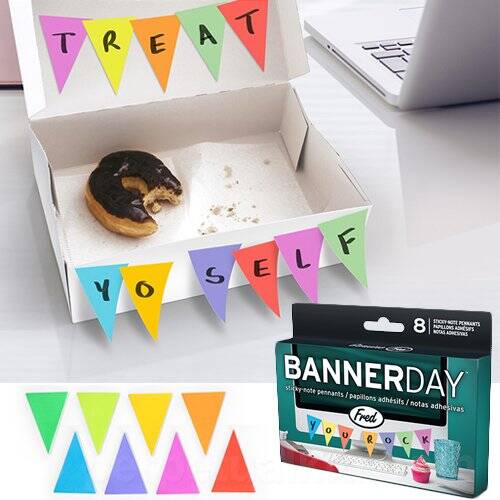 Turn every announcement into a celebration by stating it with the banner shaped sticky notes. Whether you've bought the office a box of donuts or want a ...