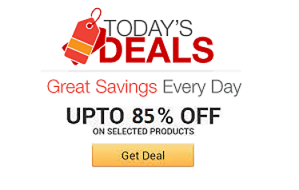 Find the coolest stuff at the lowest prices by browsing Amazon's incredible daily deals! You'll surely save a lot!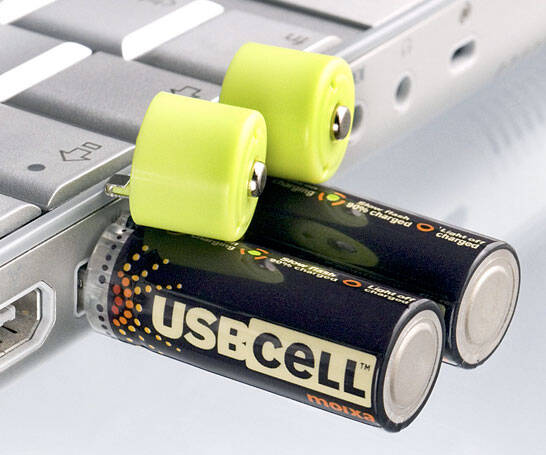 Recharge your batteries like never before with these innovative USB connecting rechargeable batteries. These easy to use rechargeable batteries pop their ...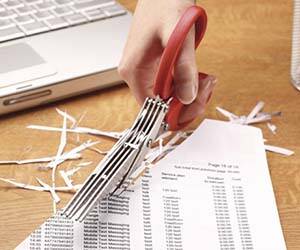 Now you can save on electricity and get a nice forearm workout going when you shred your documents using these shredder scissors. They're perfect for ...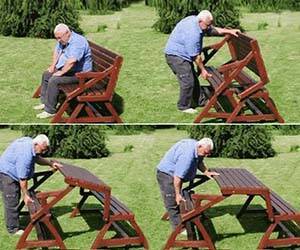 Maximize your limited backyard space with the transforming picnic table bench. With more than meets the eye, the versatile design gives you the option of ...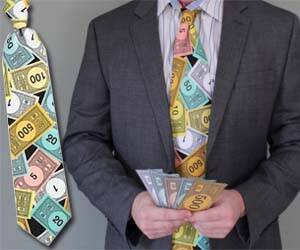 This Monopoly money tie oozes swagger. A great tie to wear to important meetings, or on first dates. The Monopoly money tie conveys a certain level of ...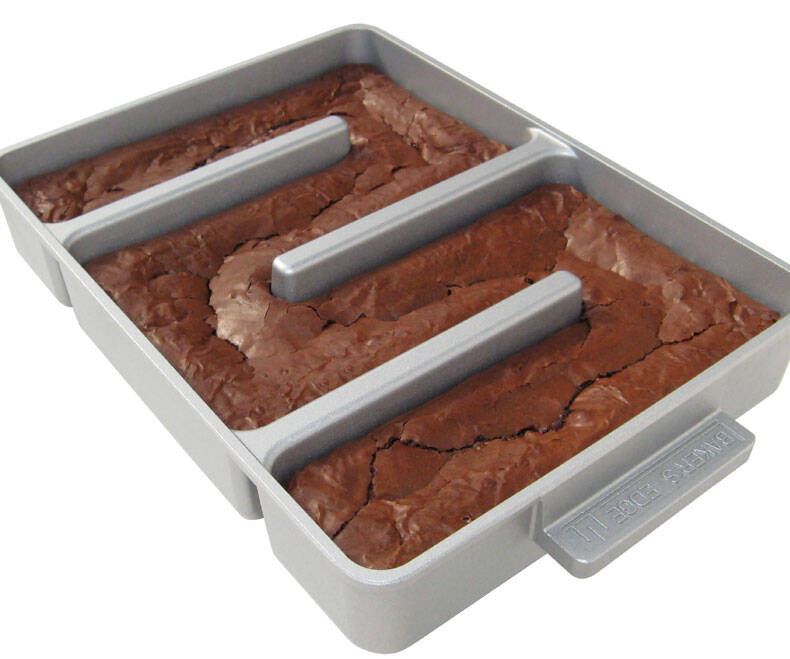 No more fights need to occur over who gets the tastier corner brownies thanks to this endless edges brownie pan. With this uniquely shaped brownie pan, now ...
Keep your work space looking immaculate by constantly sucking up any dirt or crumbs with this USB powered vacuum cleaner. It plugs directly into your PC's ...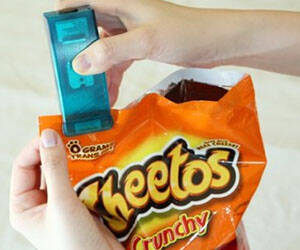 Keep those savory potato chips from going stale with this clever potato chip bag re-sealer. Perfect for keeping ants out and for locking in freshness, the ...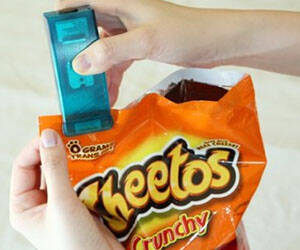 Keep your chips as fresh as the day you first opened them by using the potato chip bag resealer. With one simple swipe along the open end of the bag, this ...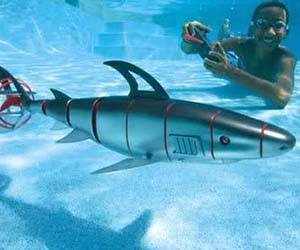 Who needs Aquaman's useless fish telekinesis when you wield power over the remote control shark. The shark combines robotics within a fierce exterior ...