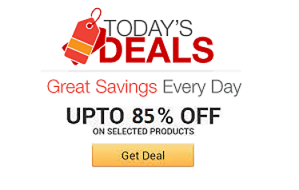 Find the coolest stuff at the lowest prices by browsing Amazon's incredible daily deals! You'll surely save a lot!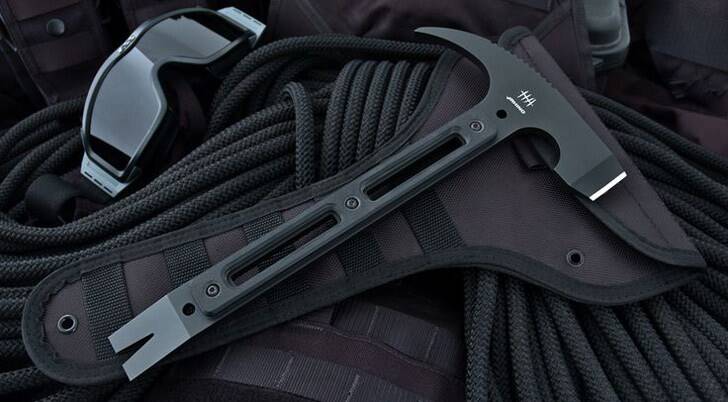 Survive any unfavorable situation the post-apocalyptic world throws your way with the tactical tomahawk. With this compact heavy duty tool in your utility ...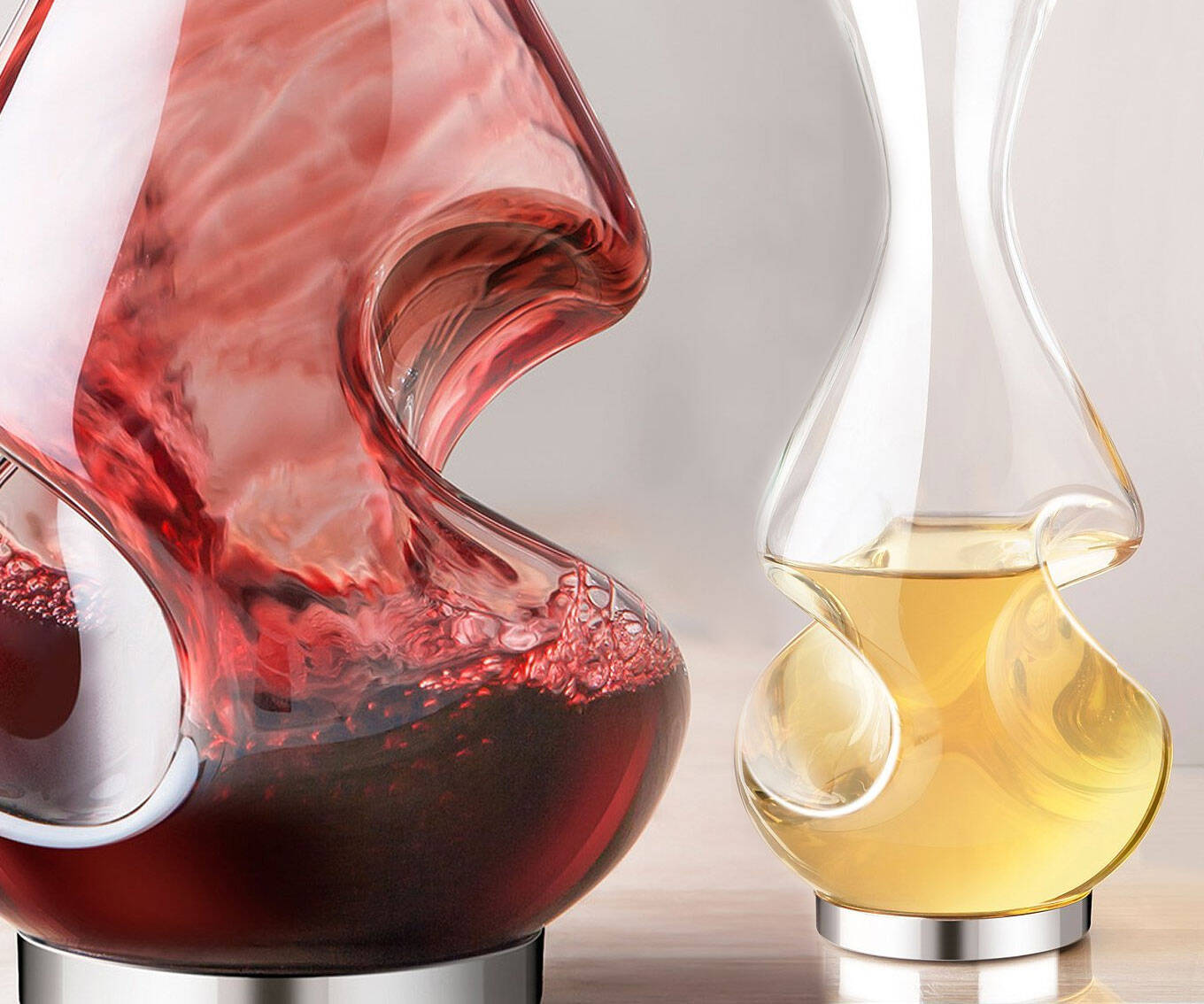 Bring some style to the way you enjoy your wine by serving it out of this aerator and decanter glass.This elegant glass sits on a sleek stainless steel base ...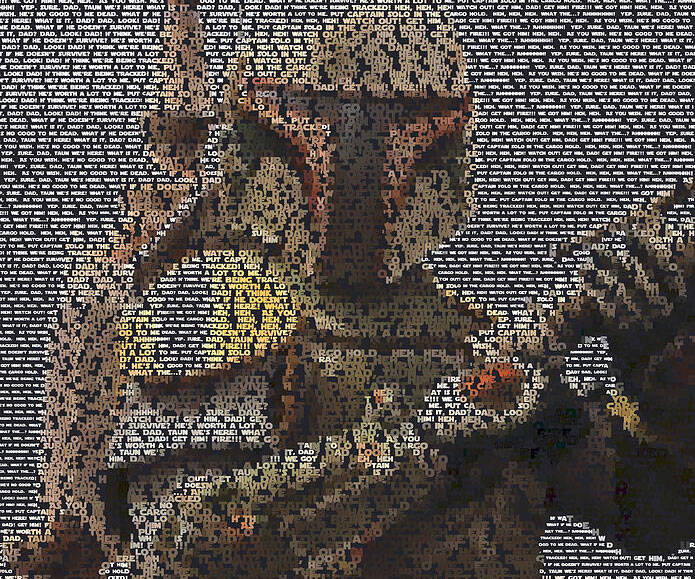 Immortalize your favorite bounty hunter in more ways than one with the Boba Fett quotes mosaic. This stylish art piece comes with an elegant built-in frame ...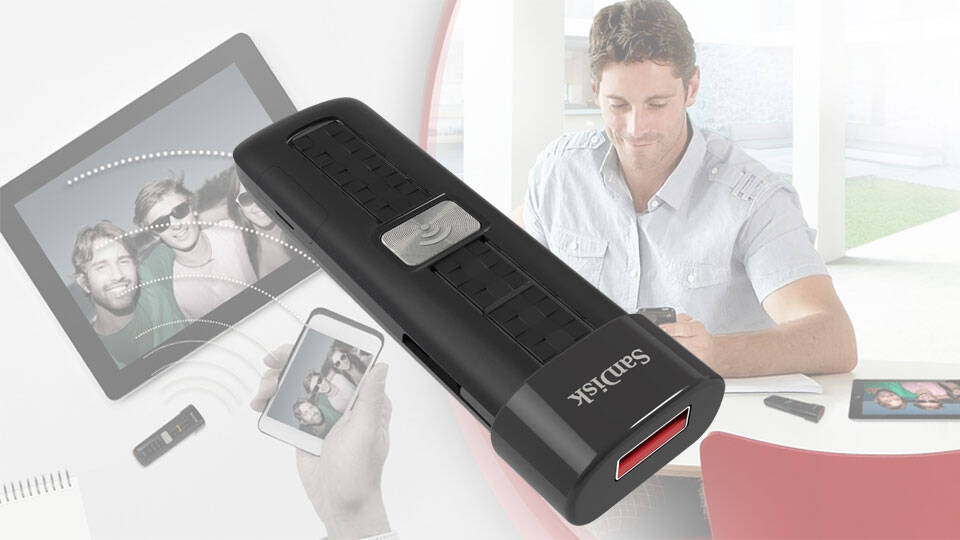 Easily stream, share, and store your data across your smartphones, tablets, and computers using this wireless flash drive. It requires no router, works on ...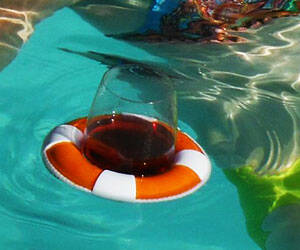 For a successful day at the pool, always remember safety rule number #1: Make sure your alcoholic beverage is safe and secure at all times. Decorated in a ...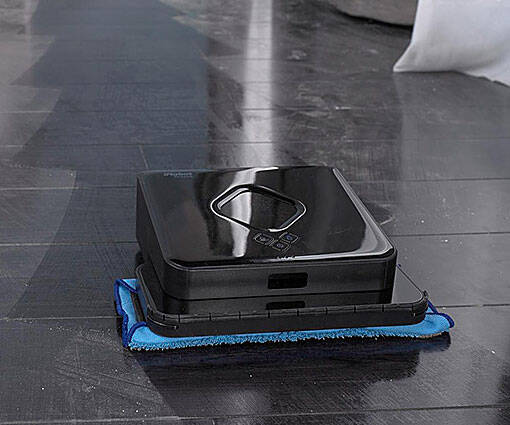 Automate your household cleaning with the floor mopping robot. This little robot picks up where your vacuum bot left off. This compact robot contains smart ...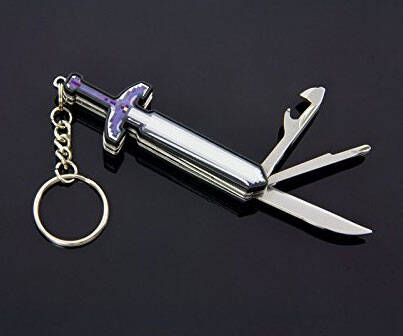 It's dangerous to go alone - take this Zelda Master Sword multi-tool! It's styled just like the iconic sword from the classic game and comes with 4 handy ...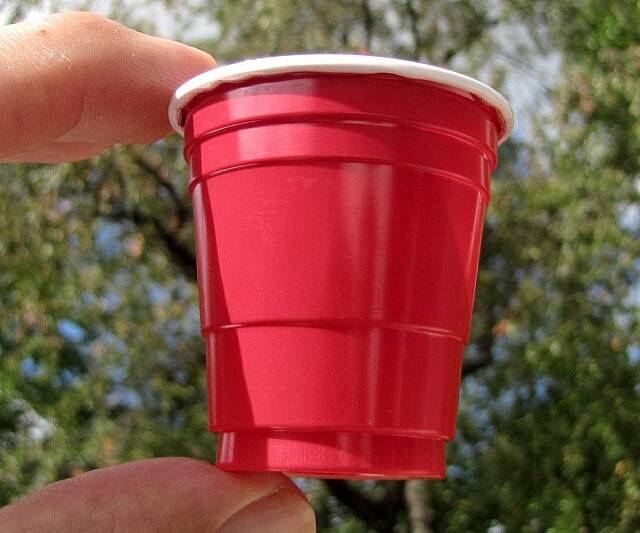 The practicality of red plastic cups now comes in a convenient shot sized cup so you can get wasted and not have to worry about washing shot glasses the ...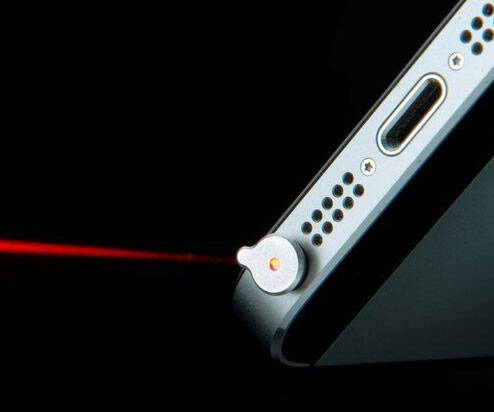 Get some additional use out of your phone during important presentations by equipping it with the iPhone laser pointer. Once this small laser pointer is ...