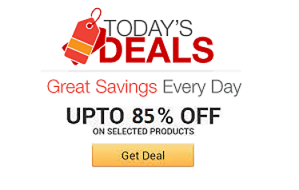 Find the coolest stuff at the lowest prices by browsing Amazon's incredible daily deals! You'll surely save a lot!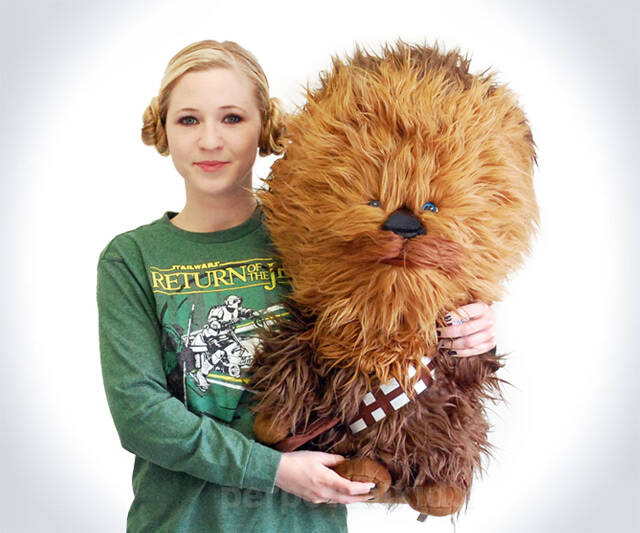 Life-sized is still a few feet away, but this giant Chewbacca plush toy measures in at a formidable 24" tall x 15" wide. Which is probably bigger than the kid you're going to pretend you're buying him for. And when you...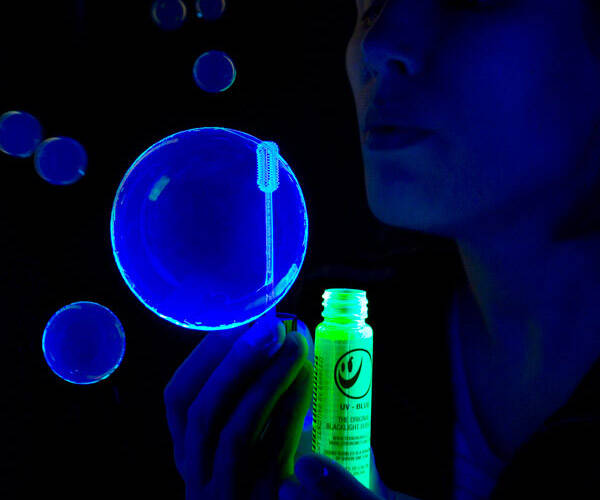 There is a detailed scientific explanation for why otherwise-translucent Tekno Bubbles glow majestic blues and golds under the phosphorescent umbrella of a black light, but we were so Svengalied by the pretty colors we...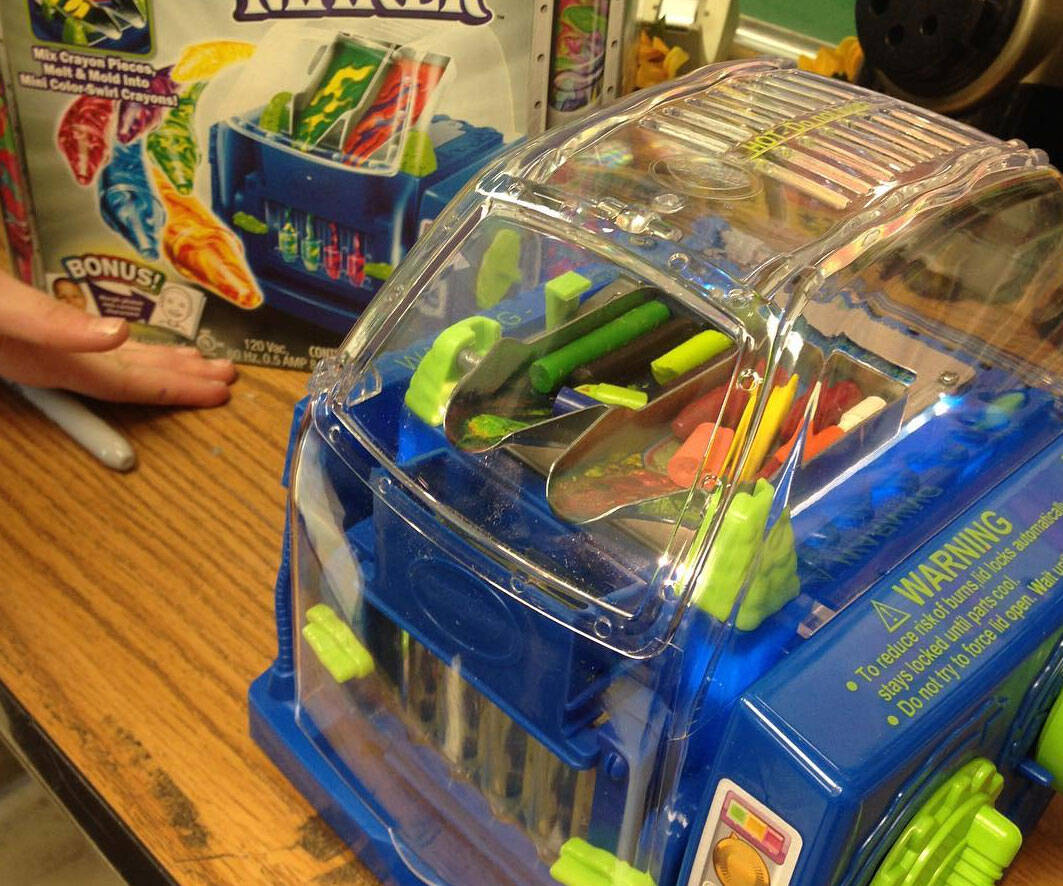 No way! It's like the Sesame Street crayon factory from 1979 compressed and at your fingertips! It's time to melt old, broke-down crayons into new, perfectly-shaped mini crayons in dazzling swirled hues. More importantly...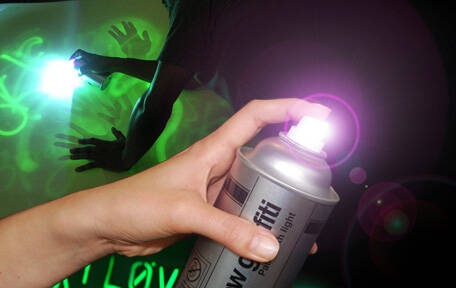 The nocturnal trouble maker's dream. Powered with UV light, you can now tarnish bridges, overpasses and subway stations without fear of your genius being hidden once the sun goes down. It's very complicated vandalism...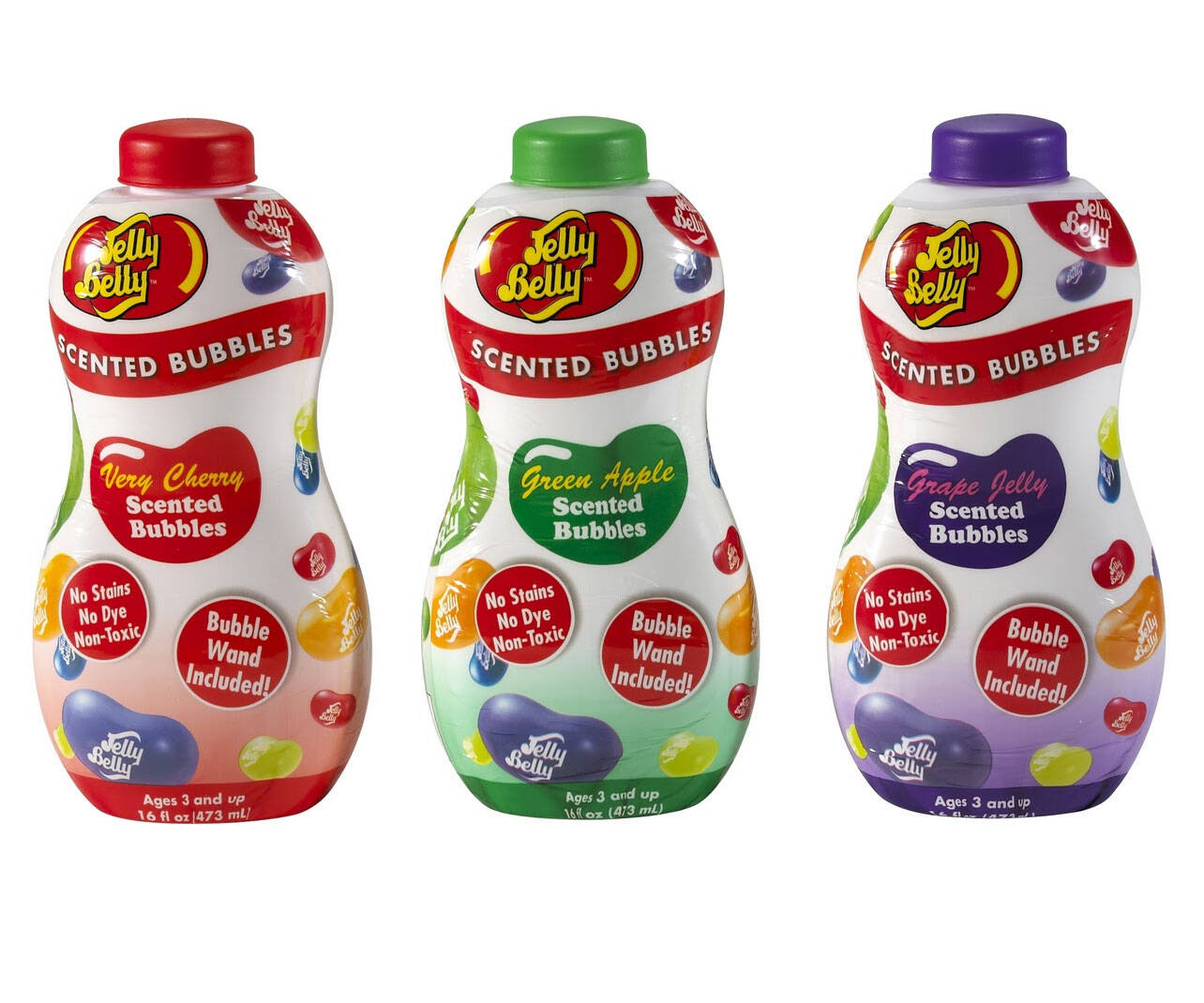 Let's face it... kids are gonna try and eat the damn bubbles anyway. So rather than having them inadvertently wash their own mouths out with the soapy bubble taste (lest it make them immune to future punishments for cursing)...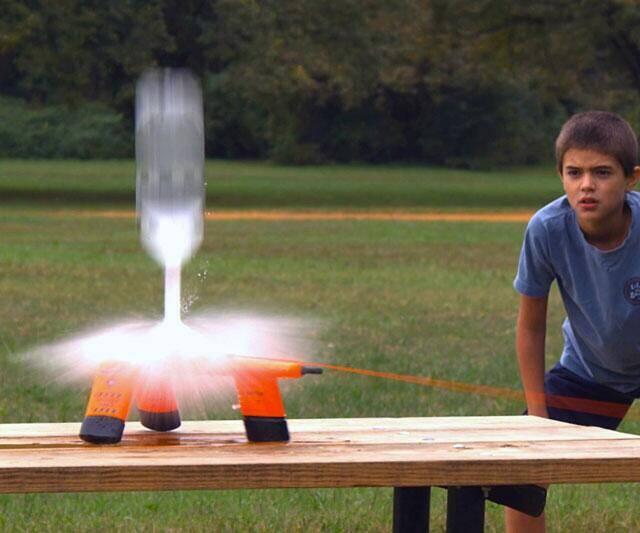 Who wants to try the Aquapod bottle launcher in their backyard? It shoots water-filled 2L sodie bottles up to 100 feet in the air with the assistance of nothing but its dock, a bike pump, and your foot. Got a beef with...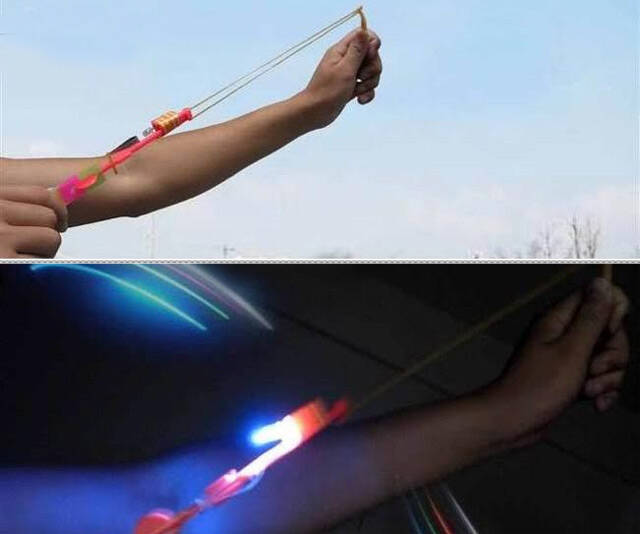 Apparently, these tchotchkes--Arrow Helicopters, officially--are huge in Thailand. Their tiny propellers, attached LED lights, easy-to-use tautened rubber band launch pads, and relative cheapness (about $4 for a deuce)...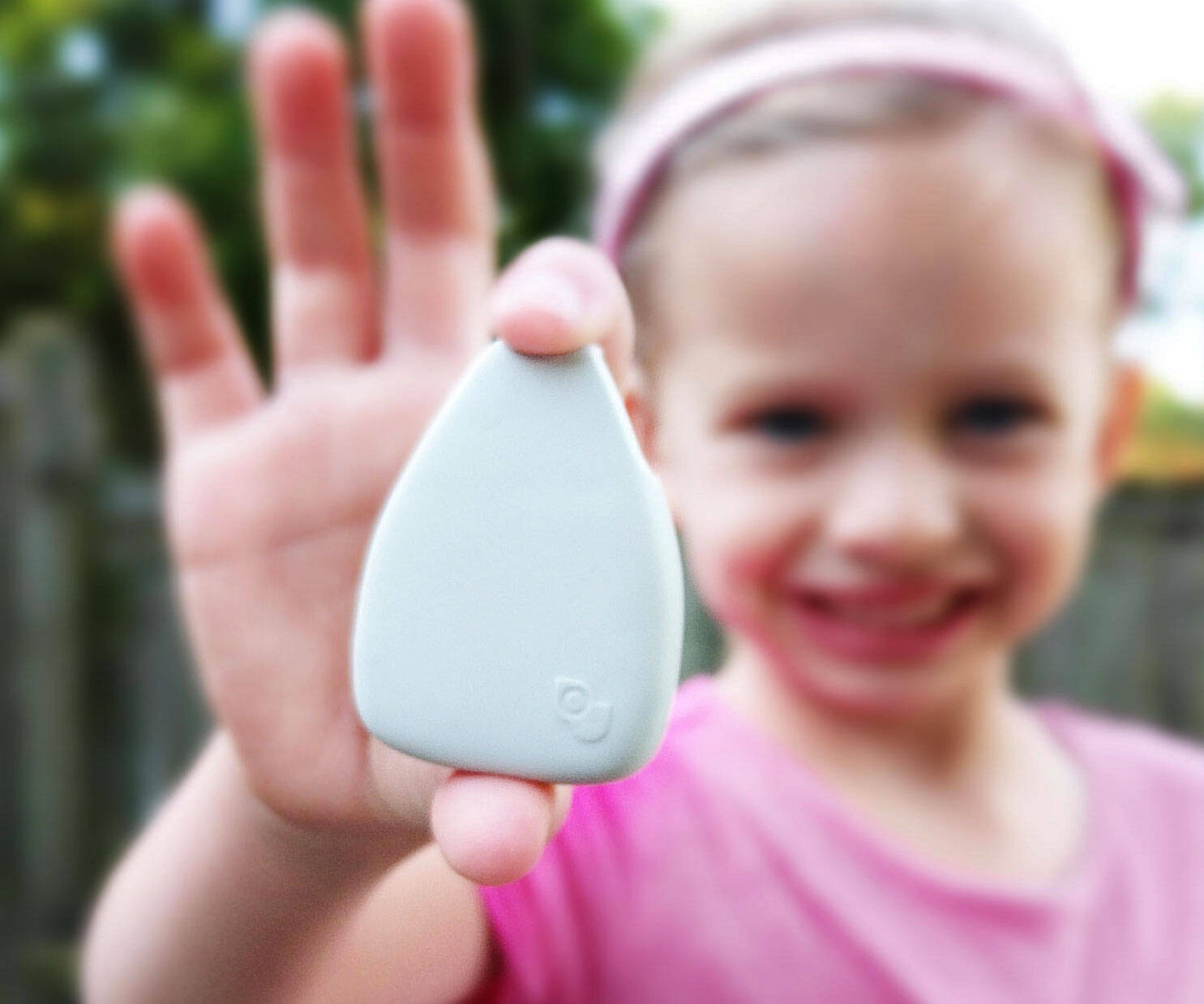 Keep a tab on your kids, no matter where they run off to with the Joibit real-time location tracker. This durable and water-resistant tracking device will allow you to easily view your child's location via the app on your smartphone.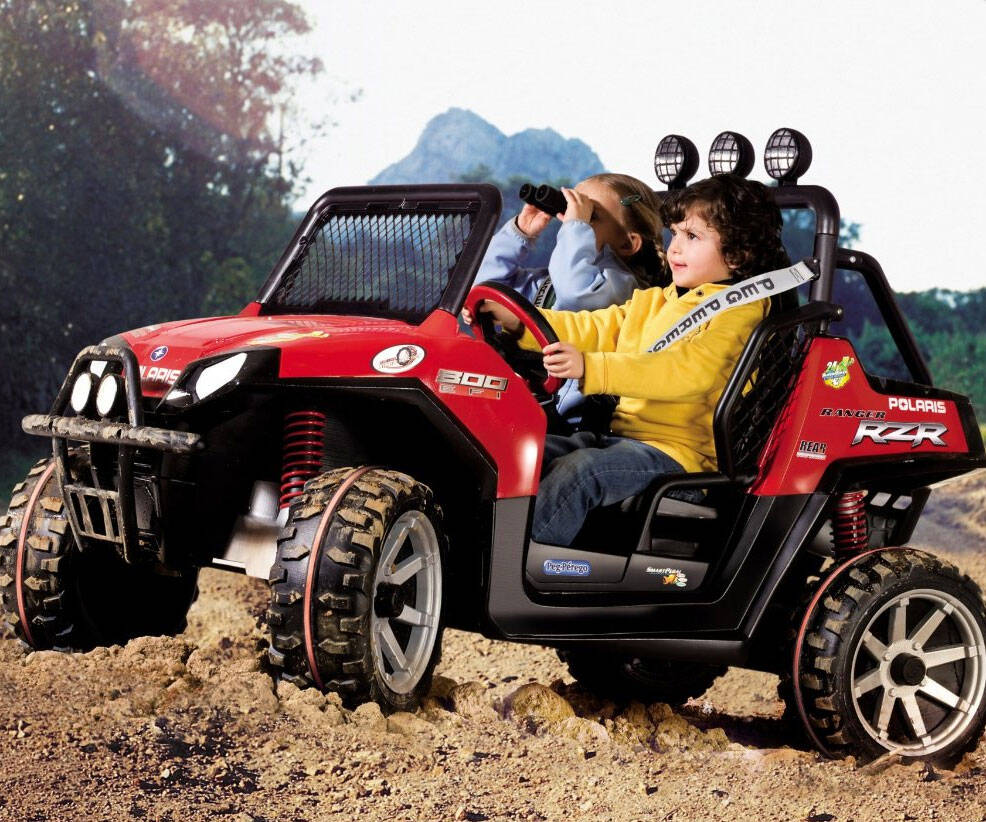 Help your tiny adventurer blaze through the trails at the park like a true explorer with the 4x4 toy offroader. This puppy sits on 4 monster wheels and runs on a 24 volt high performance rechargeable battery capable of hitting speeds up to 7 mph on g