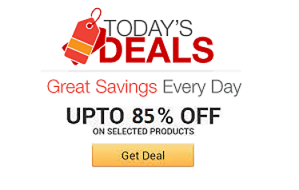 Find the coolest stuff at the lowest prices by browsing Amazon's incredible daily deals! You'll surely save a lot!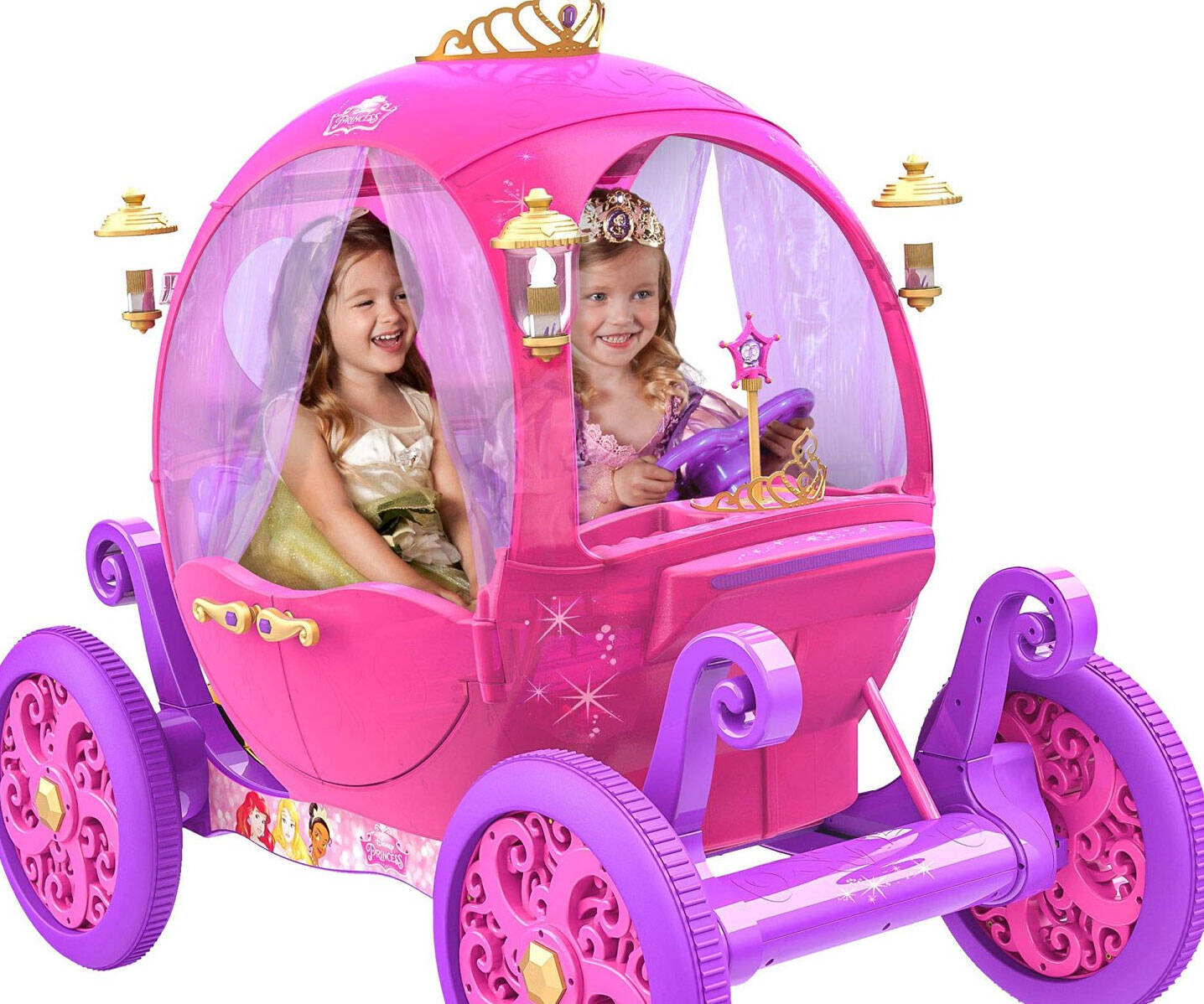 Make your little princess feel like real-life royalty with this rideable Disney princess pink carriage. This lively rechargeable ride-on can comfortably seat two and is decorated in a lively style reminiscent of Cinderella's magical horse-drawn carriage.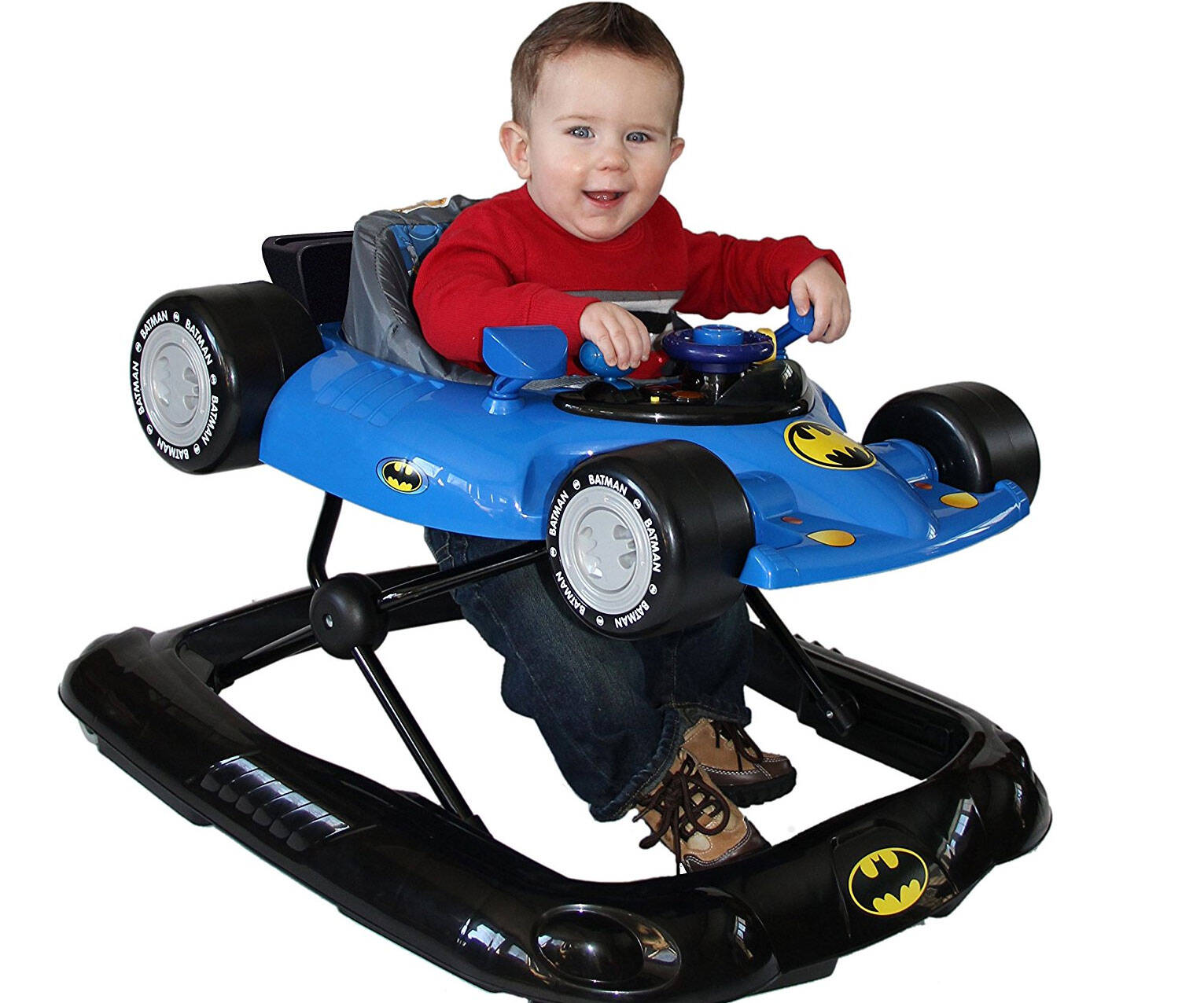 Ensure your pint-sized Caped Crusader moves around the house in style by placing him inside this baby Batman walker. Modeled after the iconic Batmobile, it features an easy-swivel steering wheel and gear shifter in addition to flashing lights and cool sound effects.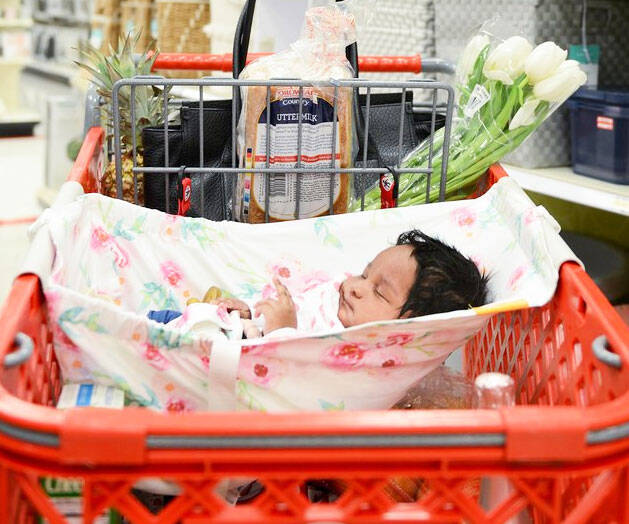 If your little bundle of joy is too small to walk, this shopping cart baby hammock is a must-have for your next visit to the grocery store. It conveniently attaches to the cart - allowing your baby to rest comfortably while you fill up the cart with food underneath.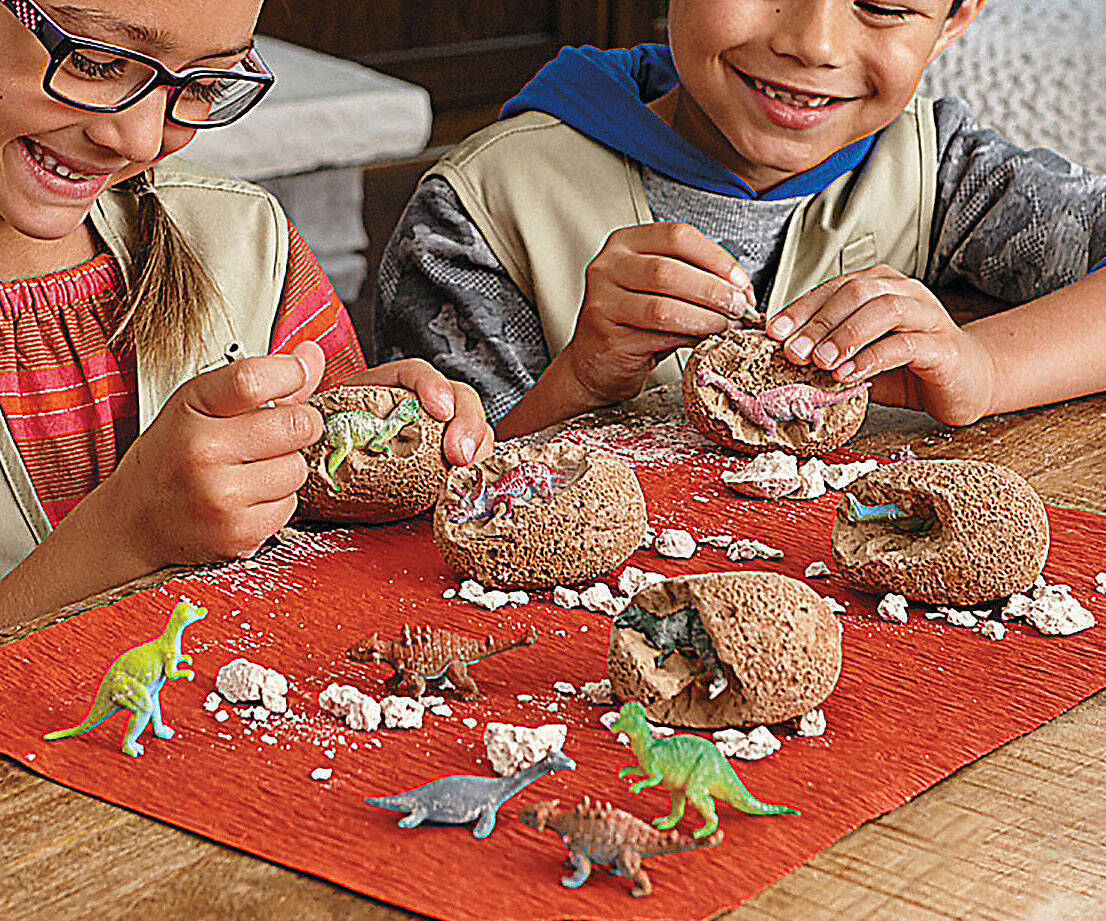 Make your little dino lover feel like a real life paleontologist with these Dig It Up dinosaur eggs! Simply soak each 3-inch clay egg in water and then carefully chisel away the shell to unearth the cool little surprise inside.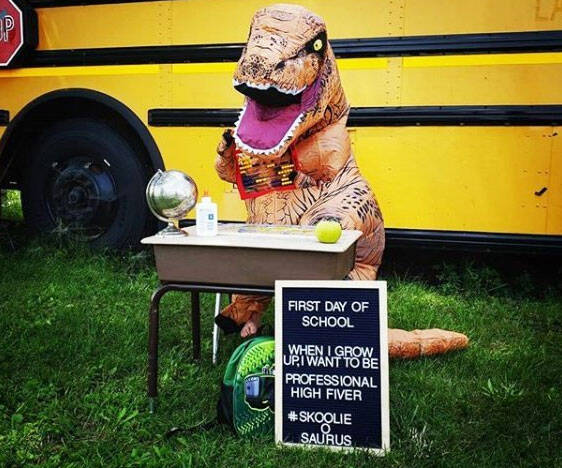 This Halloween, make your pint-sized dinosaur enthusiast the center of attention with this hilarious kid's inflatable T-Rex costume. This officially licensed Jurassic World costume comes with a small fan for easy inflation and is designed to fit children up to 54" tall.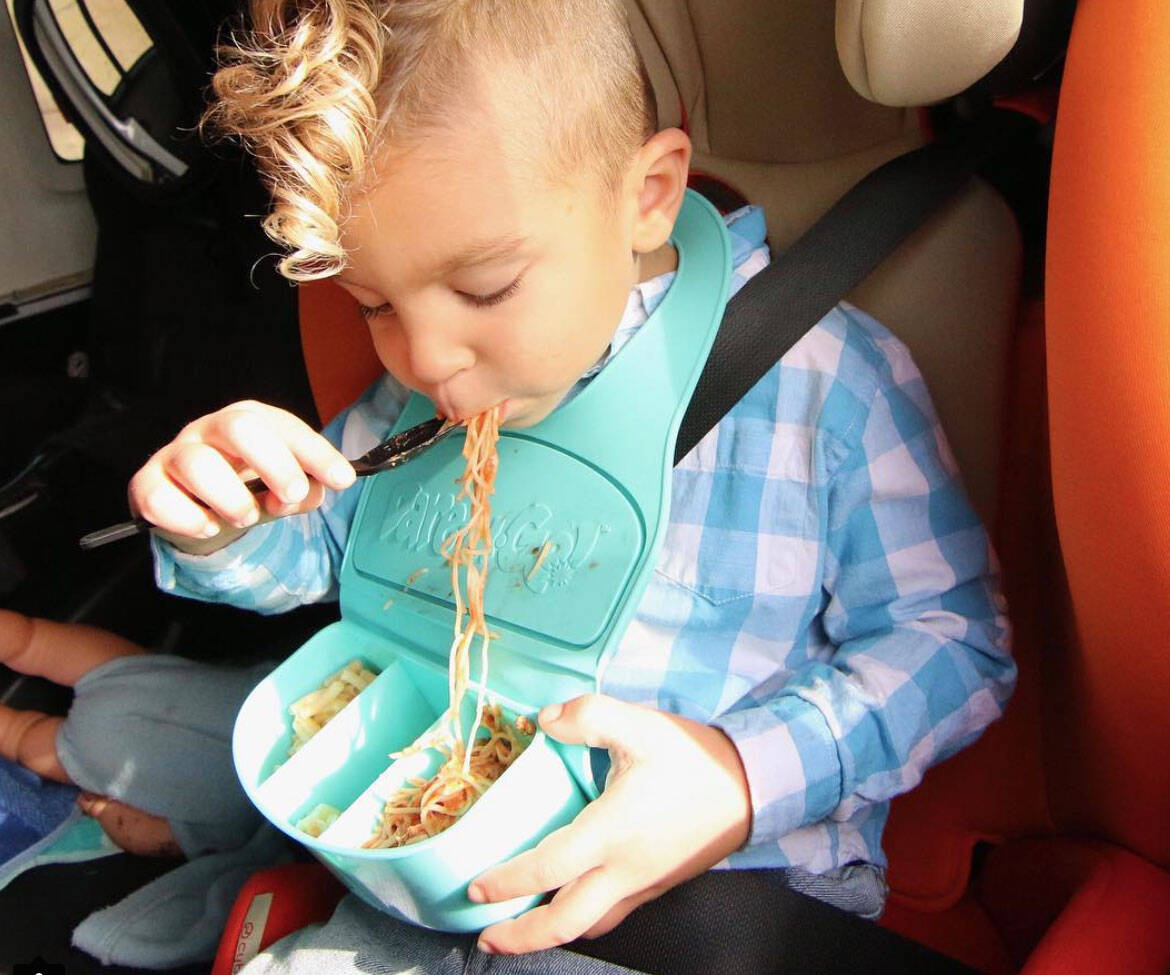 This one-piece bib and baby plate is a heaven-sent for any parent who's forced to feed their little one on-the-go. The clever and ultra functional design serves as a lunchbox, plate, and bib so that Jr. can comfortably eat on his own without making a total mess.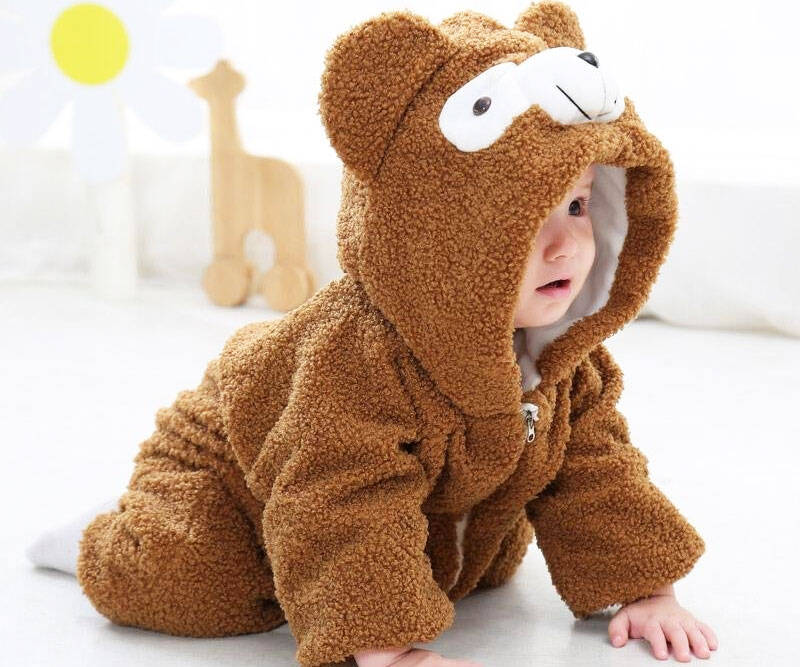 Transform your little bundle of joy into the cutest little critter you've ever seen by slipping him into this baby bear infant romper. The romper is expertly made from high-quality natural organic cotton and comes with a handy front zipper for easy access in and out.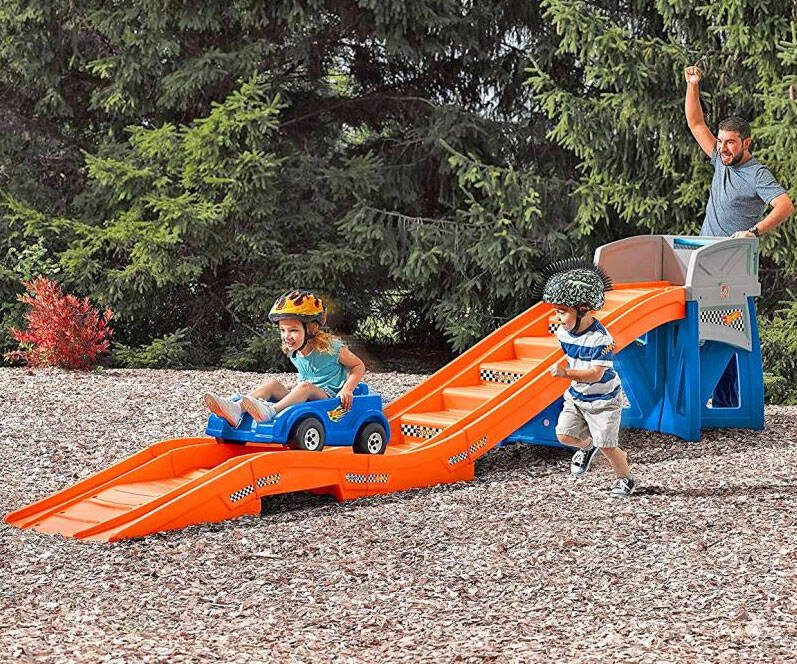 Transform your boring yard into a pint-sized amusement park by setting up this ride-on roller coaster for the kids. This vibrantly colored coaster will give your tiny adrenaline junkies the thrill of their short little lives as they ride the small cars all the way down the wavy track.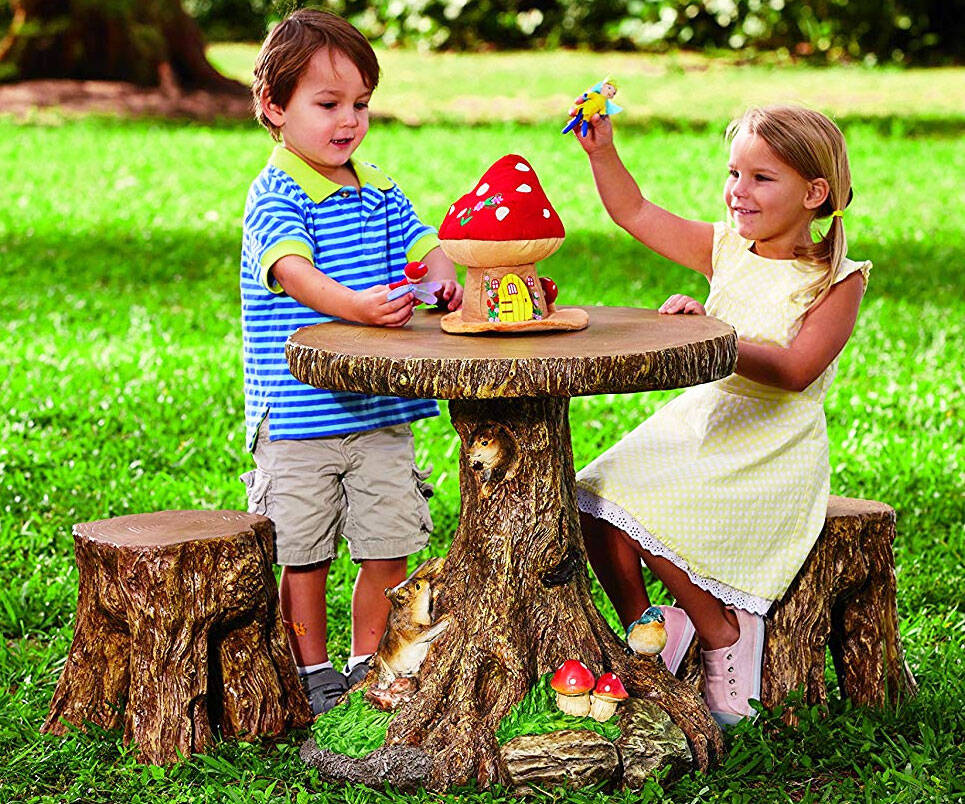 Make your backyard a more comfortable, cozy, and whimsical place for your rugrats with this kids tree tops furniture set. This creatively styled set is accented with a series of friendly woodland creatures at the base and is made from weather-resistant polycarbonate.